« Mid-Morning Open Thread
|
Main
|
CNN: Judge Appears Ready to Dismiss Sloppy Daniels' Nuisance Lawsuit »
September 25, 2018
The Morning Rant: J.V. Edition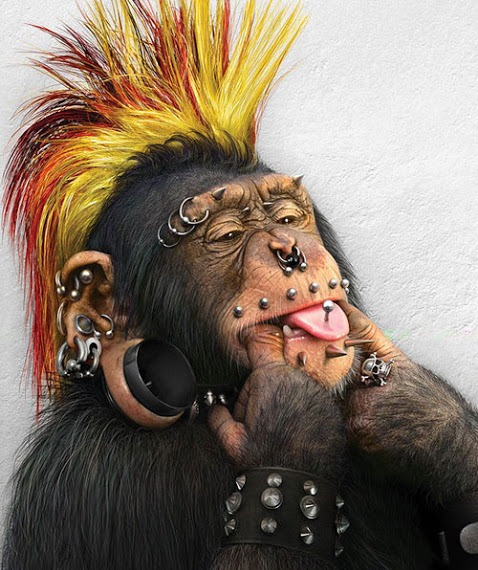 Even the enlightened, post-modern, peace-loving Swedes, who never met a revolution they didn't like are a little sick and tired of the huddled masses yearning to be free to rape Swedish women. Is it too little and too late? I would guess that it is, but maybe there is something resembling national pride and dignity left in the typical Swede.
Swedish PM Lofven ousted in no confidence vote

The anti-immigration Sweden Democrats (SD) backed the vote to remove him, weeks after a general election that delivered a hung parliament.

In Tuesday's dramatic vote, 204 MPs voted against Mr Lofven while 142 voted in favour.

Parliament's speaker will now propose a new leader - a process that could take weeks.

Mr Lofven is expected to stay on as caretaker prime minister while his replacement is decided.
What frustrates me is the constant attacks on the concept of a free and independent country that has the right and privilege of choosing its own destiny. The casual "anti-immigrant" slur is just one of many ways that the globalist media try to guide the narrative. I doubt very much that the majority of the people who voted for the SD are anti-anything other than unfettered immigration that favors savage 6th century rapists. If that immigration were coming from The Philippines or Estonia or Ghana there would be much less pressure to end it.
******
Anyone hear about this?
Man Arrested Near Los Angeles With Two Active IEDs
This is the best part, from a police Lieutenant who clearly doesn't have any idea what Islam really means:

There is no evidence at this time that the defendant has any ties to a terrorist organization, Hawley said.
The last time I checked, Islam was responsible for about 99% of the terrorist acts in the world, so forgive me if I am contemptuous of this fool's idiotic assumption. It is by definition a terrorist organization if the accepted tenets of the religion include the destruction of unbelievers by any means at their believers'disposal.
******
Think about how much has changed in less than two years!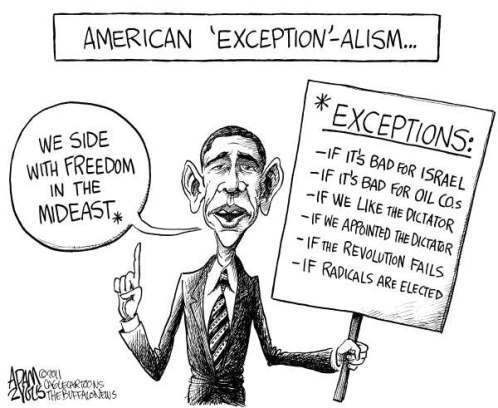 ******
Pat Condell is always worth a listen, but this one is particularly good.
Brexit Morons
Everything he says also applies to America. Just swap "Trump" for "Brexit."
******
My Twitter Feed
&topic=world_news">

posted by CBD at
11:00 AM
|
Access Comments