« Mid-Morning Open Thread
|
Main
|
CNN Narrative Failure »
September 21, 2018
The Morning Rant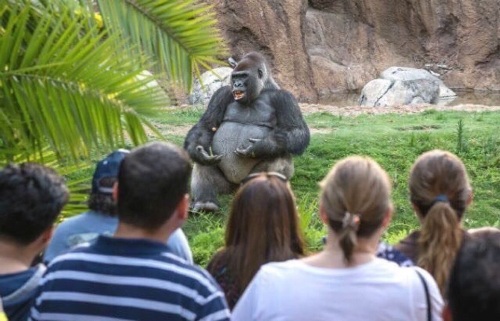 "Christine Blasey Ford is the Eric Clanton of the Kavanaugh confirmation hearings. You morons remember Clanton, don't you? He was the antifa pussy who clubbed a Trump supporter with a bike lock, and I say pussy because just look at the video: He's hanging in the back of the crowd, then suddenly bursts out in front, hits the guy when he isn't looking, and disappears back into the crowd. Clanton obviously didn't expect any consequences for his cowardly attack, but hadn't counted on being tracked down and identified by 4chan. And it's the same with Ford. She expected to just toss in a stink bomb and then disappear back into anonymity as just another #MeToo victim. And the Democrats expected the GOP to just flop like the Cleveland Browns late in the season and that would be that. Oh,and completely scrubbing her internet presence made her bad faith even more obvious. That's like your wife coming home and you suddenly have a completely blank browser history. That's not innocent housekeeping, that's a tell."


Oh Look, Here Comes Another New Rule: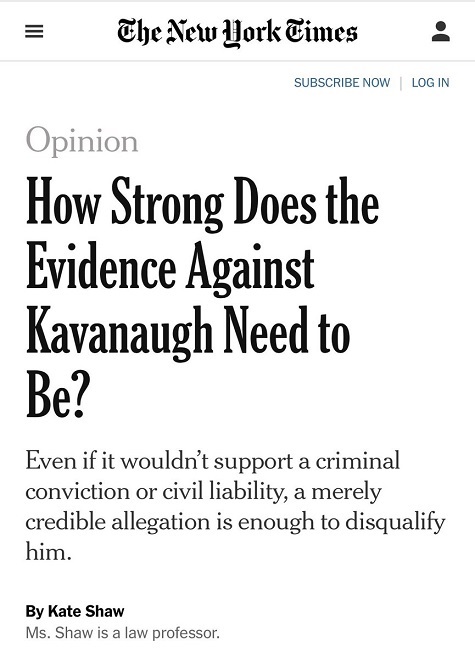 What Ms. Shaw doesn't say is that there is a hidden clause to this rule wherein it is specified that allegations against Republicans are always credible, but allegations against Democrats never are.


'It's OK When We Do it', Part CCXXII:



Don't Tell My Wife: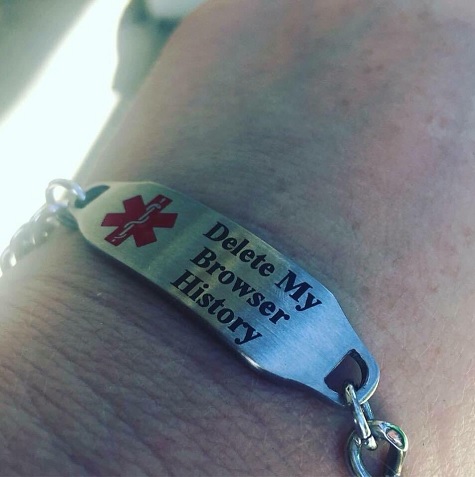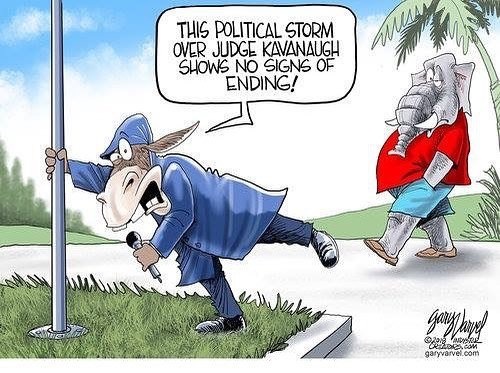 The Smoking Gun: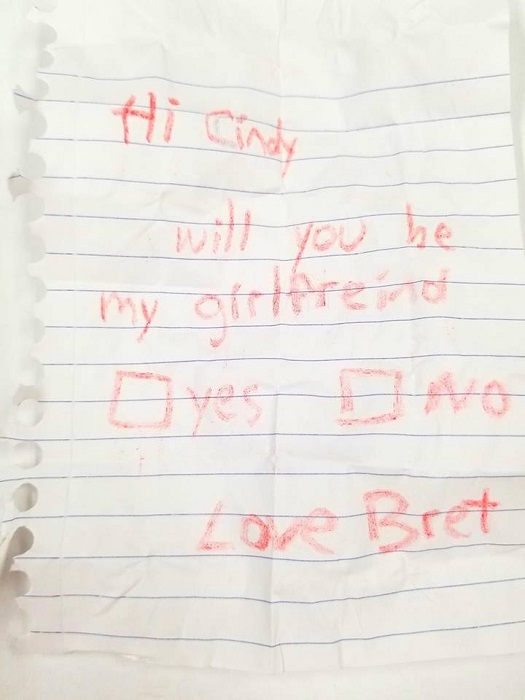 Here, at last, is documentary evidence of Brett Kavanaugh's lecherously predatory behavior.


Compare & Contrast: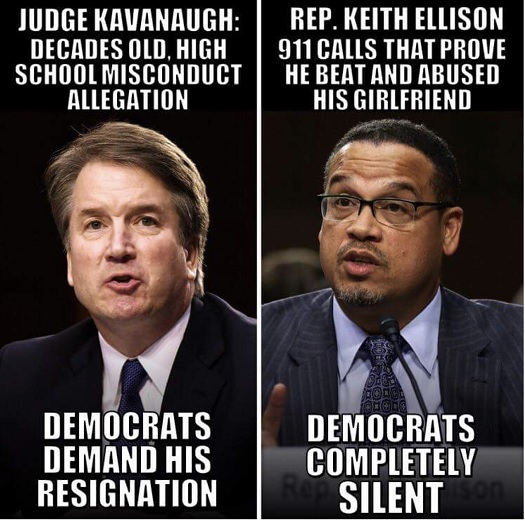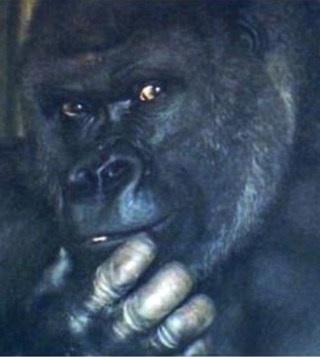 "#MeToo?"


Florida Man + Florida Wine Mom = Whole Lotta Stupid:


posted by OregonMuse at
11:06 AM
|
Access Comments