« Ace of Spades Pet Thread
|
Main
|
Saturday Evening Movie Thread 09-15-2018 [Hosted By: Moviegique] »
September 15, 2018
Chess Thread 09-15-2018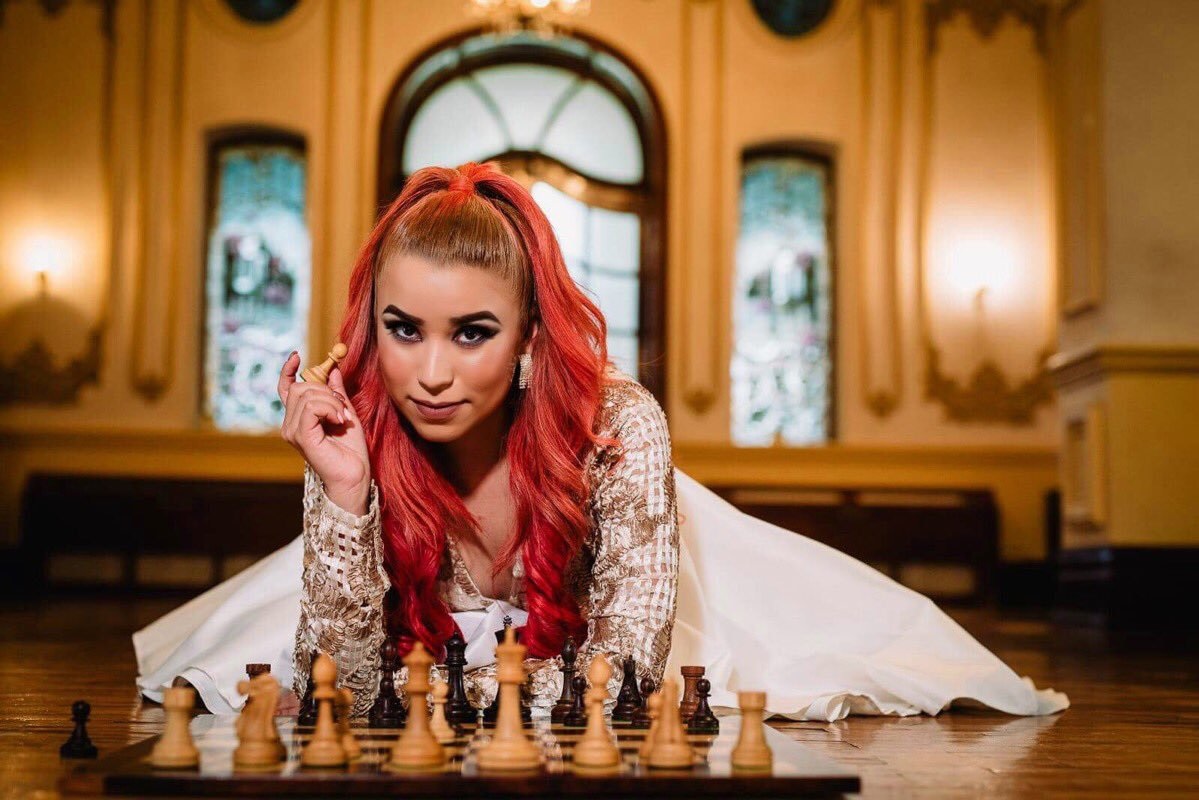 Pic #2: WIM Ivette Garcia Morales
Note on Problems
A white back, after some discussion, I decided to just present the problems as "White|Black to Play" and leave it up to you to figure out the best course of action. Well, I received a mild complaint last week on the MCP because the best course of action was a draw, and that's kind of a difficult evaluation to make. Because even though you may see the draw, how do you know for certain that there's not a win that you've overlooked? So based on that, I've added a "Goal" to each problem that's normally hidden, but you can view if you swipe the blank area with your mouse. We'll see how that works.
As always, the chess/dress pr0n thread is an open thread, so there is no such thing as an off-topic comment.
Easier Problem - White To Play (782)
Goal: There's a mate-in-2 here for you to find.
Hint: Surprisingly, the solution does NOT require any kind of wacky-ass underpromotion that you would almost certainly never see OTB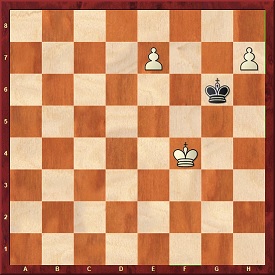 8/4P2P/6k1/8/5K2/8/8/8 w - - 0 1


Oh Capablanca
Neat song about chess:
People have asked whether she's singing about an actual game played by Capablanca. I have no idea.
(h/t 'Off the reservation')

More Challenging Problem - White To Play (791)
Find a winning line for White. Don't settle for a draw. This is a complicated position. The more I looked into it, the more I saw, and the decision tree expanded like kudzu. I have found two solutions (i.e. two completely different first moves by White) and so thefore there could be more. Coming up with a hint was hard, so I broke up the goal into two parts and hopefully you'll be able to get an idea how to solve this one:
Goal 1: Get the pawn safely to the queening square
Goal 2: Exploit your newly created material advantage
Hint: Force Black to trade off his queen while avoiding his threats of perpetual check

6K1/5PR1/3R4/4k3/8/8/q7/8 w - - 0 1



Dress Pr0n For The 'Ettes: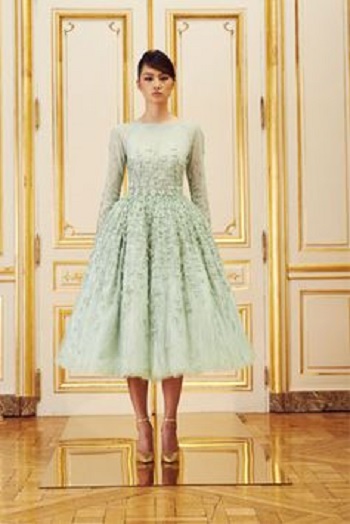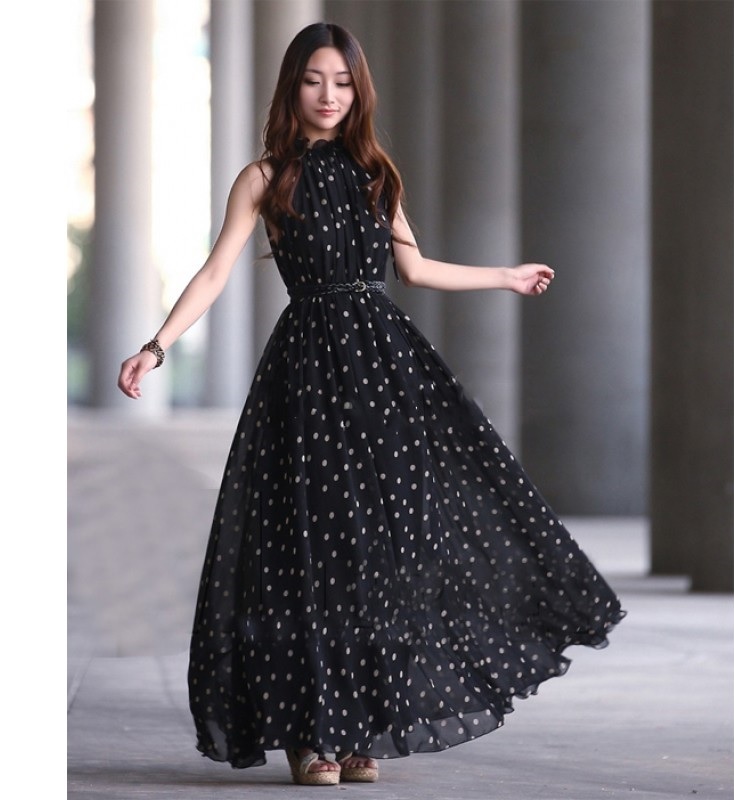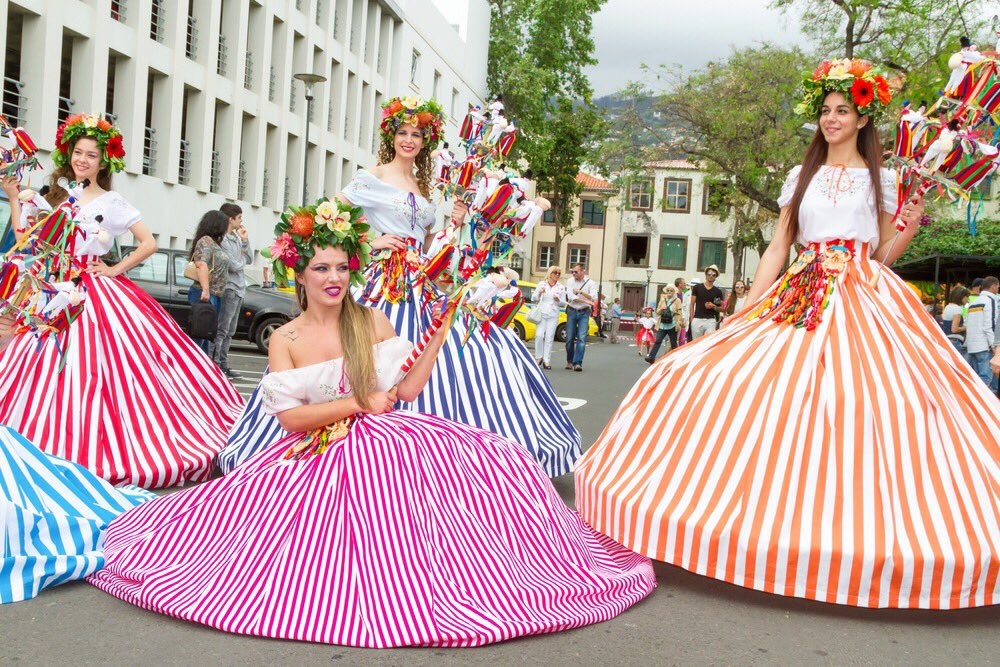 Greetings from Portugal
(click for larger sized version)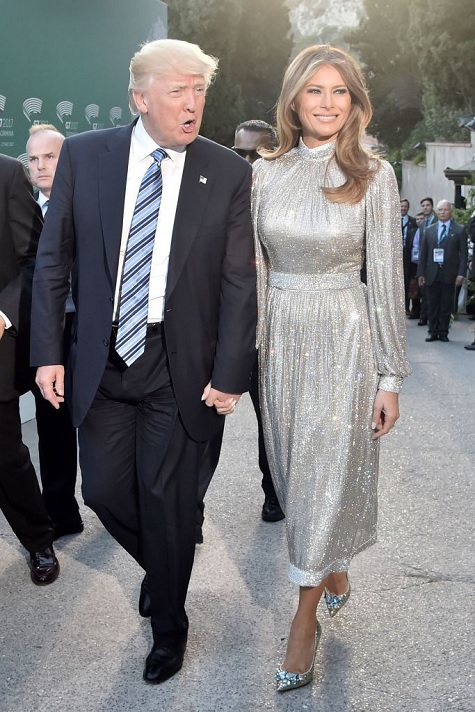 ___________
Solutions Update
Easier Problem - White To Play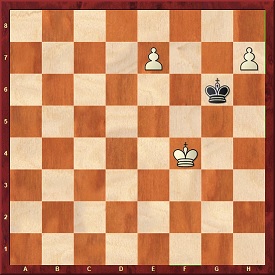 8/4P2P/6k1/8/5K2/8/8/8 w - - 0 1


1.h8=Q Kf7
That was the only legal move for Black.
2.e8Q#
Kaboom!
More Challenging Problem - White To Play

6K1/5PR1/3R4/4k3/8/8/q7/8 w - - 0 1


So White's strategic goals are:
1. Get that pawn queened
2. Force Black into a position where he has to trade his queen for White's queen.
For Black:
1. Avoid trading queens
2. Try to force a draw by perpetual checking.
One set of solutions starts out with the move
1.Rd5+
If Black responds with 1...Qxd5 then it's an easy win: 2.Rg5+ Ke6 3.Rxd5 Kxd5 4.f8Q
However, if black chooses 1...Kxd5 with the idea to get a draw through endless perpetual checks, then
2.f8=Q Kd4+
3.Rf7 Qd5 (not 3... Qg2+ 4.Qg7+ puts an end to the checks)
4 Qg7+ Kc5
5.Qc3+ Kb6
6.Qb4+ Ka6
7.Qa4+ Kb6
8.Qa7+ Kc6
9.Qb7+
And this check is what White has been trying to get to force the exchange.
9...Kc5
10.Qxd5+ Kxd5 and wins
If Black instead moves 2...Ke4+ then White's maneuvering is similar:
3.Qf7 Qa8+
4.Qf8 Qd5+
5.Qf7 Qd8+
6.Qf8 Qd5+
7.Kh8 Qh5+
8.Rh7 Qe5+
9.Qg7 Qe8+
10.Qg8 Qe5+
11.Rg7 Qh5+
12.Qh7+
Another solution begins with 1.Ra6:
1. Ra6 Qxa6
2. f8=Q Qe6+
3. Qf7 Qc8+
4. Qf8 Qe6+
5. Rf7 Kd4 (5... Qg6+ 6. Qg7+)
6. Qg7+ Kc5
7. Qc3+ Kb5
8. Qd3+ Kc5
9. Qf5+ Qd5
10. Qxd5+ and wins
A solution is:
1.Rgg6 Qb3
Black's queen needs to stay on that diagonal.
2.Rde6+ Qxe6
Otherwise, the pawn queens.
3.Rxe6+ Kxe6
4.f8=Q 1-0
Hope to see you all next week!
___________
Note: that cryptic line of letters and numbers you see underneath each board diagram is a representation of the position in what is known as "Forsyth-Edwards Notation", or F.E.N. It's actually readable by humans. Most computer applications nowadays can read FEN, so those of you who may want to study the position, you can copy the line of FEN and paste into your chess app and it should automatically recreate the position on its display board. Or, Windows users can just "triple click" on it and the entire line will be highlighted so you can copy and paste it into your chess app.
___________
So that about wraps it up for this week. Chess thread tips, suggestions, bribes, rumors, threats, and insults may be sent to my yahoo address: OregonMuse little-a-in-a-circle yahoo dott com.

posted by OregonMuse at
05:10 PM
|
Access Comments