« Mid-Morning Open Thread
|
Main
|
Stomp, Stomp »
September 14, 2018
The Morning Rant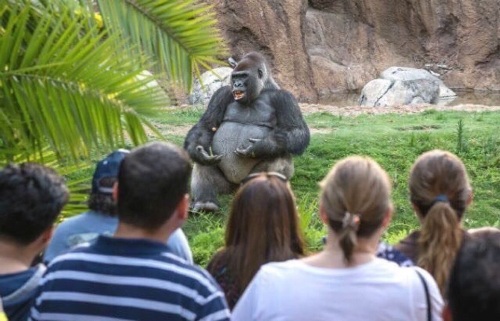 "Look how the media is covering the leaked video of Google execs boo-hooing over Hillary losing the election. Their take is basically that it will give 'ammo' to conservatives who are charging Google with intentionally biasing the results of its search engine. If the video were different, if it showed Google employees whooping it up and throwing MAGA hats into the air because they were so happy Trump won, you can bet that there would be many chin-stroking think pieces written about how the video calls into question Google's objectivity. But seeing them openly weeping at Hillary's loss apparently doesn't raise that question. What's really creepy is how full of themselves the Google execs are, like when Google VP Kent Walker answers a question by saying that Google must ensure that the rise of populism doesn't turn into 'a world war or something catastrophic'. I had no idea that the guys who run Google believe it's their job to keep history on the correct path. I thought that their job was to provide a search engine that they claim everybody can use. Except, of course, for the Chinese, whose authorities cooked up a scheme with Google to let them see only what they allow. Google's only response to the leaked video is insist, incredibly, that their search engine isn't biased, despite their entire executive and management levels being completely in the tank for the progressive left. So they want us to believe that that we, their prospective users, are being presented with a totally neutral, totally objective search engine where nothing is filtered or left out, but on the other hand, they want to bend history along a progressive path. That's the circle that really can't be squared, and I don't think Google wants you to notice."


The Real Story: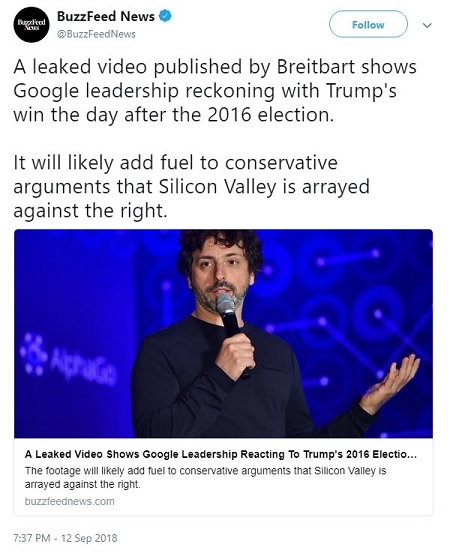 A Cautionary Tale
There was some discussion in Wednesday's Rant thread about "the Cloud" and 'owning' vs. 'licensing' software and what does it really mean to 'own' digital property? So I thought this Twitter thread would be appropriate reading. I don't know about you, but this sort of thing makes my blood boil:

I think what's going to happen if Apple and Amazon and other big high-tech firms keep pushing this nonsense is that there's going to be one of those stupid 'class action' lawsuits that Big Tech will lose, some users will be paid maybe a couple of bucks each, and some lawyers will make tens of millions of dollars. The only thing that will really change is that the digital property sellers will have to change the wording in paragraph 47 of their 'terms and conditions' document to spell out that you don't really 'own' the product you're buying.


Shell Shock: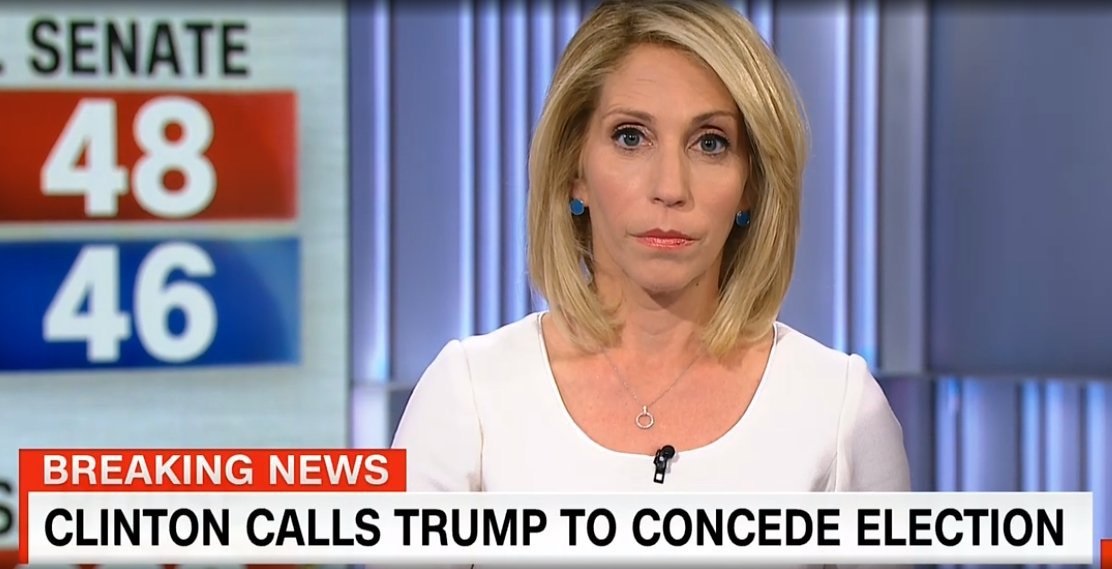 This is another 'never gets old' pic from the election that you need to see the large version (click on it) to really appreciate.


Absolute Moral Authority: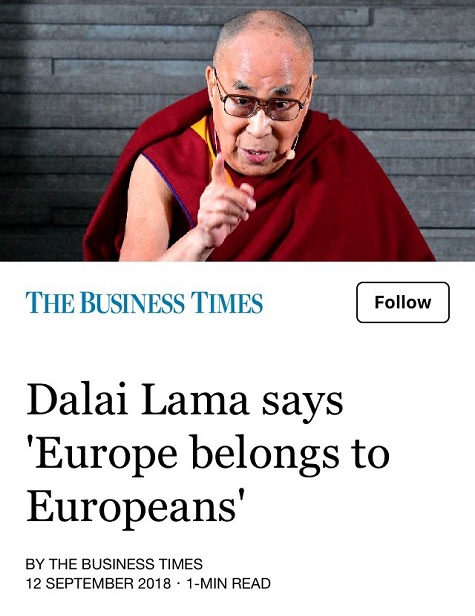 Have you seen the new SJW-approved Star Wars character they'll be introducing in the next movie? It's kind of disturbing, so if you're faint of heart, do not click here.


Not Florida, But It Should Be:


posted by OregonMuse at
11:21 AM
|
Access Comments