« Mid-Morning Open Thread
|
Main
|
Economy Grew 4.2% in 2nd Quarter »
September 03, 2018
The Morning Rant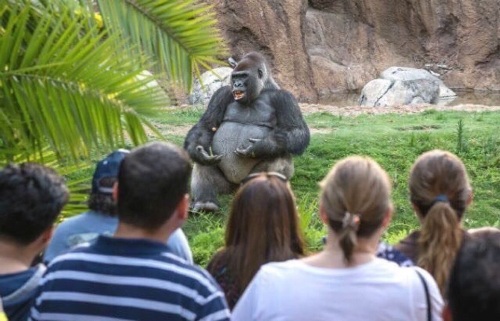 "I guess we had two national funerals last Friday, John McCain's and did you morons see the photos of creepy Bill Clinton leering at Ariana Grande during her performance at the service for Aretha Franklin? Holy crap, it's like he's given up even trying to hide it any more. He's become so disgusting and degenerate, I'm surprised he didn't go up there and start humping her leg like a dog. And you gotta feel sorry for Ariana because then some clerical guy went all Joe Biden on her. But then he apologized for it afterwards, which actually puts him one up on the priapic Bill Clinton because it means he still has the remnants of a sense of shame. Meanwhile, a number of MSM stories noted, in their best censorious 'tut tut' style, that Donald Trump was conspicuously absent from McCain's funeral because he was off playing golf somewhere, and then, not until a paragraph buried deep in the story do they tell you that he was purposely disinvited from attending. So what was he supposed to, spend the weekend in his room quietly weeping by himself? Oh, and getting back to the Franklin funeral, you might not have heard that the Rev. Jasper Williams, who delivered the eulogy, claimed that 'black lives don't matter' if they don't respect themselves. His condemnation of the single-parenting culture prevalent in black communities was roundly condemned by those who want African Americans to remain dysfunctional, uneducated, and poor."


The Neverending Story: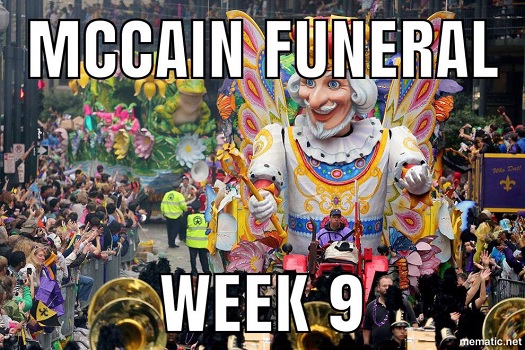 Meanwhile, At Another Funeral: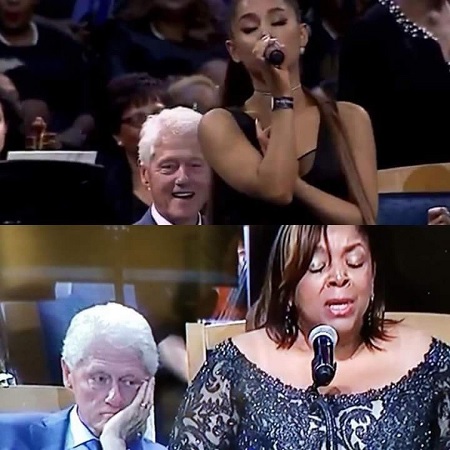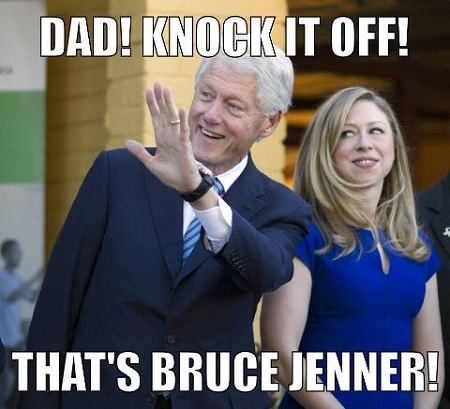 "Damn White Men and Their..." ( *gazes intently at urim and thummim* ) "...Beards."



Will This Order Be To Go, Or Are You Going To Shoot Up Here?


posted by OregonMuse at
12:10 PM
|
Access Comments