« CNN Stepford Gal S.E. Cupp: It's Just GOP "Fearmongering" to Claim Democrats Might Impeach Trump
PS, CNN and MSNBC Combined to Mention "Impachment" 222 Times on Tuesday
|
Main
|
The Morning Report 8/24/18 »
August 23, 2018
This ONT Has No Title
So, you're gonna be like that, is it? Fine, have an ONT!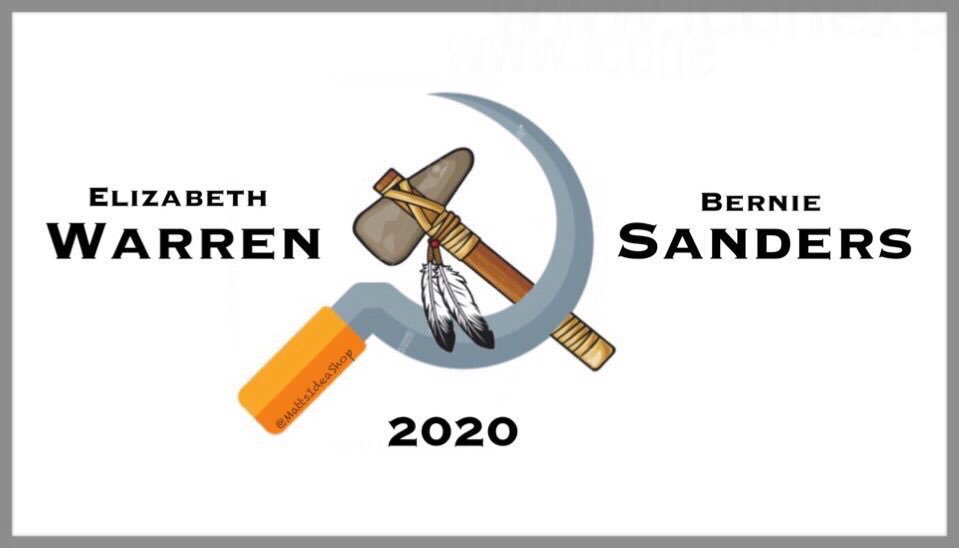 h/t @MattsIdeaShop

Just a brief housekeeping note: Tomorrow's ONT will likely be.....brief. I'll be downey oshun for the weekend, camping in the new (to me) RV, and I don't know how much time I'll have to write it. I'm kind of excited, we'll be going to Pocomoke River State Park, where I used to camp with my family when I was a kid. Of course we'll have to watch out for coyotes,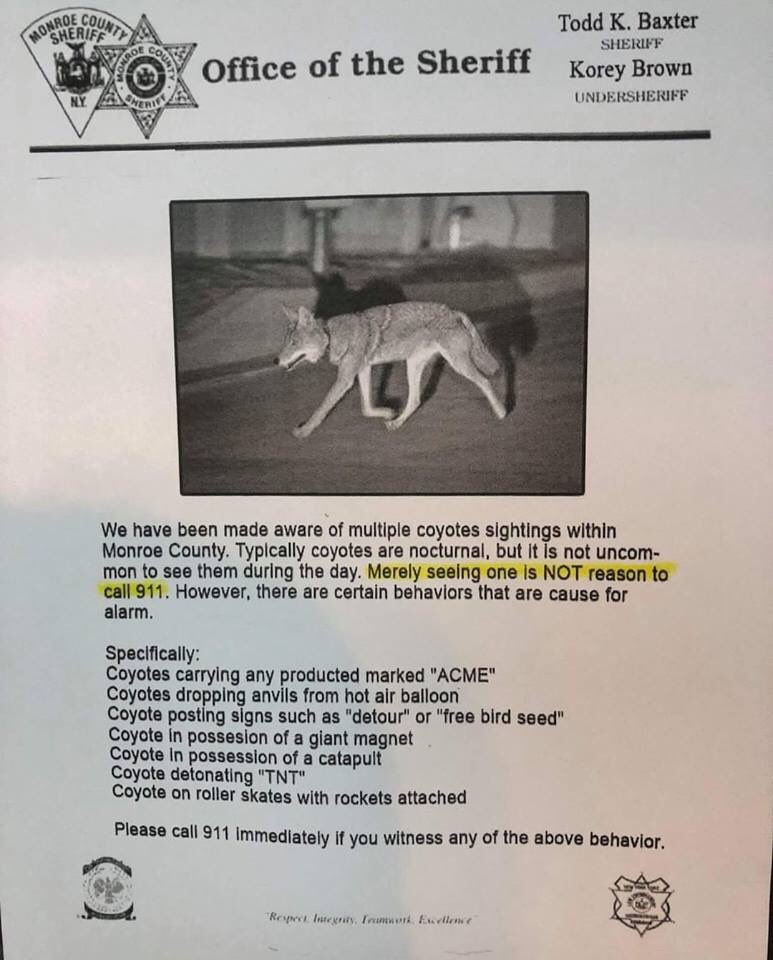 and spiders,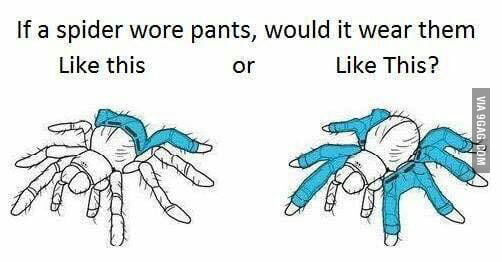 but I'm looking forward to it. Hopefully we'll have a good time. And now, back to your regularly scheduled ONT.

Nobody's Been This Close to a MIG 28 Before
Iran has a new '100% Indigenously Made' fighter.
Follow the link. Watch the video. Damn thing can't even fly. Also, look at it. Does it remind you of anything? Juuust a teensy, tiny bit? Someone call Maverick and Goose!

Single-Payer
So, Maryland has a very popular Republican governor who is going to wipe the floor with his Socialist Democrat opponent, former NAACP race-baiter Ben Jealous. I crossed out "Socialist", but he's running on a pure Marxist platform, including single-payer health coverage. Even the leftists at the Baltimore Sun admit that it would cost $24 Billion/year, on top the the current budget, which is only $44 billion to begin with. Jackass.

Politics
Shot: Why Trump's supporters won't care about Cohen and Manafort's convictions
Chaser: The Left Won't Stop At Alex Jones. The Slippery Slope Is Real, And We're On It

Hike!
Turn on your sound.
Cat, by M. Night Shyamalan
Man, Those Neanderthals would screw a snake if someone held it straight
DNA Reveals First-Known Child Of Neanderthal And Denisovan, Study Says
I Wonder Where He Got The Idea?
This man, Harvey Ball, created the iconic smiley face: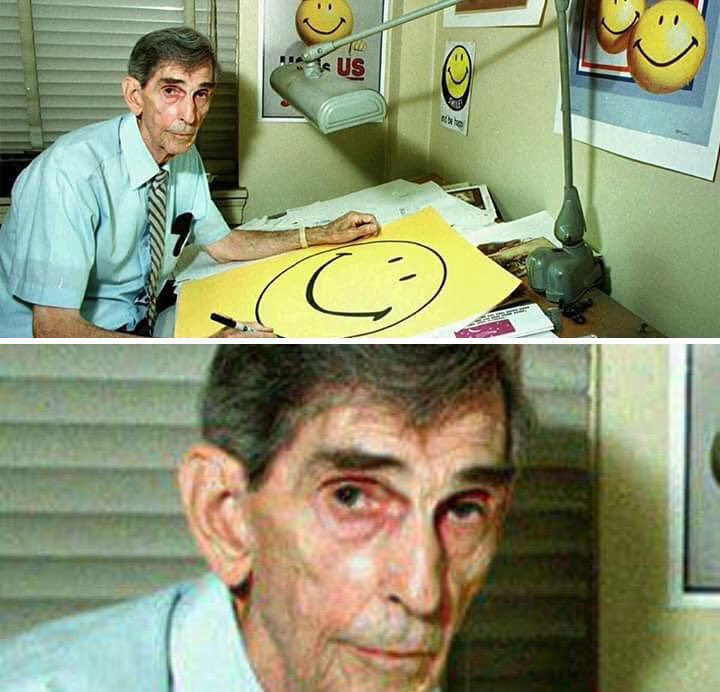 Good Girl
This man taught his children to handle firearms. After he died, his wife took up with an abusive man. One day, he was beating the hell out of her, so her 15 year old daughter picked up her mother's .45 and shot him dead. Rest in peace Dad, you done well.
Tonight's ONT brought to you by bon mots: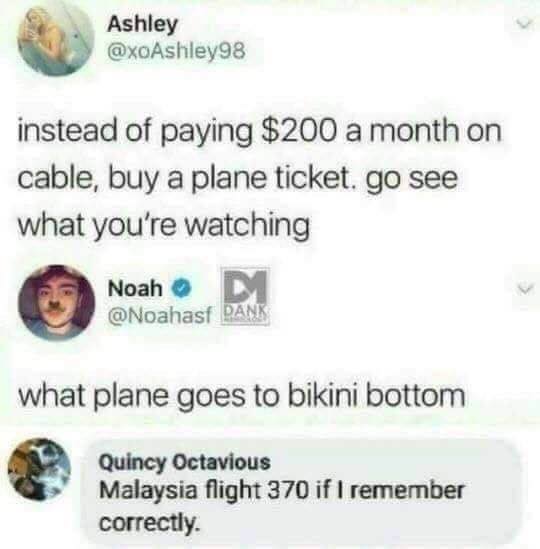 posted by WeirdDave at
09:58 PM
|
Access Comments