« Monday Overnight Open Thread (8/6/18 )
|
Main
|
Mid-Morning Open Thread »
August 07, 2018
The Morning Report 8/7/18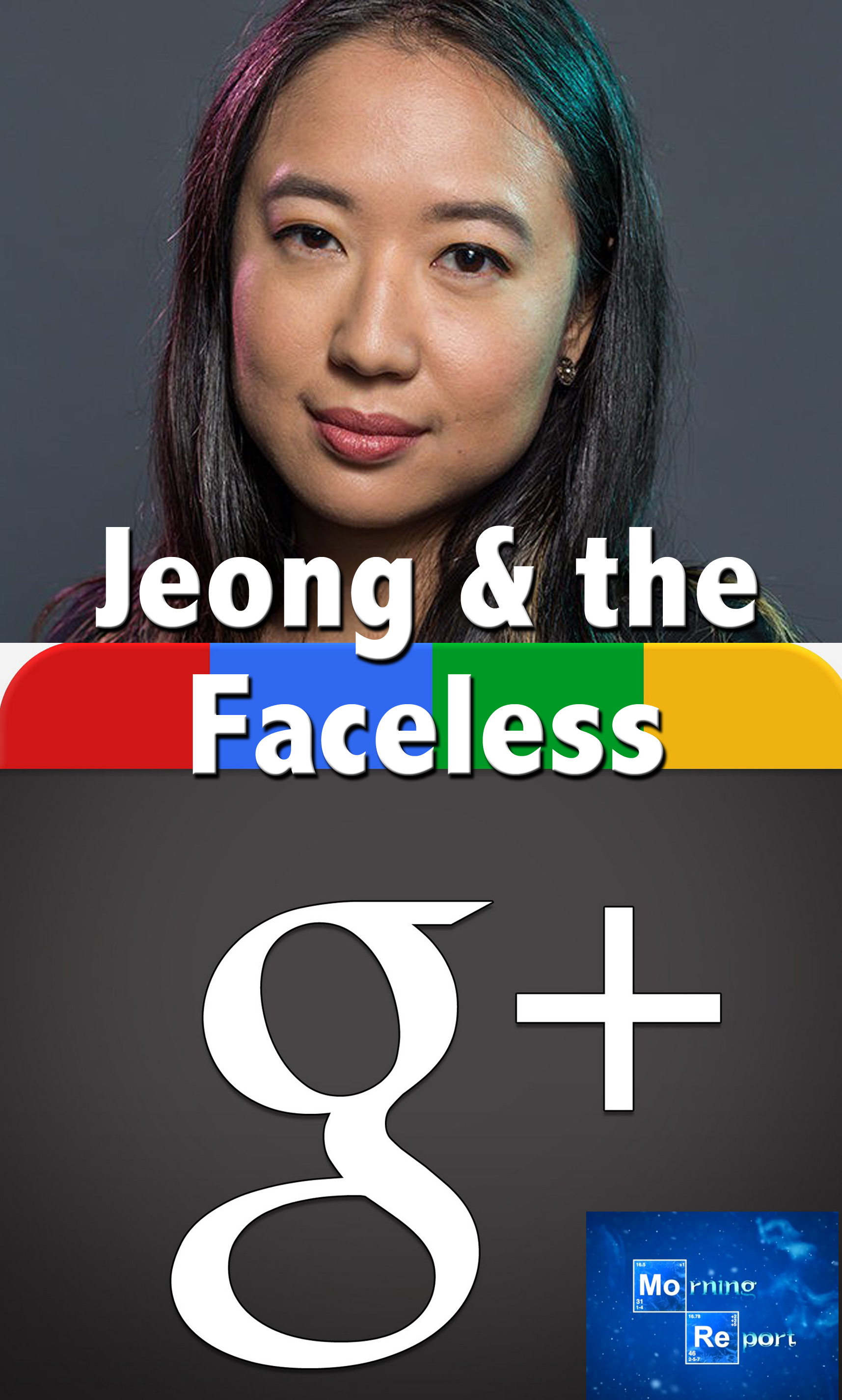 Good morning kids. Tuesday and the big story is the fallout over the muzzling of Alex Jones from internet and social media platforms, the obvious politics behind it and the alarming ramifications if measures are not taken as soon as possible to neutralize the danger. And as you look across categories from politics to education to culture you can see how all of this is interrelated to this issue and the "interesting times" we find ourselves living in.
Back to Alex Jones, I'm no fan. His style is P.T. Barnum but louder, and his content sometimes goes from the kooky (though to be fair, since Obamagate what's kooky?) to the verge of outright nutterism. That said, as an American and someone who has not done anything illegal vis a vis most of us would consider acceptable norms and speech codes, he has every right to exist, speak his mind and as a commercial enterprise, make a living and profit. If one does not like or agree with him you have the freedom to ignore him, tune him out, or start your own enterprise to counter his ideas and statements with your own. And may the best ideas win in the arena of open debate. That's America.
And that's evidently the problem since we have a not insignificant number of people in this country, minority though they be, who have a raging hard-on of hatred against America. Unfortunately, along with governmental bureaucracies, academia (from whence the poison seeps as demonstrated from the links) they control most of the media. The internet and talk radio challenged newspapers and broadcasting, specifically the big three networks, from controlling the narrative and determining what we were to think was good or evil it turned their world upside down. Hence "Net Neutrality" and the weaponization of the government against voices of dissent and political opposition to the globalist/socialist enterprise (Lois Lerner).
The election of Donald Trump has caused a violent reaction (Steve Scalise, Rand Paul, Candace Owens, etc.) as well as an organized effort to censor, silence or otherwise destroy him and those who, through his presidency, seek the disabling/dismantling of the Progressive/Democrat/Socialist enterprise and restore as much of America as founded as is possible. And in a nightmare of Orwellian proportions, the media and academia declare anyone who will not submit a "racist" or wielding "white privilege" to silence the oppressed, turn back the clock to 1850, or other garbage. What do you call it when racists, fascists and tyrants start calling you racist, fascist and tyrant?
As I had stated, the internet was the great equalizer and greatest disruptor and threat to the old guard power structure that kept the Overton window moving ever-leftward. But as with all other aspects of society corrupted by a Marxist professoriate since at least the 1950s, the tech world was not immune. It's northern California location surely didn't help either and while the internet itself is open (for now), the platforms whereby one takes advantage of that freedom are in danger of being denied to those deemed as evil, racist, hate mongering unpeople. That is, Republicans, conservatives, Christians, supporters of Israel, a free market, America as founded, the Enlightenment and so on and so on.
So, having failed at regulating the internet as a whole via Net Neutrality, the social media platforms that live on the internet want to stifle voices they disagree with by outright censorship. Considering that Google, Facebook, Twitter et al are the only game in town, this is problematic. Alex Jones is a test. They failed to take down Sean Hannity, Rush Limabaugh, Mark Levin and Laura Ingraham via Twitter-bot-driven calls for advertiser boycotts. But by utilizing the SPLC as cover to determine that someone is violating terms of service and broadcasting/publishing "hate speech" they can silence anyone. The problem is that they constitute a vast monopoly that effectively controls the free communication of ideas between people. I mean, what good is having a razor when you're not allowed to own the blades?
Beyond that, Amazon is grabbing up not just the retail sector but food distribution and even getting its tentacles into health care, while Facebook is pressing banks to let them see users' financial records. And as Google censors and manipulates its search engine to un-person political enemies and deny help to our own military, it's eager to get in bed with Communist China to help them quash voices of internal dissent and external criticism. Not a wholesome situation.
As I said, Jones is the test. If they can effectively silence him then they can silence anyone. And that has ramifications for us, right here. If you think they don't know who and what we are, think again. And if I really did have a right to openly voice my opinion, instead of worrying about being blackballed from ever working in my industry, I'd be happily signing each post with my real name. Sad, really.
Lots of things going on including analysis of the Sarah Jeong hiring at the NY Times, Sessionszzz vowing to resist the DACA decision and a good piece at Conservative Review that echoes my sentiments for PDT to tell Judge Bates to get fucked, as the sanctions kick in again, the mullah-ocracy might be on the verge of collapse and I just saw that Rouhani is now crying uncle sort of, as the Manafort magic show grinds on the question of who Stefan Halper is remains, the nixing of the fuel standards is a great move per IBD, more about the spy who lugged Feinstein (what connection was there to her hubby?), several good pieces on American socialism's death pangs (like Hyman Roth's heart condition?) and lastly a big LGBT activist has now come out against homosexuality. You think Alex Jones got it bad, you ain't seen nothing yet.

Anyway, links from around the world, across the nation and up your street. Have a better one and remain blessed.


FIRST AMENDMENT, FAKE NEWS


posted by J.J. Sefton at
07:45 AM
|
Access Comments