« Mid-Morning Open Thread
|
Main
|
Chris Rock: Man I Love the Federalist »
August 02, 2018
The Morning Rant: J.V. Edition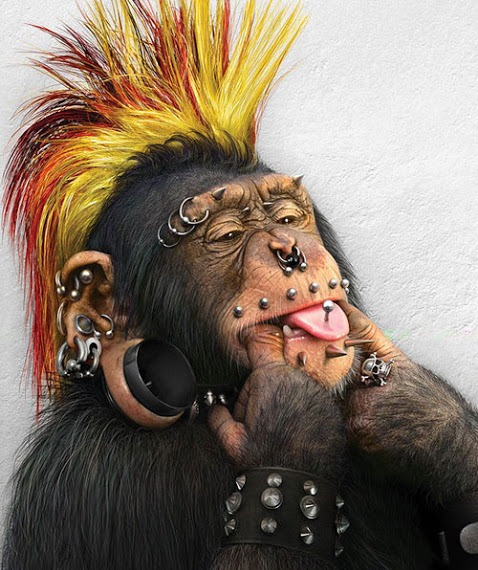 The hierarchy is clear, and most Americans are at the bottom. How we arrived at such self-hatred is a discussion for another day, but when the supposed American "paper of record" elevates an idiot bigot to its editorial board (ignoring her glaring lack of any skills other than snark and racism), it sends a clear signal that disparaging Whites is perfectly okay.
But don't be surprised! This is a tradition at the Old gray Lady, where anything not subversive, third-worldish, anti-Western, unabashedly socialist, or pro-sexual-deviance is mocked and marginalized and framed in the absolute worst light. If one were to read only the NY Times, the world would look vastly different than it actually is. Well, there are little corners that are faithfully described: The Upper West Side of Manhattan, Madison, Austin, Berkeley, Park Slope Brooklyn....you get the idea.
[I can't confirm that these tweets are genuine, but other sites are assuming that Sarah "Jingoist" Jeong wrote them...]

This kind of hire does not set the tone at the NYT, it reinforces it.
I am curious how the NYT will spin this. Obviously she is an affirmative-action hire who checks the appropriate boxes: vagina, leftist, America-hater, wetback, out-and-proud racist, etc. Oh...she edited the "Harvard Journal of Law & Gender" which surprises me not at all. What will be interesting is the problem of her clear and unabashed racist comments. There is no parsing available to the whores of 43rd St. It's unequivocal.
******
I love good covers, and The Goo Goo Dolls do them better than most, but as far as I can tell this is an original!
******
******
My Twitter Feed
&topic=world_news">

posted by CBD at
11:00 AM
|
Access Comments