« Ace of Spades Pet Thread
|
Main
|
Saturday Evening Movie Thread 07-21-2018 [Hosted By: TheJamesMadison] »
July 21, 2018
Chess Thread 07-21-2018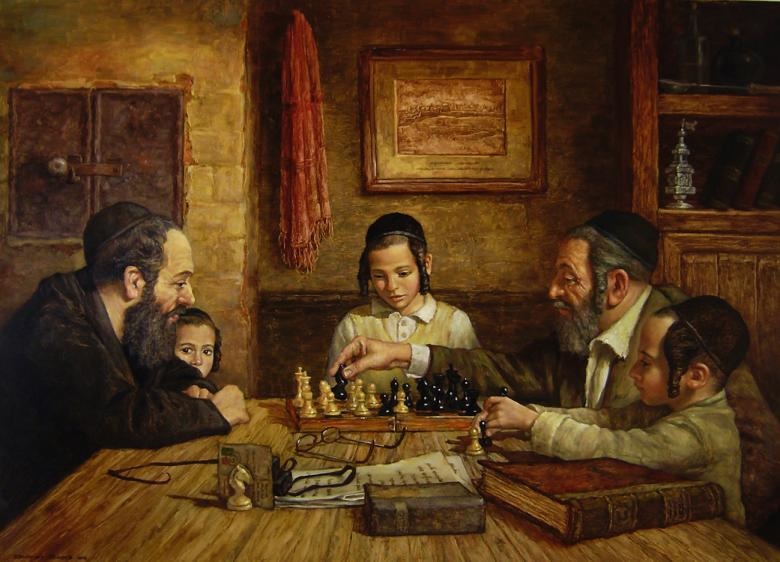 (Click for larger version)
The Chess Game
Boris Dubrov


As always, the chess/dress pr0n thread is an open thread, so there is no such thing as an off-topic comment.

Easier Problem - White To Play (722)
Every player knows (or ought to know) that you can't get a checkmate with only two knights, i.e. KNN vs. K is a draw. Yes, you can arrange the pieces on the board in a checkmate position, for example, starting with an empty board, put the black king on h8, place the white knights on f6 and g6, and put the White king on f7. That is, indeed, checkmate. But such a position can never be forced. Unlike, say, KBN vs. K where you can, step by step, inch by inch, force Black's king to the edge of the board and then waltz him into the corner for the checkmate. But you can't do this if all you have is two knights. The king will always be able to wiggle free.
Actually, that's a bit of a lie. You can do it if there are other black pieces on the board. Like the position below. The presence of the black pawn makes the mate with 2 knights possible. I put this one up as an 'Easy' problem because Black's king is almost completely restricted already, so it's not difficult to bring the other knight up and force the checkmate.
And you should be able to do it in 4 moves.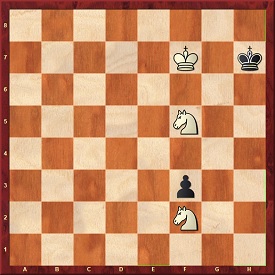 8/5K1k/8/5N2/8/5p2/5N2/8 w - - 0 1




More Challenging Problem - Black To Play (721)
Black is up in material. White's last move, Qf5, was a blunder. How can Black best put White out of his misery?
Hint: Force White to exchange pieces to reduce his material even further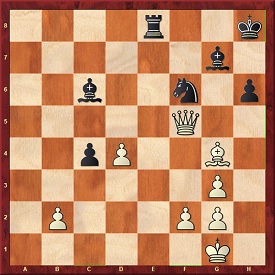 4r2k/6b1/2b2n1p/5Q2/2pP2B1/6P1/1P3PP1/6K1 b - - 0 1




Dress Pr0n For The 'Ettes: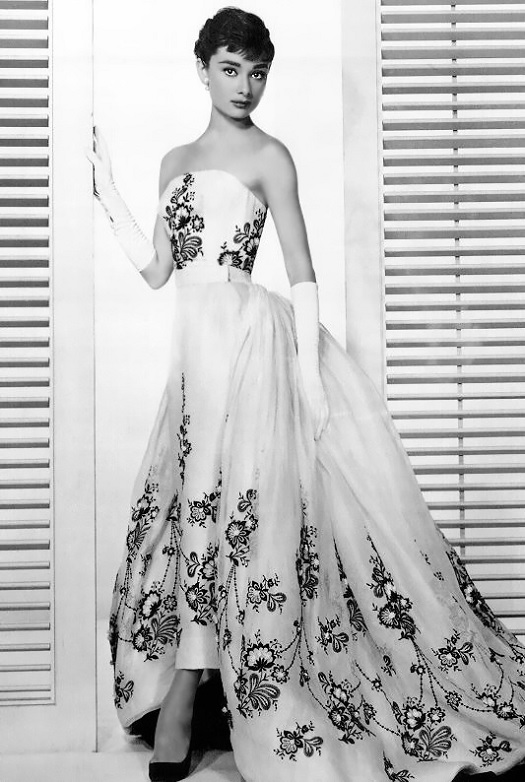 This is a great photo of Audrey and of course the dress is lovely, but something about her eyes isn't quite right. It looks like the photographer tried to make them brighter somehow, but the effect is very unsettling. (h/t MP
4
for the photo)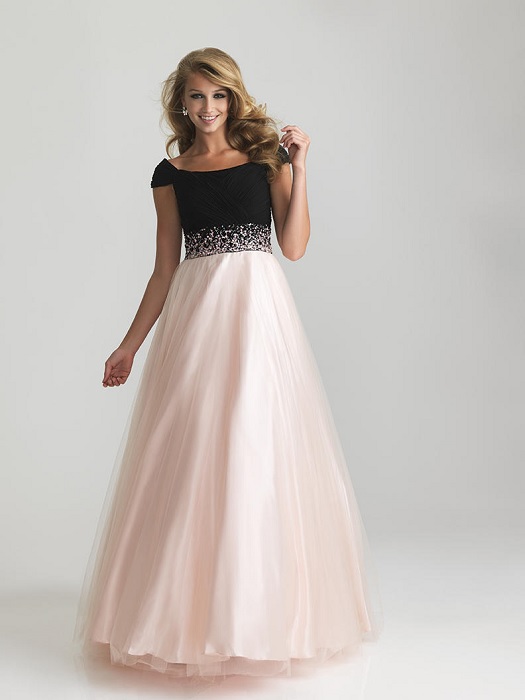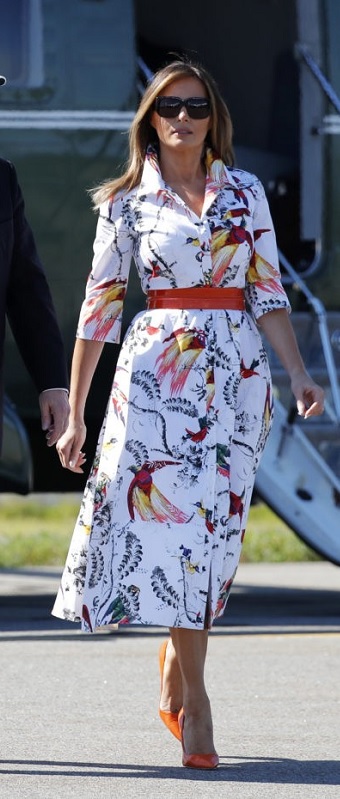 ___________
Solutions Update
Easier Problem - White To Play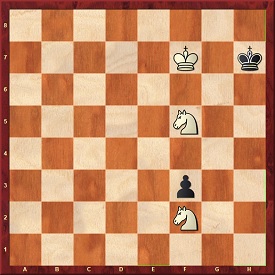 8/5K1k/8/5N2/8/5p2/5N2/8 w - - 0 1


The way I solved this problem was seeing that I needed to drive the black king to the corner. So first I needed to bring up the knight on f2:
1.Ng4 f2
1...Kh8 is also a possibiliy. I'll deal with that line below.
2.Nf6+ Kh8
3.Ne7
This is the key: if Black didn't have a pawn on the board, this move would result in stalemate, and now you can see why KNN vs. K is a draw. But because Black has a pawn, he has a legal move.
3...f1=Q
He's now got a queen, but he'll never get a chance to use it.
4.Ng6#
Also possible is 1...Kh8 2.Nf6 f2 3.Ne7 f1=Q 4.Ng6#
Thanks to chessbites for this problem.

More Challenging Problem - Black To Play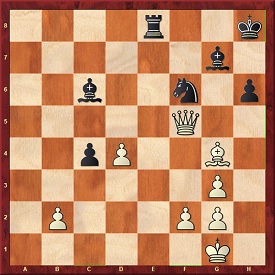 4r2k/6b1/2b2n1p/5Q2/2pP2B1/6P1/1P3PP1/6K1 b - - 0 1


1...Re1+!
This is just a preliminary check to drive the king to a more vulnerable square.
2.Kh2 Bd7
And now the threat is not just ...Nxg4, but ...Nxg4+, which packs a bit more punch.
3.Qxd7
Yes, coughing up the queen is probably the best thing White can do at this point. If he tries to save it, he'll lose quickly, for example: 3.Qf4 Nxg4+ 4.Kh3 Rh1#
3...Nxd7
4.Bxd7 Bxd4
5.g4 Bxb2
6.Kg3 c3
7.Bf5 Re2
8.Kf3 Rd2
9.Ke3 c2
10.Kxd2 c1=Q+ and wins.

Hope to see you all next week!
___________
Note: that cryptic line of letters and numbers you see underneath each board diagram is a representation of the position in what is known as "Forsyth-Edwards Notation", or F.E.N. It's actually readable by humans. Most computer applications nowadays can read FEN, so those of you who may want to study the position, you can copy the line of FEN and paste into your chess app and it should automatically recreate the position on its display board. Or, Windows users can just "triple click" on it and the entire line will be highlighted so you can copy and past it into your chess app.
___________
So that about wraps it up for this week. Chess thread tips, suggestions, bribes, rumors, threats, and insults may be sent to my yahoo address: OregonMuse little-a-in-a-circle yahoo dott com.

posted by OregonMuse at
05:15 PM
|
Access Comments