« Ace of Spades Pet Thread
|
Main
|
Saturday Evening Movie Thread 06-29-2018 [Hosted By: TheJamesMadison] »
June 30, 2018
Chess Thread 06-30-2018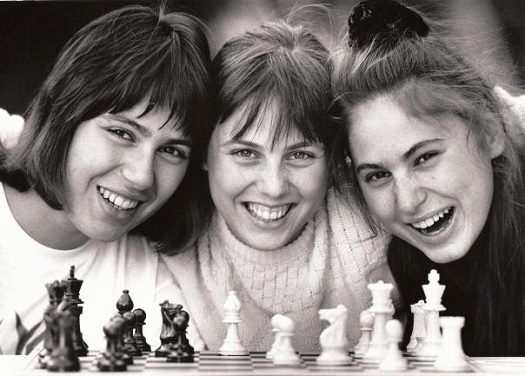 The Polgar Sisters

As always, the chess/dress pr0n thread is an open thread, so there is no such thing as an off-topic comment.

Easier Problem - White To Play (Ch. 1030)
Hint: Increase the pressure on Black's 'h' pawn.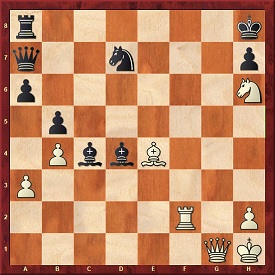 r6k/q2n3p/p6N/1p6/1PbbB3/P7/5R1P/6QK w - - 0 1


Know the Rules
According to chess.com, their online chess engine causes some amusing 'bug' reports to be submitted. For example:
During my last game, I moved the pawn forward double space. Which places it beyond the enemy's pawn reach. But his pawn illegally cheated and killed my pawn. Hit replay and you will be able to see the move wasn't legal and caused my king to be threatened. As a consequence, I withdrew from the game. I'm not going to be playing if the opponent is allow to cheat. Fix the game so it doesn't happen again.
If what just happened isn't clear, imagine a board with one of your pawns on d2 and one of your opponent's pawns on c4. Now, read the paragraph again, if you have to. Now, how many of you read the above paragraph and did NOT know that what the guy complained about is all perfectly legal within the rules of chess?
Personally, I think it's kind of weird. Occasionally, when I'm playing a noob and if we happen to get the appropriate pawn configuration, I might gently remind him, "uh, did you know there's this rule..." and sometimes he doesn't know. Then we have to take 5 or 10 minute timeout so I can explain to him how it works. No big deal. I'm just surprised that there are chess players who have progressed enough to seek out games online don't know the rule.
Reminds me of the time I got a back rank mate by promoting a pawn to a queen, only to be told "You can't do that". I asked why not. He told me that I could only promote to a piece that had been previously captured, and as I still had my queen on the board, my promotion was illegal. This was the first time I had ever heard that, and told him so, but he insisted. We went back and forth about it like Monty Python for a few minutes. I knew I was right, but was getting nowhere with him, so I looked at his collection of captured pieces, snatched up a rook, and plunked it down on the board in place of the queen. "OK, fine, I'll use the rook, it's still checkmate" I told him.
What weird chess "rules" have you encountered?

More Challenging Problem - White To Play (702)
Hint: Black's rook is pretty much pinned to the back rank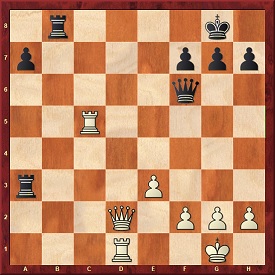 1r4k1/p4ppp/5q2/2R5/8/r3P3/3Q1PPP/3R2K1 w - - 0 1



#WalkAway


Dress Pr0n For the 'Ettes:
Can you guess who these are? (No fair Googling for the image!) If you know the one, you can probably deduce the identity of the other.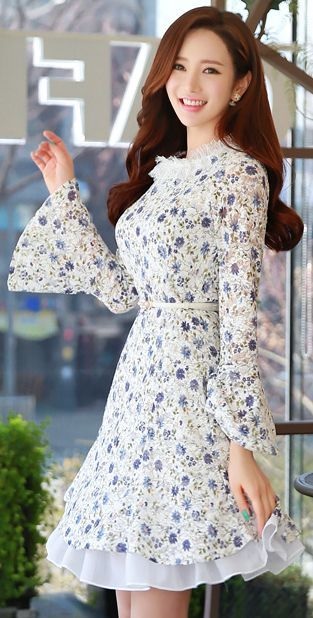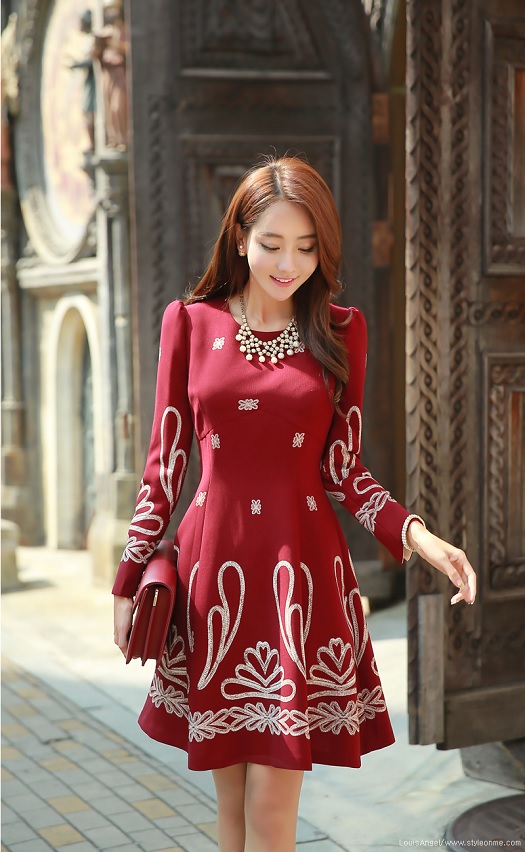 And now, by request, some photos of Melania and Queen Rania of Jordan from their recent visit: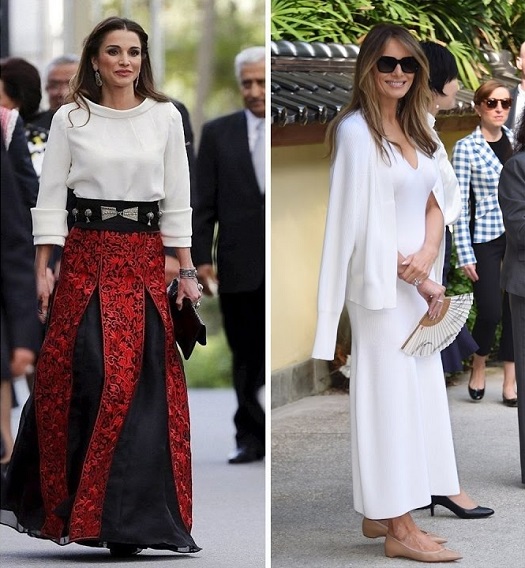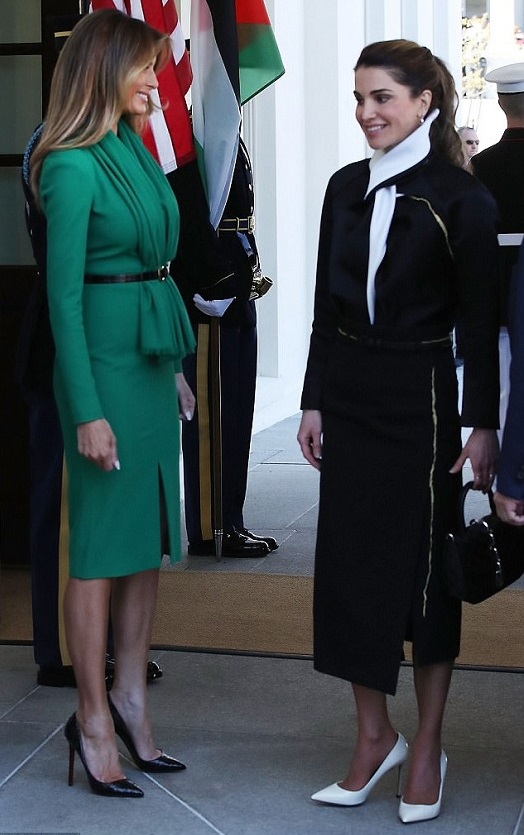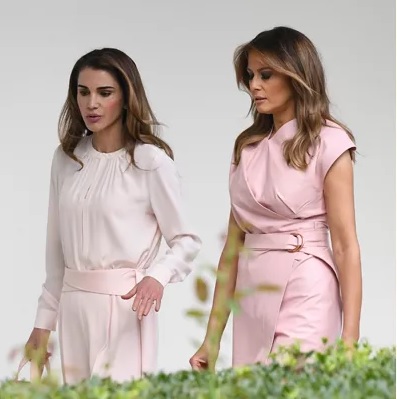 ___________
Solutions Update
Easier Problem - White To Play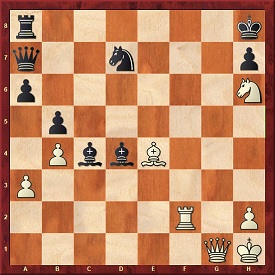 r6k/q2n3p/p6N/1p6/1PbbB3/P7/5R1P/6QK w - - 0 1


1.Rf7! Nf8
To guard against 2.Rx7#. But now comes
2.Qg8#
If any other move, say, 1...Bxg1 then 2.Rxh7#.
Either way, it's a mate in 2.

More Challenging Problem - White To Play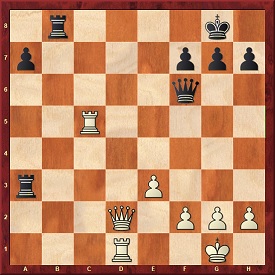 1r4k1/p4ppp/5q2/2R5/8/r3P3/3Q1PPP/3R2K1 w - - 0 1


1.Qb4!
Not 1...Rxb4?? because of 2.Rc8+ Qd8 3.Rcxd8#
or 1...Rd8 2.Rcd5 Rxd5 3.Qb8+ Rd8 4.Rxd8+ Qxd8 5.Qxd8#
Best is 1...Qb6 which leads to 2.Qxa3 and White gets a free rook with a superior position.
Hope to see you all next week!
___________
Note: that cryptic line of letters and numbers you see underneath each board diagram is a representation of the position in what is known as "Forsyth-Edwards Notation", or F.E.N. It's actually readable by humans. Most computer applications nowadays can read FEN, so those of you who may want to study the position, you can copy the line of FEN and paste into your chess app and it should automatically recreate the position on its display board. Or, Windows users can just "triple click" on it and the entire line will be highlighted so you can copy and past it into your chess app.
___________
So that about wraps it up for this week. Chess thread tips, suggestions, bribes, rumors, threats, and insults may be sent to my yahoo address: OregonMuse little-a-in-a-circle yahoo dott com.

posted by OregonMuse at
05:15 PM
|
Access Comments