« Media and Sad Twitter Addicts Spend Afternoon Obsessing Over Melania's Jacket
|
Main
|
The Morning Report 6/22/18 »
June 21, 2018
What Can I Say? It's The ONT
Say, did anyone notice that the World Cup is going on? Does anyone care? Even though I played some soccer as a kid, and enjoyed it, I've never been interested as an adult. If the US is playing I won't turn it off, but that's about as enthusiastic as I can get.
Speaking of Sports

Coach Teaches Team A Powerfully Patriotic Lesson In Respect

What do you do if you coach athletes who want to join in the national kneel-down garbage that's going on? If you're Coach Williams, you take away their chairs and give them to veterans:
"These guys, when they were your age, interrupted their life, they paused their education, they changed their career, and they gave their life for those chairs," Williams says. "So when the anthem is played, we're going to stand like grown men and we're going to honor men like this, that gave their life, so we can have a chair to sit in." The impassioned coach then had his players line up, right there in the middle of the arena, directly across from US veterans. Then, side-by-side, the players and the veterans sing the National Anthem as one. 

I remember when coaches used to view it as their job to coach their kids in life as well as sports. Coach Williams does too, I'll bet.

It's only June, and We've Reached Peak 2018 Already
If David Hogg shows up, we'll have the trifecta.

ONT Book Thread
Not to step on OM's toes, but I'm reading this book again.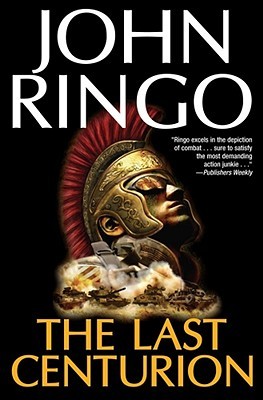 I have to say, I like it. The last 2/3 of the book is a pretty good yarn. The first 1/3....I wish it was annotated, I'd use it as a civics text. He spends a lot of time setting up the world that the adventure takes place in, and in the process creates a damn good argument for conservative free market principles. Some of the stuff he lays out in my field I know is true, some of the stuff in other fields I believe to be correct, but I wish it had cites. Anyone else read this?

Drill, Baby, Drill
So, the question I have is, if oil is a critically limited resource because it is the result of decayed dinosaurs, how on Earth did so much of it got on Titan, hmm? Really, it's a serious question. We all know the doomsday predictions of "peak oil" from a few decades back have proven to be bullshit, but I thought that was just because we discovered a lot more. Maybe, however, oil isn't as finite a resource as we were led to believe. I dunno. Any petroleum geologists in the house?

Skip This Section

I Had a Job, but Then I Blew It.

Shocking number of Americans have sex at work

A better title might be "Shocking number of Americans claim to have sex at work". Do lots of people really do this? I mean, I've had sex at work, but not in 30 years or so. (I was the manager of a movie theater. The last shows of the evening were running, everything was shut down, all the other employees had left and my girlfriend cornered me in the projection booth) I can't imagine doing it now. Is it really that common?

Stop the World, I've Had Enough
Woman claims drinking her dog's urine cleared up her acne
 "Many of you have asked me how I always look so good, how my makeup always looks so perfect, or how I always have this natural glow."

…

Until I first drank my dog's pee, I was depressed, I was sad, and I had bad acne."
Now she looks great and feels, but unfortunately she's got worms. :eek:
Really, really, really bad news: There's video at the link. Oh. Boy.
Tonight's ONT brought to you by people who are about to have a very unpleasant experience: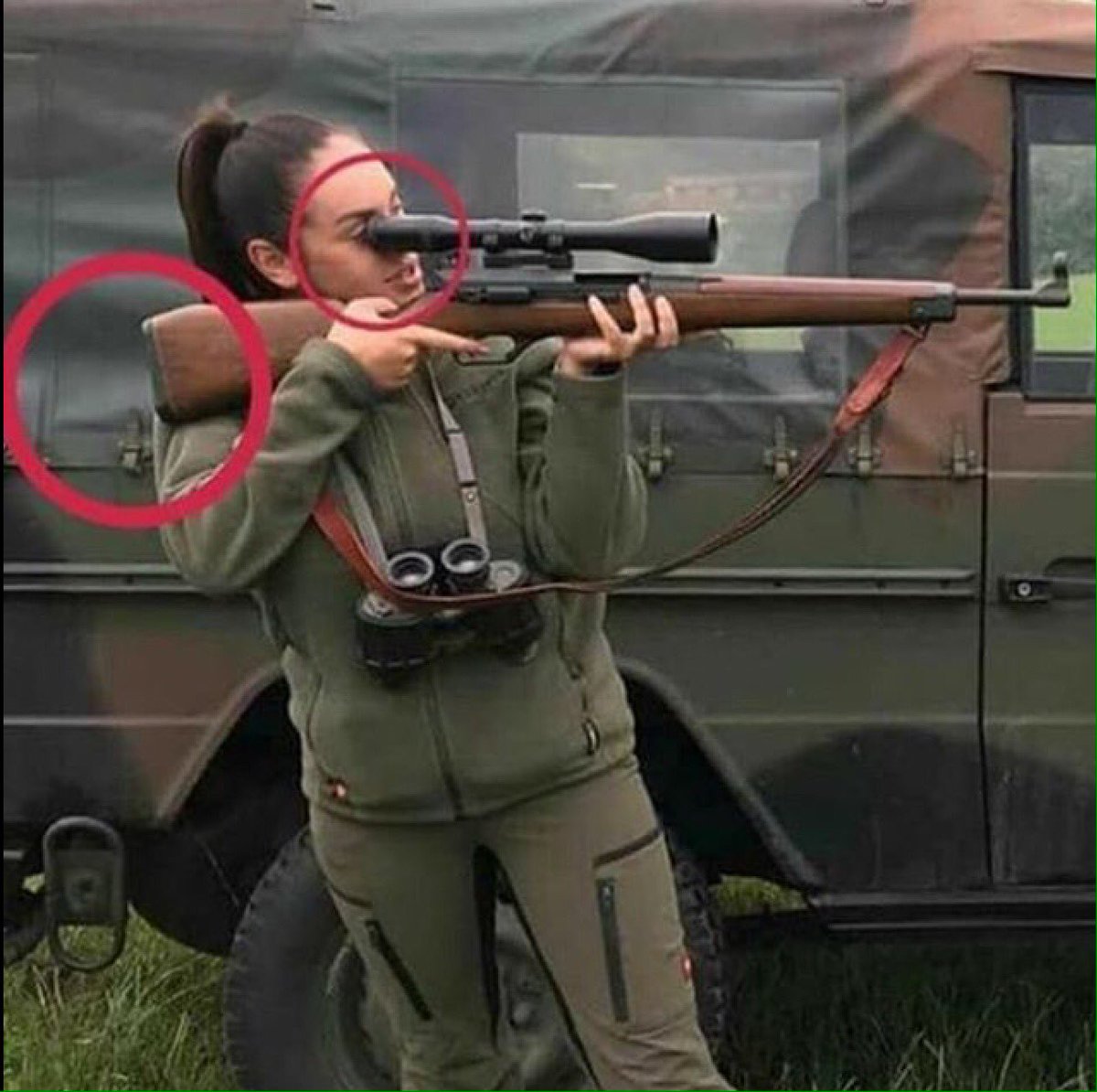 The Yahoo Group drinks their own sweat.

posted by WeirdDave at
09:53 PM
|
Access Comments