« Round-Up Thread
|
Main
|
This Can't Be Friday's ONT, Can It? »
June 15, 2018
The ONT Was Here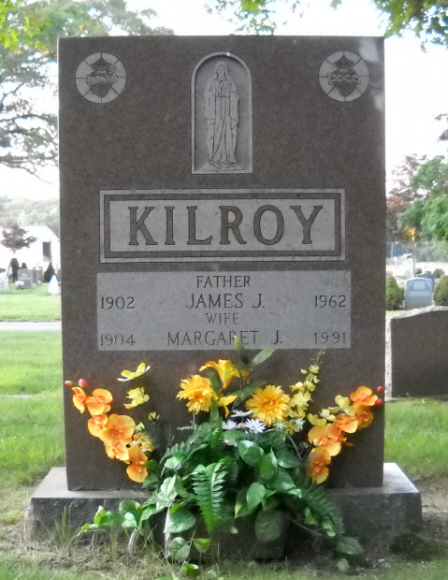 Good News
Sen. Ted Cruz Shares 7 MAJOR Victories For Conservatives

Fascinating Idea

The New York City Subway Is Beyond Repair
This is an ambitious plan to change it. I think he's about 80% there. The idea of subterranean scooters is stupid, but I could definitely see how a non-train based system could work. The way I picture it is this: electric cars, centrally controlled by computer. 2 lanes each way, a merging on/off lane and an express lane. Each station is a third lane outside the other two. A passenger enters the station, gets on the front car, and punches in their destination. The car leaves the station, gets in the merge lane, merges into the express lane and travels directly to the desired station, where it merges off. There would have to be more to it, but that's the basic idea. Clean, quiet direct subway transportation.
Never happen though. There's no way New York could survive w/o its subway during the transition period. Still, if I was designing a system from scratch, I'd take a close look at the concept
DC Joins Marvel

DC is turning their Vertigo imprint into SJW comics

From the article, the new books are, respectively:
 Anti-American, Feminism, Anti-American, LITERALLY WHO, Feminism, LBGTQWTF, Anti-Christian. 
Sounds like a blast.
Interesting Find

Sculpted head of mystery biblical king found in Israel

Attention! We Will Be Renaming Geese, Effective Immediately!

It's About Damned Time
I'm not even Catholic and this bothers me.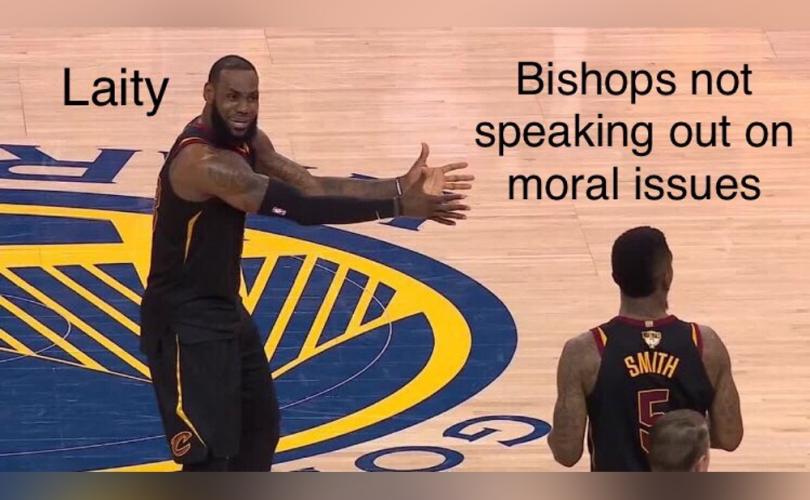 Where was the Church when Ireland was voting for infanticide? They were strangely silent, and it bothered me. Ireland is 78% Roman Catholic, why wasn't the clergy out in the streets demanding that the bill be defeated?
Bishop creates viral meme highlighting frustration laity have with weak bishops
Lil Miss Rightie points something else out:
Here's a tip: Religions that bend with the wind to keep from "offending" anybody don't stick around long. If the church can't be arsed to defend its own doctrine, don't expect other people to do it for them.

Couple of Quotes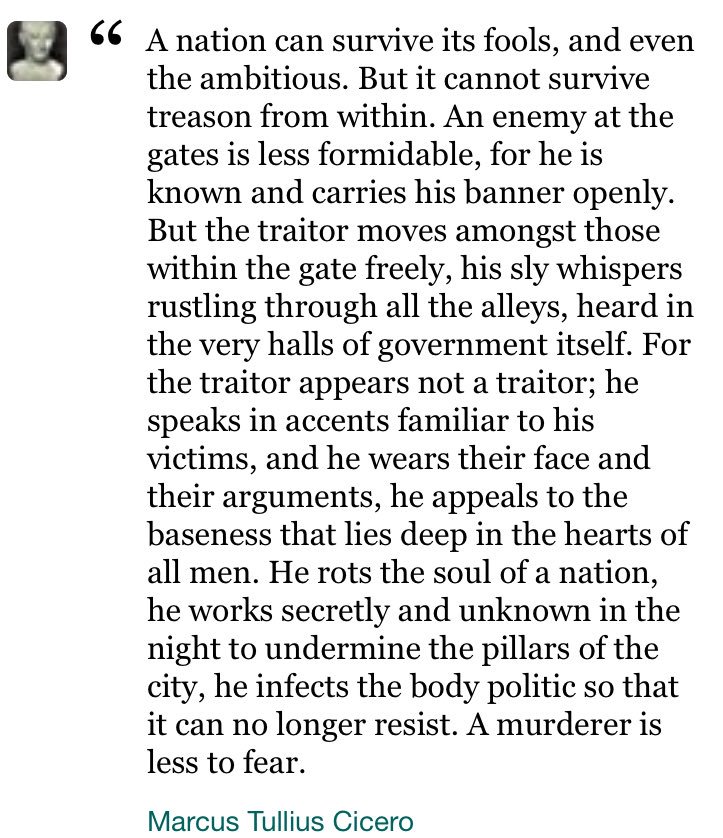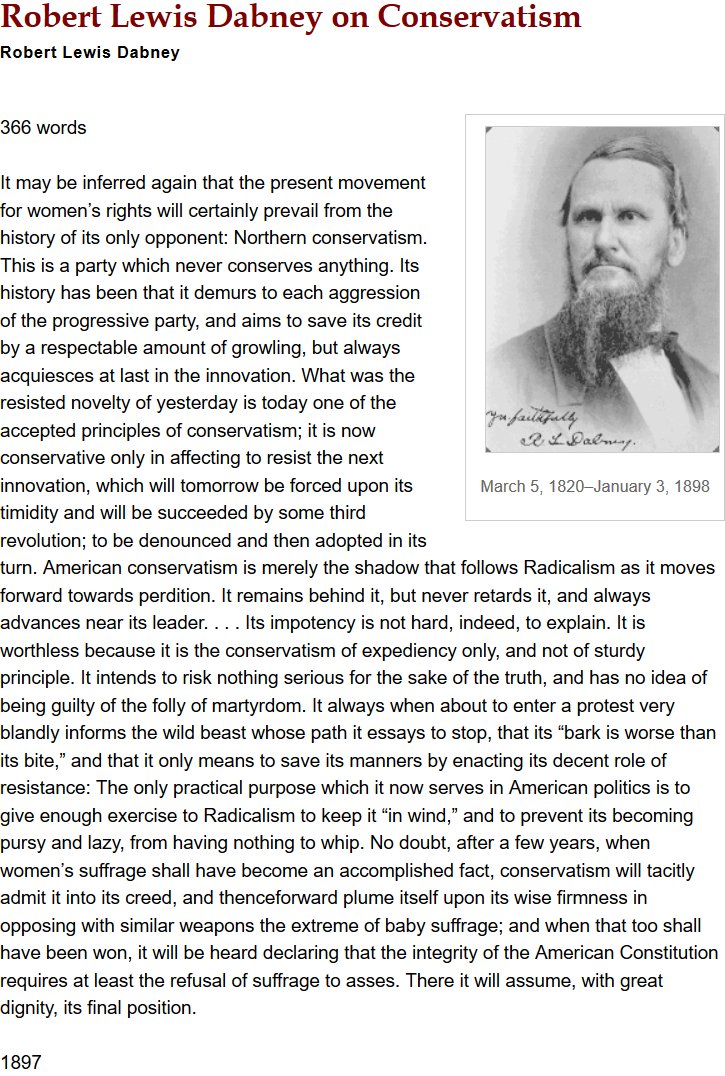 Tonight's ONT brought to you by cannibals: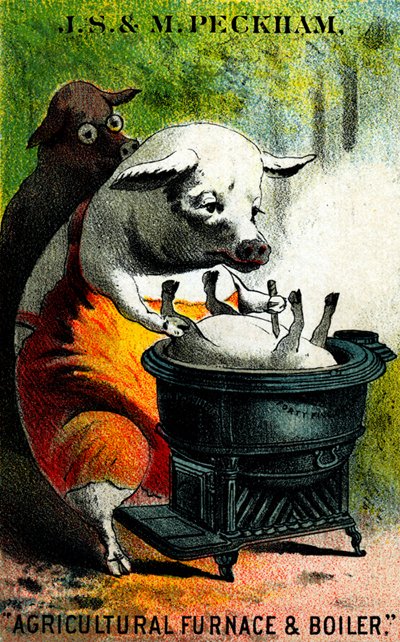 Sorry about the brief ONT, I had a long day and didn't get home until much later than planned. I went to put anti-fouling paint on the hull of my boat so I could get it in the water, and discovered that somehow the cabin had 6-8" of oily, dirty water in it. I got it pumped out, but I'm worried that the interior is pretty well wrecked. In any event it's covered with a nasty, oily residue that I'll have to figure out how to clean. At least Jim's boat was honestly sunk by a storm. I managed to sink mine in a parking lot.
On stands.
That there takes some kind of talent, let me tell you.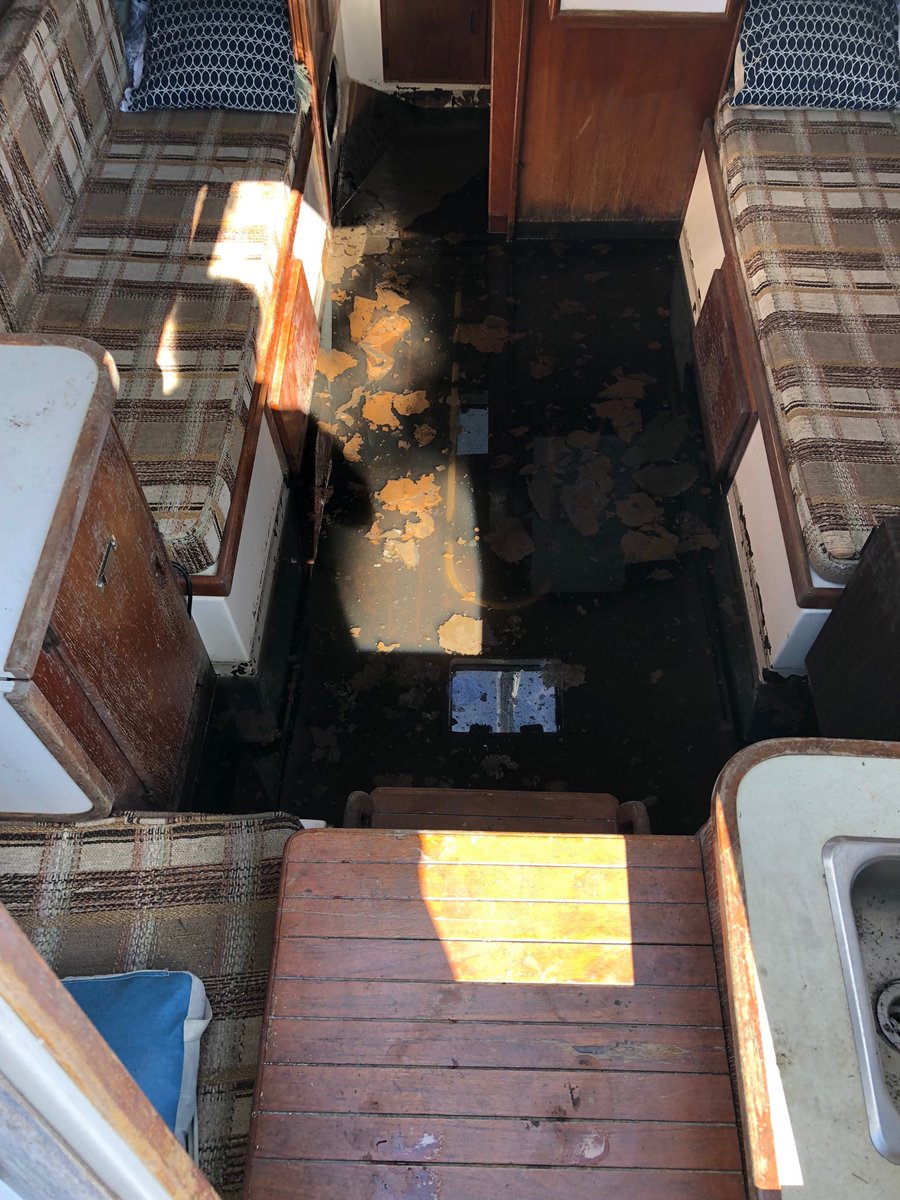 Weirddave
Sunk (or at least flooded) Pilgrim

posted by WeirdDave at
09:44 PM
|
Access Comments