« Saturday Evening Movie Thread 06-16-2018 [Hosted By: TheJamesMadison]
|
Main
|
EMT 06/17/18 »
June 16, 2018
Saturday Overnight Open Thread (6/16/18)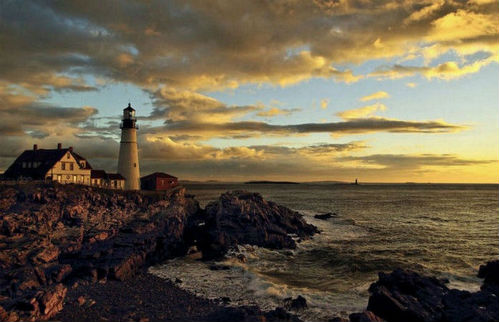 *****
Saturday Night Joke

A GUY GOES INTO A BAR IN NEW YORK WHERE ALL THE BARTENDERS ARE ROBOTS:

THE GUY SITS DOWN AT THE BAR AND THE ROBOT ASKS: "WHAT WILL YOU HAVE?
THE GUY REPLIES, "WHISKEY."
THE ROBOT BRINGS BACK HIS DRINK AND ASKS, "WHAT'S YOUR IQ?"
THE GUY SAYS, "168"
The robot talks about physics, space exploration and medical technology.

AFTER THE GUY LEAVES, HE PAUSES AT THE STREET CORNER AND THINKS ABOUT WHAT HE JUST ENCOUNTERED,

AND THE MORE HE THINKS ABOUT IT THE MORE CURIOUS HE GETS, SO HE DECIDES TO GO BACK.


THE ROBOT ASKS, "WHAT'S YOUR DRINK?"
THE GUY ANSWERS, "WHISKEY."
THE ROBOT RETURNS WITH HIS DRINK AND ASKS, "WHAT'S YOUR IQ?"
THIS TIME THE MAN REPLIES, "100."
THE ROBOT TALKS ABOUT NASCAR, BUDWEISER, LSU AND ALL-STAR WRESTLING.

THE MAN FINISHES HIS DRINK, LEAVES, BUT IS SO INTERESTED IN THIS "EXPERIMENT" THAT HE DECIDES HE'LL TRY AGAIN.

HE ENTERS THE BAR AND, AS USUAL, THE ROBOT ASKS HIM WHAT HE WANTS TO DRINK.
THE MAN REPLIES, "WHISKEY."
THE ROBOT BRINGS THE DRINK AND ASKS, "WHAT'S YOUR IQ?"
THIS TIME THE MAN ANSWERS, "50."
THE ROBOT LEANS IN REAL CLOSE AND SLOWLY ASKS,
"SO, ARE YOU PEOPLE STILL UNHAPPY THAT HILLARY LOST?"
*****
Location, location, location. Ghost town for sale. Cool. California ghost town. Not cool.

Nestled between two national parks, Sequoia and Death Valley, there is a ghost town for sale. For a little under a million dollars, you could own a piece of the American West: an abandoned silver mining town founded in 1867 called Cerro Gordo.
California, just too nutty.
*****
Badgers are mean little bastards. Here is how you capture one if you so choose.
*****

The ONT Musical Interlude (One Hit Wonders)

Here is a one hit wonder for you............

*****

74 essential things every man should experience before dying.
There are quite a few that the 'ettes could/should experience as well.
*****

Indiana is cheap. Who knew? Top 25 low cost U.S. cities to live in.
*****
Chances are the clothing you donated will end up in a landfill, furniture filling or insulation.
*****
I guess instead of kicking ass and taking names this generation believes in Selfies.
*****
*****

Winner Genius Award Winner.
Qualifications for tonight's Winner.
[x] Tats
[x] Valu-Rite consumer
[x] Underage consumer
[x] Head stuck in tailpipe
[x] Mud duck
*****
Tonight's ONT has been brought to you by Justin Trudeau Delusion of Grandeur.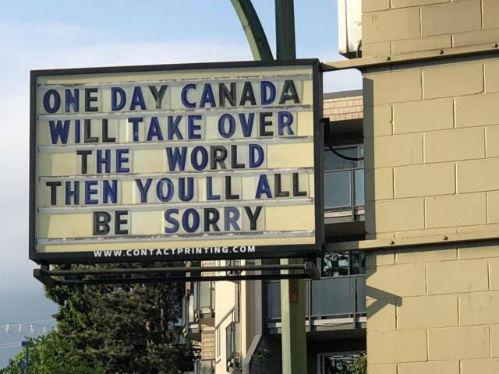 Notice: Posted with permission by AceCorp, LLC. Passports and pants, optional.

posted by Misanthropic Humanitarian at
10:04 PM
|
Access Comments