« Open Thread
|
Main
|
EMT 06/02/18 »
June 01, 2018
Decline and Fall of the ONT
Welcome to the Friday night ONT, the only AoS thread that is so trashy, pants are prohibited. What? We're all friends here, I promise you that nobody is going to be...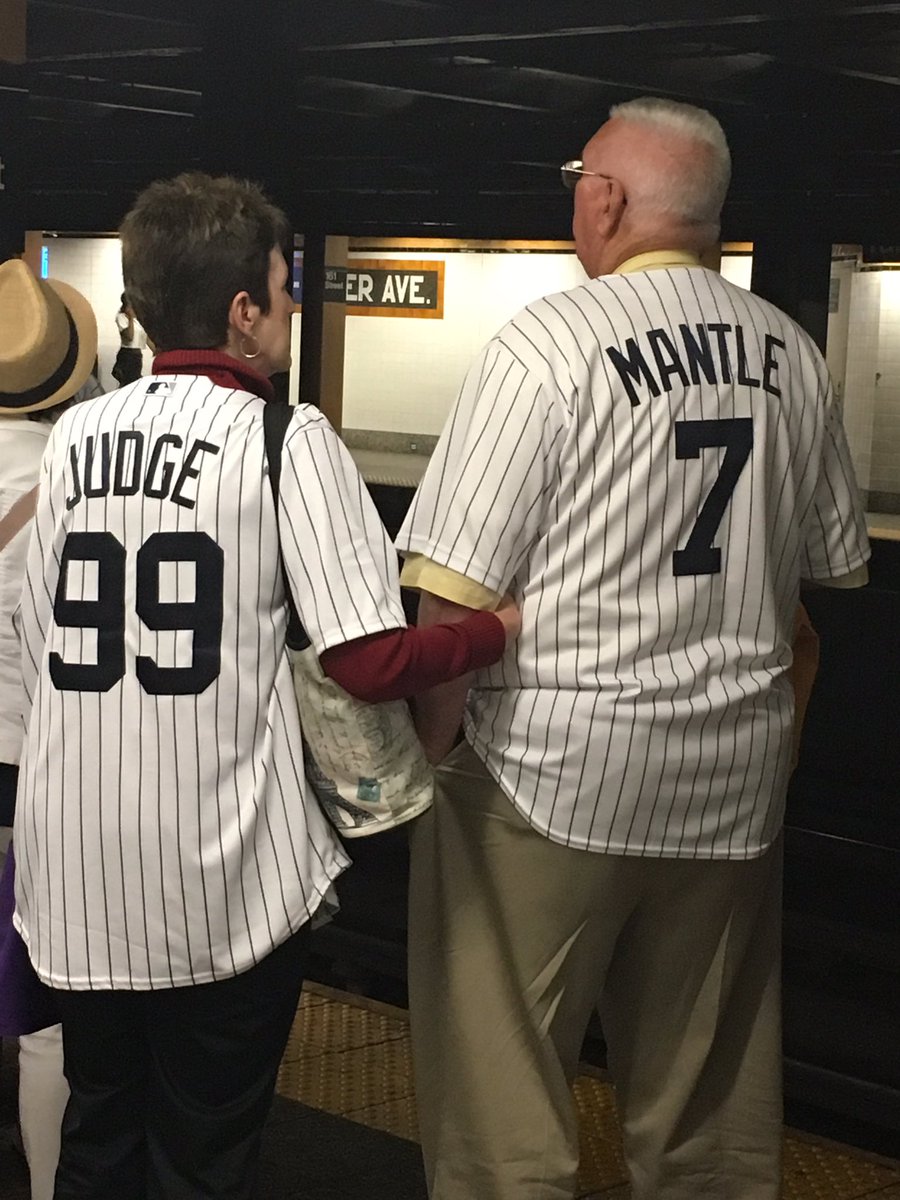 Smells Like Fish
(Oh come on, what else am I gonna call this section?)

Woman born without vagina gets one made from tilapia skin
The Decline and Fall of Practically Everybody

Or at least the West. We can sit here and argue about politics and the economy, but let's face it, there is a deep cultural rot in the West today, including the United States, although I would argue that Europe is ahead of us.
Deadbeat son is a sign of America's failure to raise boys

The patriarchy! The patriarchy! We all know it's bullshit, but since we're on the subject, has there ever been a stable, long term, matriarchal society? Does anyone know of one? I'm honestly curious.
Flashback 30 Years: Guns Were in Schools ... and Nothing Happened
What's different? Well, I would argue the culture is vastly different than when I was in high school. We certainly weren't told that we were all precious, fragile individuals, and even though bullies existed, as long as it wasn't physical violence (and sometimes even then, as long as it was mild) we were expected to handle it and we did. And we grew and learned from the experience. There have to be lines, hard ones, but they shouldn't be placed half an inch beyond "nobody should ever feel unhappy, ever". We also knew what was normal and what was not, and while there was room for eccentricity, there was a clear understanding that some things were just WRONG. Absolute right and wrong are a concepts antithetical to the "progressive" left, and the work tirelessly to normalize behaviors and attitudes that are extremely corrosive to society. Like, I dunno, maybe...

Congressional Candidate In Virginia Admits He's A Pedophile

Read it if you have the stomach for the vile, but this quote leapt out at me:
"A lot of people are tired of political correctness and being constrained by it," he said. "People prefer when there's an outsider who doesn't have anything to lose and is willing to say what's on a lot of people's minds."
Now I don't believe that there's any kind of support for such a disgusting pedophile (yet), but think about that quote above. Can you imagine someone saying that seriously 20 years ago? 30? Of course not, but as societal norms have eroded, fringe elements, things unthinkable just a generation ago, start to poke their heads out from under their rocks seeking acceptance on the grounds that other, formerly taboo practices, have gained acceptance, why not them? And why not? If there is no objective morality, then there are only cultural conventions, and cultural conventions are frivolous things that can be changed at the will of society. After all, there is no human reality, only social constructs, so lets get busy changing them! (Too many links to include, and this section is depressing enough already)

Corrupt All The Things!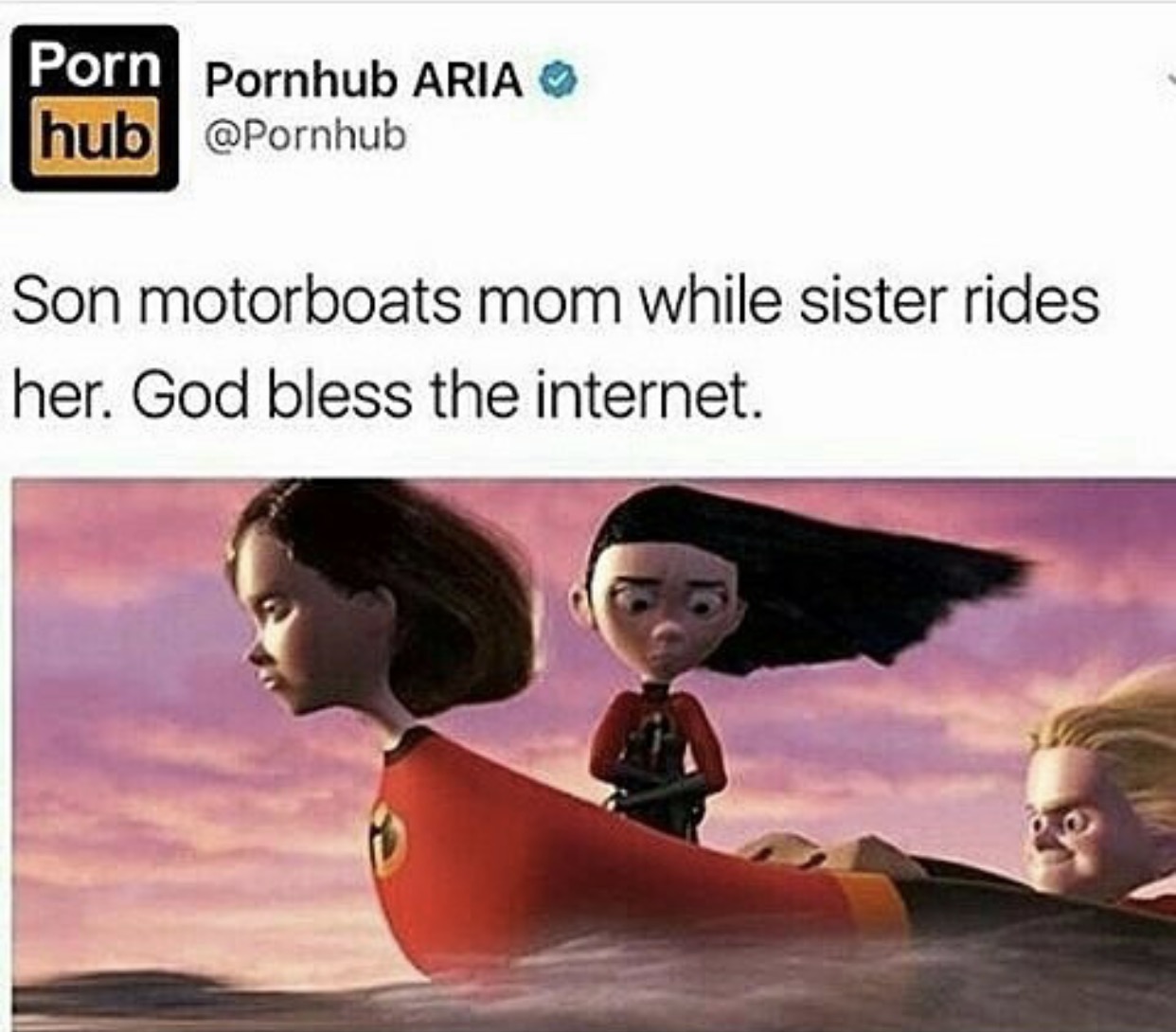 Fido Friday

Puck!
The Stanley Cup Finals are here, Vegas and DC are tied at one game apeace with game 3 tomorrow night. In case you missed it, here is the Vegas pregame show before Game 1.

Flame Weeding

Organic farmers use tractor-mounted flamethrowers on weeds and pests
I want one.
Two Leftover Links About Racism
The Racism Treadmill The author quotes extensively from Thomas Sowell, always a smart move. Sowell was featured on an NRO podcast this week, and it's well worth listening to, particularly the parts that deal with how the culture has changed in his lifetime.
When it's okay for leftists to mock your skin color By Daniel Hannan, another guy worth listening too. Britain would be in much better shape if they did.

Tonight's ONT brought to you by God: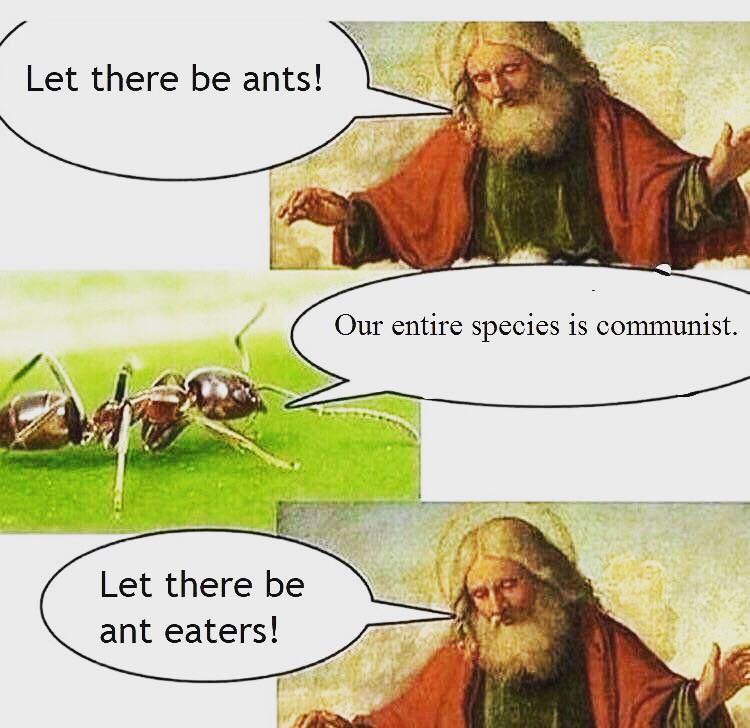 Smart guy, that God. Always advocating balance and control instead of chaos and anarchy. Maybe we humans should give that a try.


posted by WeirdDave at
09:46 PM
|
Access Comments