« Mid-Morning Open Thread
|
Main
|
Stuttering Prick Ben Rhodes Just Can't Even With This Trump Victory Anymore »
June 01, 2018
The Morning Rant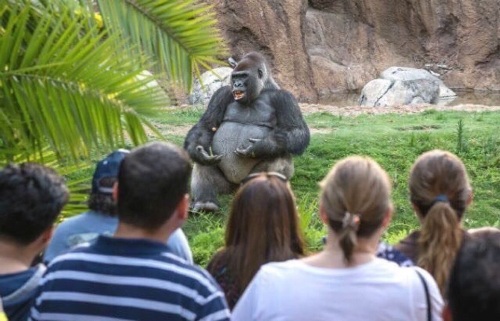 "Get a load of this drooling idiot from Forbes who thinks that 'Solo' is failing because it's about a white guy. Seriously. So let's recap: Disney's full-on diversity fest "A Wrinkle In Time" flopped like a gutted fish. The previous two Star Wars installments have way underperformed and 'Solo' is tanking big time. You can practically see the diversity check-off list the producers of these movies were told they had to use. I don't suppose that this Forbes clown would be open to consider that maybe, just maybe, the reason these movies aren't doing so hot is that audiences are getting tired of having some diversity lecture shoved into their faces? No, probably not. You have to be a special kind of idiot to think that the answer to the failure of social justice overload is MOAR SOCIAL JUSTICE."
(note: a lot of the explicit SJW nonsense in Star wars, like Rogue One being 'anti-Trump' and Lando Calrissian is a pansexual, come from comments made by the writers and actors, not from anything specific that the audience can see on the screen. But even though they don't explicitly show Calrissian indulging his proclivities, I think these views in some way permeate through the entire movie and are leaving a bad taste in the audience's mouth. Or mouths. Whichever.)



Yeah, That Must Be It. You Go With That: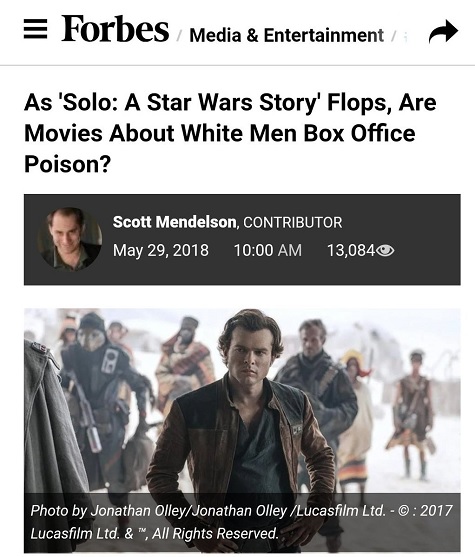 It's Not Spying When We Do It: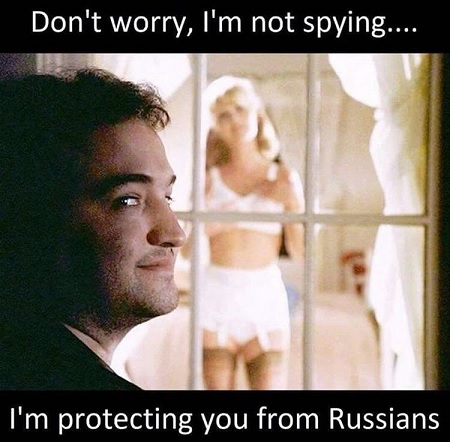 .


An Obama Netflix Movie I'd Like To See: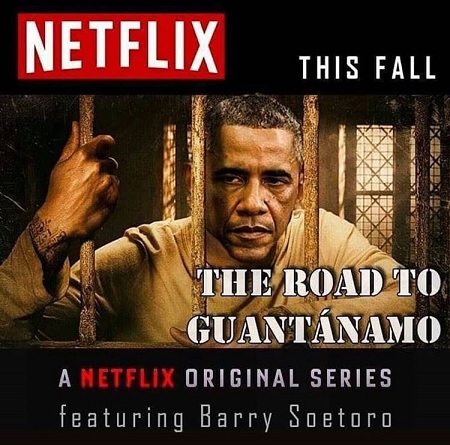 Compare & Contrast: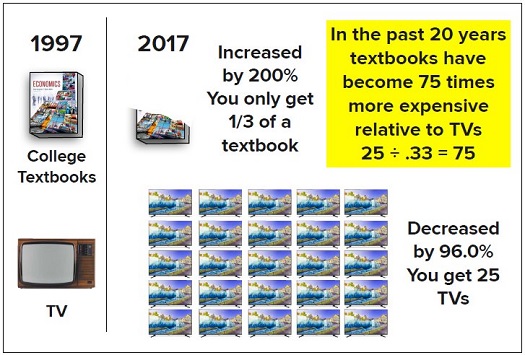 There are few bigger rackets in this country than the college textbook racket.


"My Steak Was Just Too Damn Small!"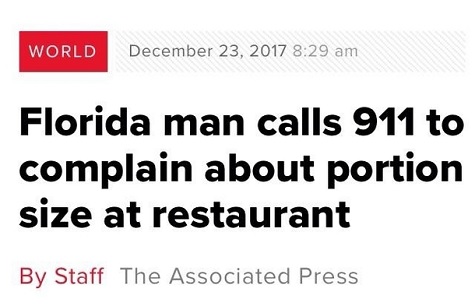 posted by OregonMuse at
11:25 AM
|
Access Comments