« This is What Happens When You Vote with Your Wallet [Warden]
|
Main
|
The Morning Report 5/24/18 »
May 23, 2018
Wednesday Overnight Open Thread (5/23/18 )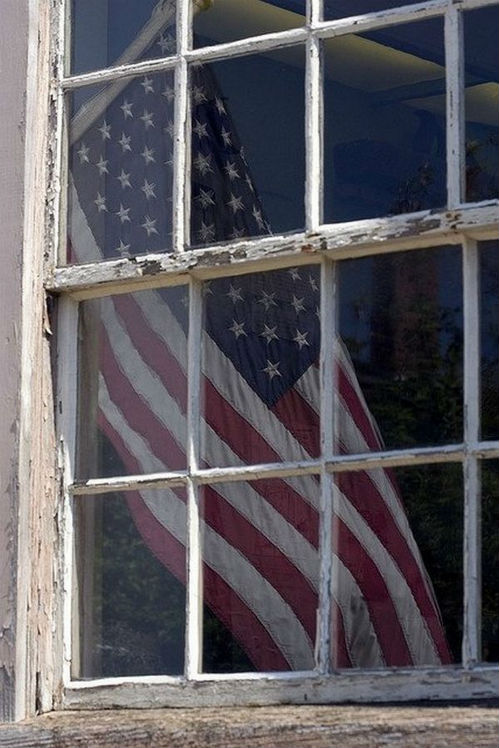 *****
The Quotes of The Day
Quote I

Humanity may endure the loss of everything: all its possessions may be torn away without infringing its true dignity; — all but the possibility of improvement. Johann Gottlieb Fichte
Quote II

I am quite serious when I say that I do not believe there are, on the whole earth besides, so many intensified bores as in these United States. No man can form an adequate idea of the real meaning of the word, without coming here. Charles Dickens
Quote III

Martyrdom... is the only way in which a man can become famous without ability.George Bernard Shaw
*****
Did you miss the "royal wedding"? Here is your chance to watch it.
*****

Amazon isn't just a shopping outlet, it has entered an area that has the ACLU concerned.

Amazon is actively courting law-enforcement agencies to use a cloud-based facial-recognition service that can identify people in real time, the American Civil Liberties Union reported Tuesday, citing the documents obtained from two US departments.

The service, which Amazon markets under the name Rekognition, can recognize as many as 100 people in a single image and can compare images against databases containing tens of millions of faces. Company executives describe deployment by law enforcement agencies as common use case.
*****
Good money if you can get it. Information provider paid over $1,000,000 for said information.

Less than a week after Stefan Halper was outed as the FBI informant who infiltrated the Trump campaign, public records reveal that the 73-year-old Oxford University professor and former U.S. government official was paid handsomely by the Obama administration starting in 2012 for various research projects.

A longtime CIA and FBI asset who once reportedly ran a spy-operation on the Jimmy Carter administration, Halper was enlisted by the FBI to spy on several Trump campaign aides during the 2016 U.S. election. Meanwhile, a search of public records reveals that between 2012 and 2018, Halper received a total of $1,058,161 from the Department of Defense.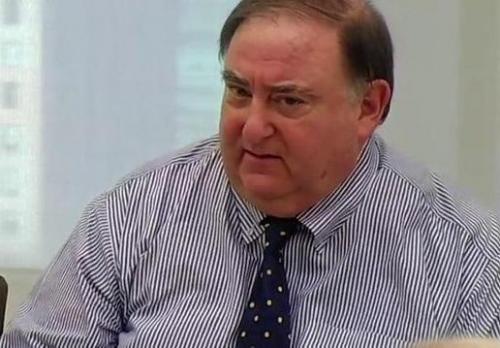 Perhaps he can use that money for gastric bypass surgery. Fat and disgusting is no way to go through life.
*****
If "Biff" Kristol ever wants to have a backbone, perhaps he should read PDT from 1987. Oh we know what his backbone is, sending American youth to fight Muslims.
*****
Always a pleasure to read, Mark Steyn explains the deep state in only the way Steyn can.
*****
So will the court system say, What is good for the goose is good for the gander?


Numerous gay couples have set up Christian bakers by asking them to custom-bake cakes celebrating a gay wedding. Many have wondered why they never seem to approach Muslim bakers with that request. Well, now it has happened, only in even more offensive form: Transgender Files 50k Complaint After Muslim Woman Refuses to Wax Genitals.

Earlier this month, a male-to-female transgender filed a $50,000 human rights complaint after a Muslim woman refused to perform a Brazilian wax on his genitals. …

"She never once asked for a leg wax [from] us," Max Wax manager, president and CEO Jason Carruthers told PJ Media. "She said, 'Women have penises and women have balls and if your staff is not comfortable they can look for another job.'"
*****

Leave it to a SJW to ruin a little girl's tea party. Until someone she didn't know come to her rescue and commence one hell of a beat down.

SJW Calls Little Girl Racist For Dressing Like Geisha, Gets Destroyed By Japanese Person
This person didn't know what they were in for when they decided to be outraged at a little girl's tea party and white knight on behalf of the entirely Japan.

The ensuing destruction of their argument by a Japanese person must have left them smoldering.
*****
The ONT Musical Interlude
May 23, 2012, Erasmus MC University Medical Center in the Netherlands announced they had drawn clear links between listening to loud music, smoking marijuana and having "risky" sex. The study, published in the Official Journal of the American Academy Of Pediatrics, revealed that young people who listened to loud music on their MP3 players were more likely to have sparked up a joint in the last month. The researchers, surveyed 944 students from inner-city vocational schools aged 15 to 25. via thisdayinmusic.com

No word if Garrett was part of the study.
***
May 23, 1987, Twelve former members of the Doobie Brothers reunited for a charity concert at the Hollywood Bowl in Los Angeles. The show raised $350,000 for Vietnam veterans, about two-thousand of whom attended the show for free. via thisdayinmusic.com
*****
How do Canadian youth say, "Here hold my beer"? I am a Genius Award Winner, eh.
*****
Every now and then there are signs of hope. Tonight's Feel Good Story of The Day.
*****

Tonight's ONT has been brought to you by Advertising.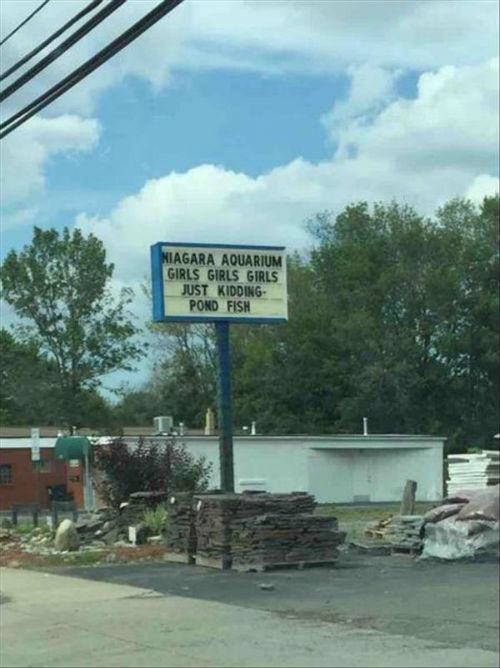 Notice: Posted with permission by AceCorp, LLC. 3 drink minimum, restrooms are for customers only, lingerie is optional.


posted by Misanthropic Humanitarian at
10:13 PM
|
Access Comments