« Will New IG Report Make Criminal Referrals?
|
Main
|
The Morning Report 5/18/18 »
May 17, 2018
Thursday's ONT is a Jungle!
Dave, Dave,
Dave of the Weirdos,
Strong as he can be.
(Ahhhhhhhh)
Watch out ONT!
Dave, Dave,
Dave of the Weirdos,
Lives a life that's free.
(Ahhhhhhhh)
Watch out ONT!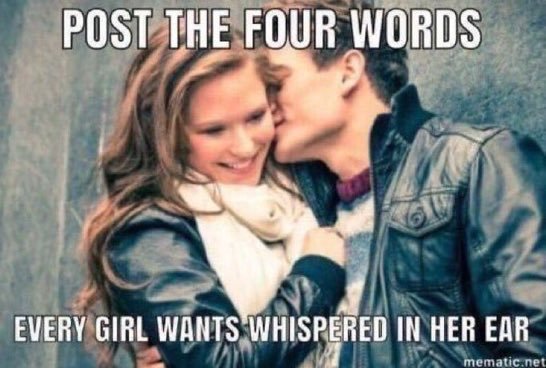 Hmmmm. I'm gonna go with "You should calm down". :D
Thoughts?
The Difference Between Girls and Boys
Has rarely been so readily apparent as in this clip:

Florida Man is Back!
Florida man strips naked at airport, makes bomb threat Bonus! With video!
Florida Man Has Competition!
Model turns her labia into a necklace after they were cut off in 'designer vagina' surgery Warning! With pictures!
No...There is Another
Not All Heroes Wear Capes
He donated blood every week for 60 years and saved the lives of 2.4 million babies
Seems like a lot of fuss for worthless clumps of cells, no?

Someone Missed the Memo

Is the United States Too Big to Govern?
No, no, no, no, no! It's when a DEMOCRAT is president that you're supposed to run "Unruly Americans refuse to be proper serfs" stories. When a REPUBLICAN is president, you're supposed to run "Homelessness on the rise" stories. Sheesh. Get with the program, Neil.
In any event, I have a suggestion for the author of this article. Why don't we break up the US into autonomous administrative districts, say 50 or so, and, except for in a few, specifically enumerated cases where these districts need to be represented as a whole to the rest of the world, let each of them be sovereign over the people and lands they encompass? I think there's something to this idea, we should explore it further.

Through a Glass, Darkly
If the death is an undiscovered country (Look ma! I'm mixing my metaphors, Shakespeare AND the Bible!), then so too might the future be classified. Many like to say that Europe portends the future of the US, just 30 years ahead. If that's true, I'm glad 30 years will take me to just about my life expectancy.

Kurt Eichenwald Hardest Hit
Octopuses came to Earth from space as frozen eggs millions of years ago
But only for research purposes. Sure.

Tonight's ONT brought to you by off-brand crayons: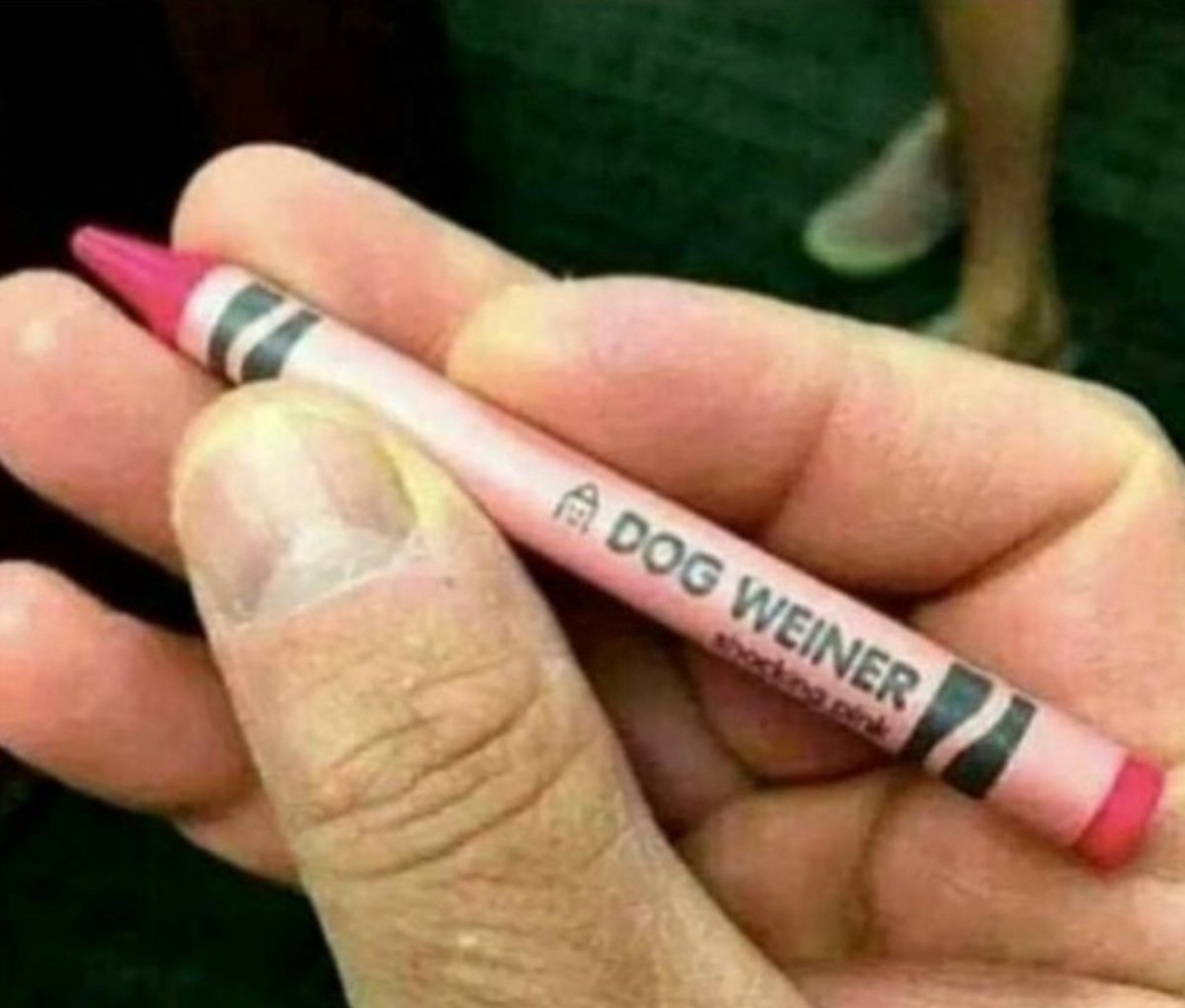 posted by WeirdDave at
09:46 PM
|
Access Comments