« Tater Tut: It's Offensive to Claim I'm an Anti-Trump Democrat
|
Main
|
The Morning Report 5/22/18 »
May 21, 2018
Monday Overnight Open Thread (5/21/18 )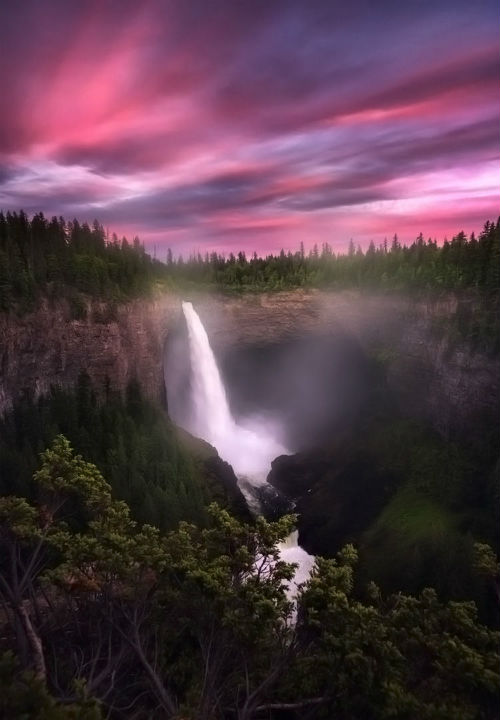 *****
The Quotes of The Day

Quote I

Among the biggest obstacles to educating children in many ghetto schools are disruptive students whose antics, threats and violence can make education virtually impossible. If only 10 percent of the students are this way, that sacrifices the education of the other 90 percent.

The idea that Eric Holder, or anybody else, can sit in Washington and determine how many disciplinary actions against individual students are warranted or unwarranted in schools across the length and breadth of this country would be laughable if it were not so tragic. Thomas Sowell

Quote II

Finish each day and be done with it. You have done what you could. Some blunders and absurdities no doubt crept in; forget them as soon as you can. Tomorrow is a new day. You shall begin it serenely and with too high a spirit to be encumbered with your old nonsense." Ralph Waldo Emerson

Quote III

"What a slut time is. She screws everybody." John Green
******

How do you say SHIT Ooops in Russian?
*****
Opioid crisis? What crisis?

A Peabody [Massachusetts] man found with more than half an ounce of heroin hidden in a secret compartment of his Volvo three years ago won't have to serve time in prison after pleading guilty to charges of drug possession with intent to distribute.

That's because, a Salem Superior Court judge reasoned on Tuesday, Manuel Soto-Vittini was just trying to support his family, and was not an addict himself.

"This was basically a money crime," Judge Timothy Feeley concluded, rejecting a prosecutor's request for one to three years in state prison.
*****
If you don't succeed at first, try, try, try, try, try, try again.

Samuel Goldstein is determined to become an attorney.

But there's one big stumbling block.

The 2013 graduate of Arizona Summit Law School has failed the bar exam six times: five times in his home state of California, which has one of the highest cut scores in the nation.

He flew to Illinois in February to take the exam because he heard it was easier to pass there. He needed a score of 266 out of 400 to pass. He fell short with 239 points, he said.

The years-long struggle has been draining for the 33-year-old.

"It's kind of like torturing yourself," said Goldstein, who has amassed $285,000 in student-loan debt.
Or, it sucks to suck.
*****
We had Obama our Canadian friends have PM Justin Trudeau.
*****
The ONT Musical Interlude
May 21, 1980, Joe Strummer of The Clash was arrested at a much-troubled gig in Hamburg, Germany, after smashing his guitar over the head of a member of the audience; he was released after an alcohol test proved negative. via thisdayinmusic.com
***
May 21, 1941, Born on this day, Ronald Isley, from American group The Isley Brothers who first came to prominence in 1959 with their fourth single, 'Shout', and then the 1962 hit 'Twist and Shout. The Isley Brothers also scored the hits 'This Old Heart Of Mine', 'Summer Breeze' and 'Harvest for the World'. Sixteen of their albums charted in the Top 40. via thisdayinmusic.com
******
To my knowledge Muldoon didn't write tonight's story of the Genius Award Winner.

Stephen Lawrence woke up like that on a day back in November 2015.

Couldn't remember much of anything from a four-sheets-to-the-wind drinking session with a booze buddy the previous evening.

Sent a text to his pal saying, heck, didn't know how he'd got home but hoping he hadn't been "a super a--hole last night."

He had.

The friend — likely no longer — responded rather tetchily that Lawrence had bitten off his ear, which he might now lose altogether. Gives a whole new, and literal, meaning to chewing someone's ear off.

The severed auricle had been deposited into a zip-lock bag and reattached at the hospital.

Lawrence: "Oh, f--k me."

Indeed.
******

He doesn't stand for the National Anthem. He has a good reason and is Tonight's Feel Good Story of The Day.
*****

Tonight's ONT has been brought to you by Outstanding Customer Service.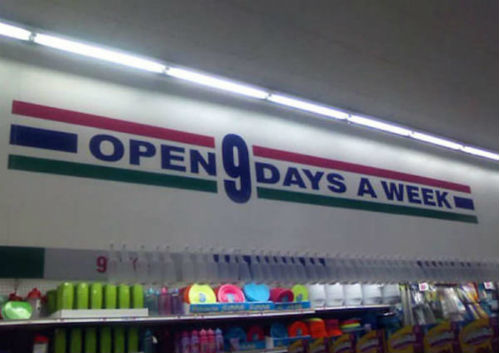 Notice: Posted with permission by AceCorp, LLC. The use, acceptance of the ONT yadda, yadda, yad....

posted by Misanthropic Humanitarian at
10:08 PM
|
Access Comments