« Saturday Evening Movie Thread 05-12-2018 [Hosted By: TheJamesMadison]
|
Main
|
EMT 05/13/18 The Haus Grows edition. »
May 12, 2018
Saturday Overnight Open Thread (5/12/18 )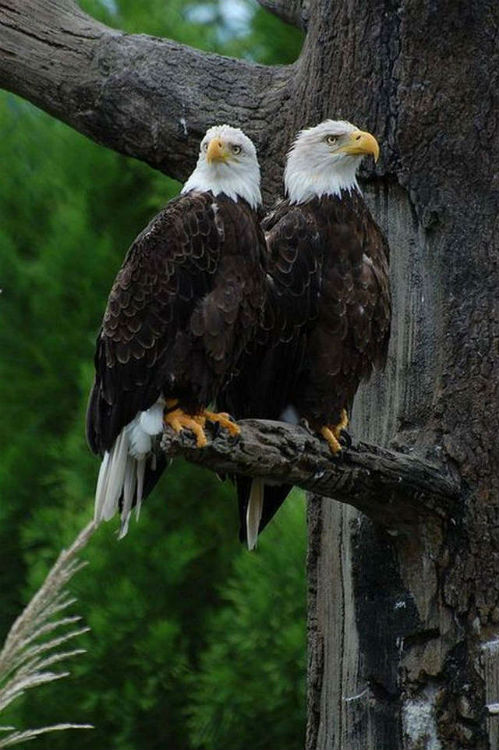 *****
Saturday Night Joke

A Marine squad was marching north of Fallujah when they came upon an Iraqi terrorist who was badly injured and unconscious. On the opposite side of the road was an American Marine in a similar but less serious state. The Marine was conscious and alert and as first aid was given to both men, the Squad Leader asked the injured Marine what had happened.

The Marine reported, "I was heavily armed and moving north along the highway here, and coming south was a heavily armed insurgent. We saw each other and both took cover in the ditches along the road. I yelled to him that Saddam Hussein was a miserable, lowlife scum bag who got what he deserved."

He yelled back, "Barack Obama is a lying, good-for-nothing, left wing Commie who isn't even an American.

So I said, "Osama Bin Laden dresses and acts like a frigid, mean-spirited lesbian!

He retaliated by yelling, "Oh yeah? Well, so does Nancy Pelosi!"

And, there we were, in the middle of the road, shaking hands, when a truck hit us.
*****
The Quote of The Day
Quote I

If you would not torture someone if it was absolutely necessary to do so to save your wife's life then you aren't much of a man. Neil Boortz
I miss the Talk Master on the radio. His Twitter feed is enjoyable.
*****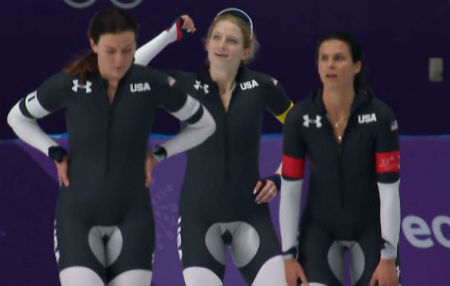 Clothing fails. After seeing these Mrs. Mis. Hum. will probably never yell at me again.
*****

Cochrans and leprechauns If Ireland didn't have enough problems.

Ireland has a goat problem.

A growing gang of wild goats is having its way with the towns of Ennis and Clare's gardens, parking lots and roads. Greenery is being devoured. Cars are being forced to slow or stop, with all too much frequency, for fear that drivers could end up having to pick goat meat out of their vehicle's grills with a pointy stick. According to Clare's Mayor, Tom McNamara, "the disturbance that these goats are causing in the locality is totally unacceptable." The Mayor continued by pleading that the goats "are getting up on top of cars and going around businesses at night time." The goats, which have been tagging local homes and historical landmarks as they expand their territory, have drawn the attention of the local law enforcement's gang task force.

OK, that last sentence was bullshit, but it'd be awesome if it were true.
*****

No fleas. No walks. No "landmines". Boston Dynamics' SpotMini robot dog goes on sale in 2019.

SpotMini, Boston Dynamics' agile four-legged robot, will go on sale next year for companies that want a mechanical quadruped to get to places a wheeled device can't reach.

Boston Dynamics has 10 SpotMini prototypes now and will work with manufacturing partners to build 100 this year, company co-founder and President Marc Raibert said at a TechCrunch robotics conference Friday. "That's a prelude to getting into a higher rate of production" in anticipation of sales next year, he said.
*****

Virtue signaling takes on many shapes and forms.

From co-founder Gale Epstein's very first designs using repurposed handkerchiefs, sustainability has been a core value for Hanky Panky's 4+ decades in business. Unlike nearly every other category of clothing made, worn underwear cannot be accepted for reuse. Lingerie fabrics can last for decades before biodegrading. With all this in mind, we are proud to announce Lingeriecycle™, our new sustainability initiative to help divert worn out and no longer wearable items from landfills. Even though there are processing costs, it is an expense that Hanky Panky is covering for our customers in order to take responsibility for our products. It is the right thing to do for the planet. We hope that in the future, all brands and retailers will take responsibility for the entire lifecycle of the items they sell, and we are proud to lead the way for the lingerie industry to transition into a sustainable future.
*****
The ONT Musical Interlude
May 12,1948, Born on this day, English musician Steve Winwood, who with the Spencer Davis Group had the 1966 UK No.1 single 'Keep On Running', with Traffic the 1967 UK No.2 single 'Hole In My Shoe', Blind Faith, (with Eric Clapton, Ginger Baker and Ric Grech), 1969 UK & US No.1 album. Winwood played Hammond organ on the Jimi Hendrix Electric Ladyland album track 'Voodoo Chile'. He also had a successful solo career with hits including 'While You See a Chance', 'Valerie', 'Back in the High Life Again' and during the late 80s two US No.1 hits 'Higher Love' and 'Roll with It' via thisdayinmusic.com
*****

Happy Birthday Tony Hawk.
*****

Do you know or have you heard of Mario Salcedo? Supposedly he is the happiest man in the world.

For nearly two decades, Mario had been living out of his suitcase, traveling extensively for his corporate job as the director of international finance at a multinational corporation. He spent more time in and out of hotel rooms scattered across Latin America than he did at his home in Miami. After working nonstop for nearly 21 years, Mario — burned out — decided it was time to pursue a lifelong goal: to travel around the world, without leaving home. In 1997, he quit his job, packed an even bigger suitcase and quietly disappeared from the lives of his friends and family to pursue a new life on the open water.
*****
If you are trying to make your name as a comedian try not to be a Genius Award Winner.

One left-wing comedian learned a tough lesson last weekend from the Department of Homeland Security about why making "jokes" about killing government officials tends to be a really bad idea.

Brooklyn comedian Jake Flores' troubles began last Saturday, when he posted a series of jokes encouraging white people to atone for their Cinco de Mayo "cultural appropriation" by killing U.S. Immigration and Customs
*****

Tonight's ONT has been brought to you by Quantity Not Quality.

Notice: Posted with permission by AceCorp, LLC.

posted by Misanthropic Humanitarian at
09:48 PM
|
Access Comments