« Ace of Spades Pet Thread
|
Main
|
Saturday Evening Movie Thread 04-21-2018 [Hosted By: TheJamesMadison] »
April 21, 2018
Chess Thread 04-21-2018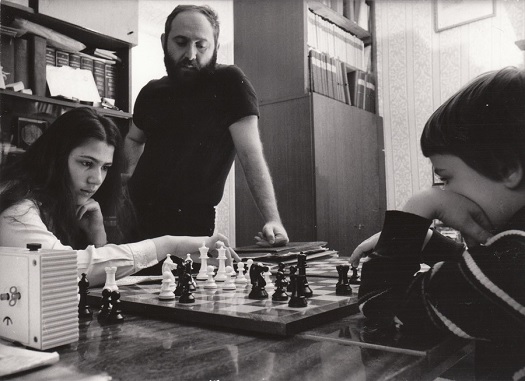 The Polgars At Home

Pic Note
The photo is from The Polgar Variant, a documentary by Israeli filmmaker Yossi Aviram:
The extraordinary story of three Hungarian-Jewish sisters who were raised in Communist Budapest of the 1970s to be chess masters.

The Polgar sisters did not choose to become the heroines of this story. It was their father, who, driven by his educational vision, determined their destiny before they were even born. László Polgár believed that "Geniuses are made, not born," and he set out to prove it. The canvas he chose was his three daughters. The medium he chose was chess.

No kindergarten, no school…. Three girls, isolated from the normal world of kids, studied and practiced chess...
I haven't been able to find this documentary (cough)bittorrent(cough) online but you can watch a trailer here.

Easier Problem - Black To Play (BWTC 241)
Hint: Pawns are meant to be pushed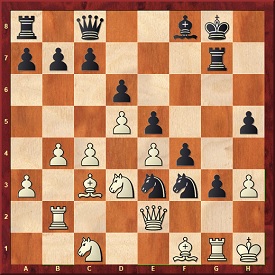 r1q2bk1/ppp3r1/3p4/3Pp2p/1PP1Pp2/P1BNnnpP/1R2Q3/2N2BRK b - - 0 1


Chess GAINZZ
What about your chess GAINZZZ, brah?

More Challenging Problem - White To Play (139)
Here's a fun one. Without the pawn it's a win for White, albeit long and tricky. But Black still has one pawn left to push, and that makes all the difference. What is White's best course of action?
Hint: You can block the pawn with just the knight.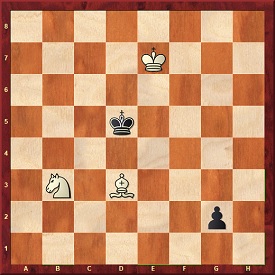 8/4K3/8/3k4/8/1N1B4/6p1/8 w - - 0 1


Dress Pr0n For the 'Ettes: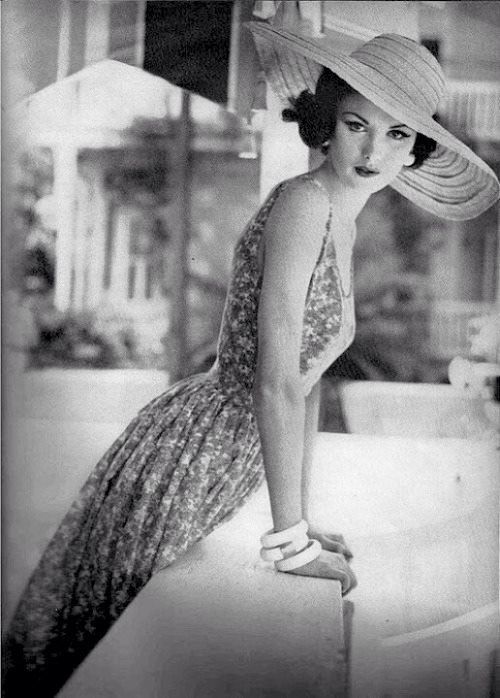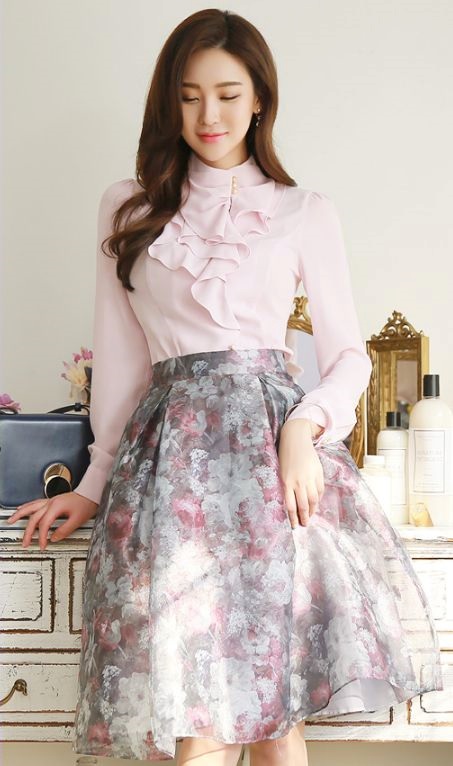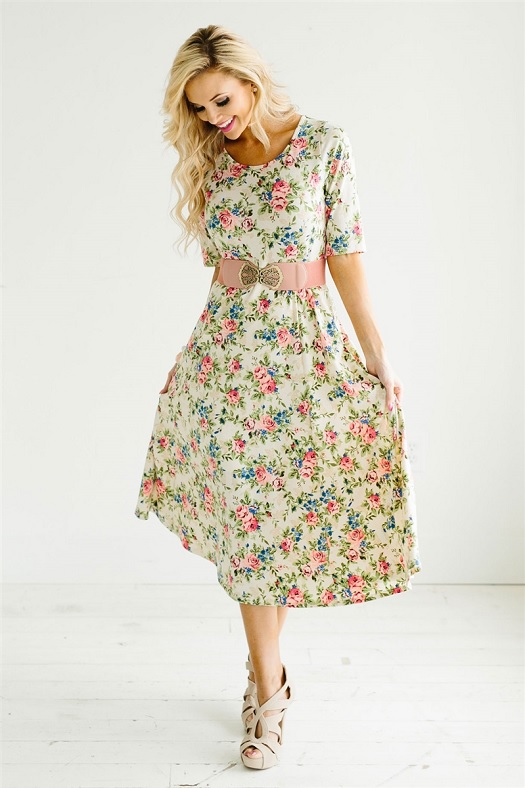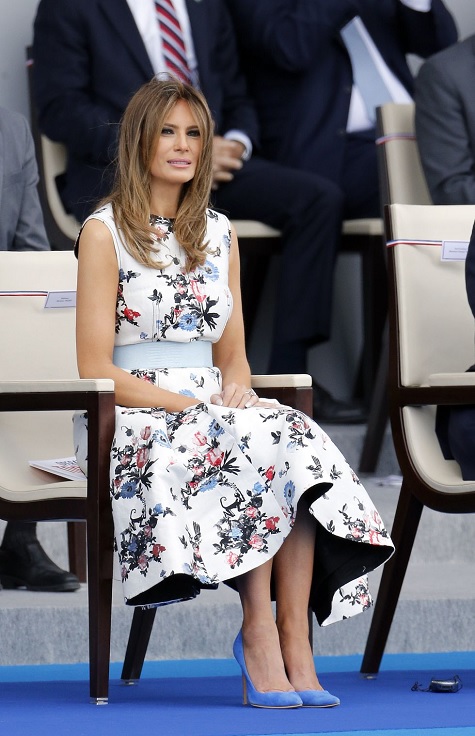 ___________
Solutions Update
Easier Problem - Black To Play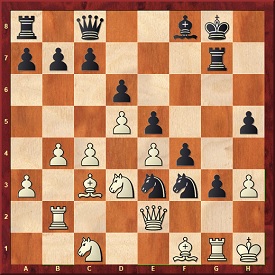 r1q2bk1/ppp3r1/3p4/3Pp2p/1PP1Pp2/P1BNnnpP/1R2Q3/2N2BRK b - - 0 1


There are a couple of variations, all starting with
1...g2+!
#1:
2.Bxg2 Qxh3+
3.Bxh3 Rxg1#
#2:
2.Qxg2 Qxh3+
3.Qxh3 Rxg1# (or 3.Qh2 Rxg1#)
So it's a mate in 3

More Challenging Problem - White To Play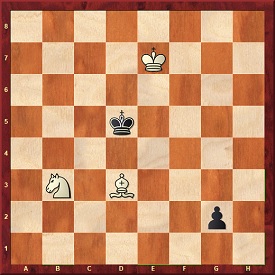 8/4K3/8/3k4/8/1N1B4/6p1/8 w - - 0 1


The key for White is to realize there is no way he will able to win with that pawn on the board, but he can secure a draw.
1. Bc4+! Kxc4
White doesn't need the bishop to draw
2.Nd2+ Kd3
3.Nf3 Ke3
4.Ng1 Kf2
5.Nh3+ Kg3
6.Ng1
And White can keep dancing thatnight around all day. Black will never be able to catch it.
If Black decides to not to take the knight:
1...Ke4
2.Bd5+ Kxd5
3.Nd2 Ke5
4.Nf3+ Kf4
5.Ng1 etc.
This technique of blocking a pawn with a knight may come in handy at some point. You may need it to salvage a draw from a seemingly lost endgame.
Hope to see you all next week!

___________
Note: that cryptic line of letters and numbers you see underneath each board diagram is a representation of the position in what is known as "Forsyth-Edwards Notation", or F.E.N. It's actually readable by humans. Most computer applications nowadays can read FEN, so those of you who may want to study the position, you can copy the line of FEN and paste into your chess app and it should automatically recreate the position on its display board. Or, Windows users can just "triple click" on it and the entire line will be highlighted so you can copy and past it into your chess app.
___________
So that about wraps it up for this week. Chess thread tips, suggestions, bribes, rumors, threats, and insults may be sent to my yahoo address: OregonMuse little-a-in-a-circle yahoo dott com.

posted by OregonMuse at
05:08 PM
|
Access Comments