« From An Outsider's Perspective California Is Nuts
|
Main
|
Weekend Gun Thread »
April 15, 2018
Food Thread: Unlabeled Containers...What's In Your Wallet Freezer?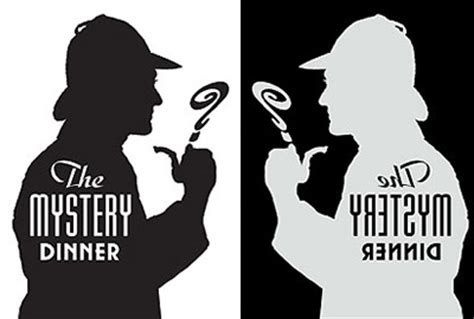 I usually have pre-portioned cookie dough in my freezer, and often two or three different kinds! I'll chill the extra dough, form it into balls, then freeze them on an aluminum pan before tossing them into plastic bags. It's a great way to avoid baking and eating the entire batch of dough, and it's fantastically convenient to have ready-to-bake dough at hand. I have found no degradation in quality after freezing, and preparation is simple. If I have time I will allow the dough to defrost directly on the baking sheet, or if I am strapped for time, just bake them directly from the freezer. That requires a bit of attention, but there are worse things in life than peeking at cookies as they bake!
But last night I poked around the freezer and found only one bag of cookie dough, and for the life of me I had no idea what the hell they were! They looked like they had oatmeal in them, but clearly they weren't run-of-the-mill oatmeal raisin cookies.
But I am nothing if not adventurous, so into the oven they went, and 17 minutes later they emerged to much acclaim and rejoicing. I think they were these, from Martha Stewart, but really, that's just a guess, because I DIDN'T LABEL THEM!
It worked out quite well, but just imagine if they had been something completely different. Something like these, or these, or these?
So...what's in your freezer or refrigerator that isn't readily identifiable, but still in that hazy realm of, "maybe I should defrost that and eat it for dinner?"
Any success stories? Probably, but what I am really interested in is the horrible failures!
******
Last week I mentioned cooking lentils, and how good and satisfying they were. But I neglected to explain the entire recipe, and the ingredient I left out is pretty important.
Yup. Bacon. I chopped some up and sauteed it for the fat in which to cook the rest of the ingredients, and also because...duh...bacon!

******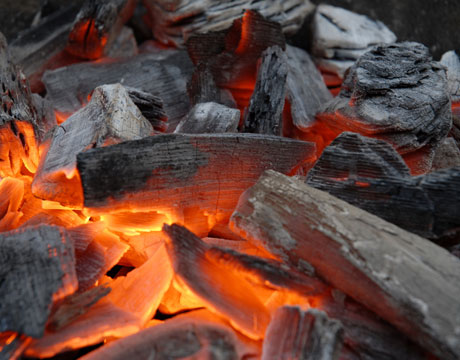 Commenter "clutch" mentioned recently that he makes his own hardwood charcoal, and he was kind enough to share how he does it. If you haven't grilled with it, it is absolutely worth trying. It burns hotter and cleaner and at least in my experience longer than commercial briquettes.

First, I thought CBD stood for Coached by Duffy (Daugherty). Oh well...

There are a few ways to make your own lumpy charcoal. I use a blue enameled roasting pan and put my hardwood scraps in it and put it in the woodstove that I use to heat my house. The wood gas (methane) leaks out of the loose lid and ignites. When no more flames come out of the lid, your charcoal is done.

Another way to do it would be to make a fire in a 55 gallon barrel and you could put your wood scraps in a new paint can, punch a few holes in the lid to allow the wood gas to escape. You'd best do that outside, not in your kitchen...

I use hardwoods like oak, hickory, locust and cherry gleaned from a cabinet shop across the street from my Dad. I probably have a dozen sacks of charcoal for this summer and another couple hundred pounds ready for next winter's cooking in the woodstove.
******
I have never heard of this stuff, but it sounds like loads of fun.
Chili Crisp: Spicy, Salty, Crunchy, Tingly, and Good on Everything
. There is a recipe along with the article, so if you can't find the brand in question, you can always make it yourself. But...it sounds like a bit of a chore, so I am going to look for a jar of it before I plunge into homemade.
******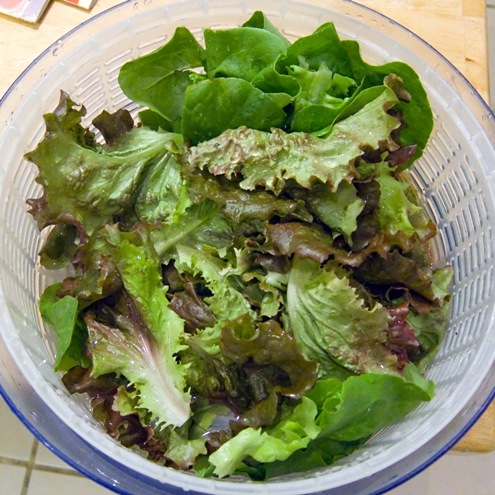 A simple salad is such a great accompaniment to a meal, but too many chefs and too many restaurants make it a bigger deal than it should be. Salad doesn't need 10 ingredients! The recipe at Chez Dildo is simple: red lettuce, chopped endive (the mildly bitter flavor is a great counterpoint), a few grape tomatoes and a good vinaigrette. I love the crisp and tart flavors, and it is a great palate cleanser, almost like a digestif!

******
Biscotti are great with a cup of good coffee. Although come to think of it, they would improve a cup of bad coffee...
I have made this a couple of times, but never got 65 pieces out of the recipe. Maybe I was doing something wrong, but they tasted good, so tough.
ANISE BISCOTTI


2 cups sugar

1 cup (2 sticks) unsalted butter, room temperature

4 large eggs

4 1/2 cups all purpose flour

4 teaspoons baking powder

1 teaspoon salt

1/3 cup brandy

1 1/2 teaspoons anise extract

1 teaspoon vanilla extract

1 cup whole almonds, toasted

2 tablespoons aniseed

Preheat oven to 350°F. Line 2 heavy large baking sheets with foil. Beat sugar and butter in large bowl until light and fluffy. Add eggs 1 at a time, beating well after each addition. Mix flour, baking powder and salt in medium bowl. Combine brandy, anise extract and vanilla extract in glass measuring cup. Add dry ingredients and brandy mixture alternately to sugar mixture, beginning and ending with dry ingredients. Stir in almonds and aniseed.

Form two 2-inch-wide, 13-inch-long strips on each sheet. Moisten fingertips and smooth dough into logs. Bake until golden and firm to touch, about 40 minutes. Transfer sheets to racks and cool completely.

Reduce oven temperature to 300°F. Transfer cooled logs to work surface. Using serrated knife, cut logs on diagonal into 3/4-inch-thick slices. Arrange slices on baking sheets.

Bake cookies until dry and slightly brown, turning every 10 minutes, about 40 minutes. Transfer to rack; cool. (Can be made 2 weeks ahead. Store in airtight containers at room temperature.)

Makes about 65


******


Food and cooking tips, flourless chocolate cake, Oakland style BBQ sauce, gefilte fish replacements, thick and fluffy pita and other goodies with impressive girth: cbd dot aoshq at gmail dot com. Recipes for low-carb Pop-Tarts will be deleted with extreme prejudice.

&topic=world_news">

posted by CBD at

04:00 PM

|

Access Comments