« Weekend Gun Thread
|
Main
|
The Morning Report 3/19/18 »
March 18, 2018
Overnight Open Thread (03-18-2018 )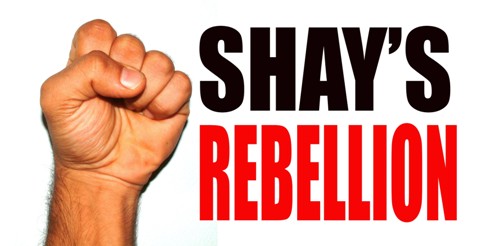 ***
This is America. "Fuck you" is always a choice.
-- Insomniac - Nowhere Man
***
Where all your rights become only an accumulated wrong; where men must beg with bated breath for leave to subsist in their own land, to think their own thoughts, to sing their own songs, to garner the fruits of their own labors...then surely it is a braver, a saner and truer thing, to be a rebel in act and deed against such circumstances as these than tamely to accept it as the natural lot of men.
-- Sir Roger Casement
***
I hold it, that a little rebellion, now and then, is a good thing, and as necessary in the political world as storms in the physical.
-- Thomas Jefferson
***
It is not rebellion itself which is noble but the demands it makes upon us.
-- Albert Camus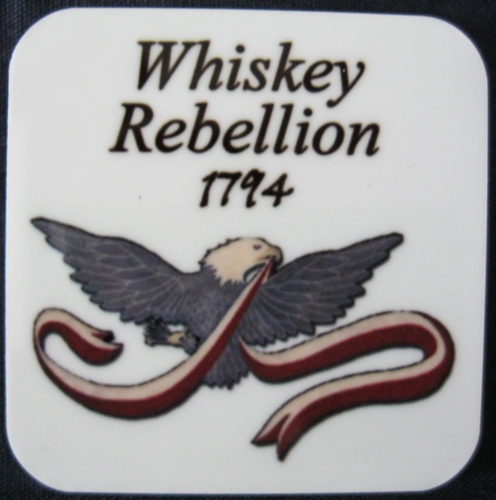 ******
Here is an interesting take on the geopolitical repercussions of a second American Civil War. It ain't pretty.
Thinking the unthinkable on a Second Civil War
The notion some on the left have that they would gain from such a conflict is insane on every level. It would be a catastrophe of world historical dimensions, unleashing every bad actor in the world to enact its dream aggressions: China attacking Taiwan, Iran attacking Israel, and Russia restoring the old USSR borders, for starters.
******
It's not a great movie, but there is some fine acting, and whoever wrote it had a great time with some great lines. Sorry about the low quality video...
******
Well, this is nice! It's almost as if the school walkouts were actually overtly political! I had no idea.
California High School Teacher On Leave After Questioning School Shooting Walkout
******
******
And let's end with Johnny Cash, because why the hell not!
******
©2022 by AceCorp LLC. All Rights Reserved. Do not taunt proprietor with Makita, DeWalt or Milwaukee products. Shelves are non-weight-bearing and are for decoration only. Dehydrating room is closed. Platinum members to the right, all others please use rear entrance. Please wash girth-measuring calipers after use.
******
My Twitter Feed
Weekly commenter stats for week of 3-18-2018
Top 10 commenters:
1 [754 comments] 'Insomniac - Nowhere Man' [105.91 posts/day]
2 [472 comments] 'J.J. Sefton'
3 [391 comments] 'willow'
4 [381 comments] 'Your Decidedly Devious Uncle Palpatine, 501st Kremlin Jewbot Gvardii'
5 [342 comments] 'Jane D'oh'
6 [306 comments] 'Nevergiveup'
7 [306 comments] 'steevy'
8 [302 comments] 'Mike Hammer, etc., etc.'
9 [294 comments] 'Christopher R Taylor'
10 [294 comments] 'Under Fire'
Top 10 sockpuppeteers:
1 [66 names] 'Duncanthrax' [9.27 unique names/day]
2 [51 names] 'mindful webworker - art schmarty'
3 [50 names] 'REDACTED'
4 [48 names] 'Notorious BFD'
5 [36 names] 'Cloyd Freud, Unemployed'
6 [33 names] 'Under Fire'
7 [32 names] 'JuJuBee, just generally being shamey'
8 [30 names] 'Surfperch'
9 [28 names] 'bicentennialguy'
10 [27 names] 'tu3031'


posted by CBD at
10:00 PM
|
Access Comments