« Anyone Else Get Their Brackets Destroyed Today?
|
Main
|
EMT 03/18/18 »
March 17, 2018
Saturday Overnight Open Thread (3/17/18 ) St. Patrick Day's Edition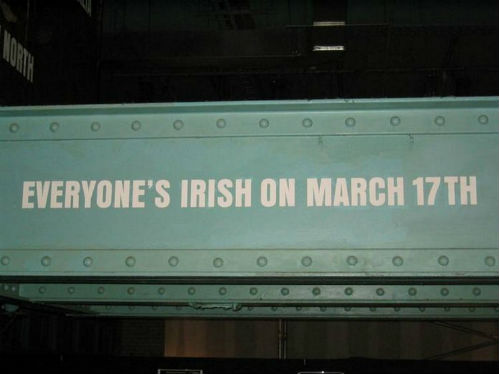 ***
Irishman's First Drink With His Son
While reading an article last night about fathers and sons, memories came flooding back to the time I took me son out for his first pint. Off we went to our local pub only two blocks from the cottage. I got him a Guinness. He didn't like it, so I drank it.
Then I got him a Kilkenny's, he didn't like that either, so I drank it.
Finally, I thought he might like some Harp Lager? He didn't. I drank it.
I thought maybe he'd like whiskey better than beer so I tried a Tullamore Dew. Nope!
In desperation, I had him try that rare Redbreast, Ireland's finest. He wouldn't even smell it.
What could I do but drink it?
By the time I realized he just didn't like to drink, I was so freakin' shit-faced I could hardly push his stroller back home!
***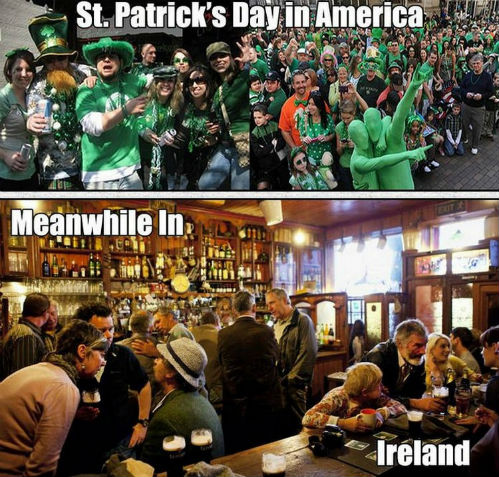 *****
*****
The ONT Musical Interlude

The Late Great Rory Gallagher
***

The Late Great Phil Lynott
***

The Late Great Gary Moore
*****
Everything you wanted to know about St. Patrick's Day. Well almost everything.
*****
No Lucky Charms for this kick-butt 'Ette.

While Mary, Queen of Scots succumbed to Queen Elizabeth I — and the executioner's axe — there was another queen who defied the English monarch for almost 40 years by plundering English ships and fiercely repelling the forces that tried to take her family's land.

This rebellious plunderer shared many traits with Elizabeth. They were both about the same age, had defied odds and thrived in a man's world, had the allegiance of their male subjects, and were used to winning.

But while Elizabeth ruled England, the other queen ruled a considerably smaller sea-faring clan. She was the Irish pirate queen, Grace O'Malley.
*****
Tonight's ONT has been brought to you by Common Sense.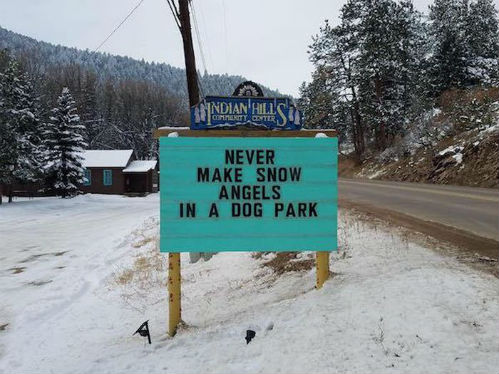 Notice: Posted with permission by AceCorp, LLC. If you piss green before Monday call 1-800-HELP-ME-SOMETHING-IS-WRONG.


posted by Misanthropic Humanitarian at
09:58 PM
|
Access Comments