« Mid-Morning Open Thread
|
Main
|
Disgraced "Cop" Scot Peterson Reported Hearing Shots Inside Parkland School Over Radio, Advised Other Cops to Stay Away »
March 09, 2018
The Morning Rant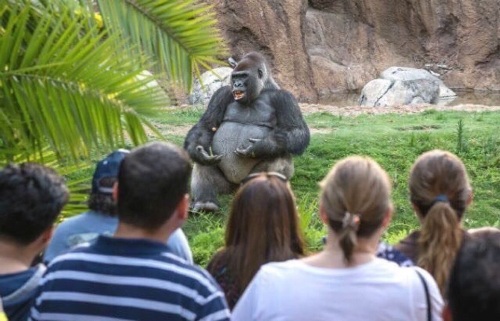 "Well, yesterday was International Women's Day. Big whoop. I wonder if any of the women out there marching around and waving "hooray for me and my v'jay-jay" signs give a hoot about the millions of little girl babies who are killed every year by sex-selection abortions. It's gotten so bad in China that 120 boys are born for every 100 girls. This is going to create huge problems down the road as these boys grow up with no hope of marrying or having a family. Crime rates, sex trafficking, suicides are all going up. And yet, progressives think of abortion as a holy sacrament. The international women's movement is built on the dismembered bodies and shed blood of their little sisters."

None dare call it gendercide. And it's getting worse:
The destruction is worst in China but has spread far beyond. Other East Asian countries, including Taiwan and Singapore, former communist states in the western Balkans and the Caucasus, and even sections of America's population (Chinese- and Japanese-Americans, for example): all these have distorted sex ratios. Gendercide exists on almost every continent. It affects rich and poor; educated and illiterate; Hindu, Muslim, Confucian and Christian alike.


You Want Male Privilege? I Got Your Male Privilege RIGHT HERE: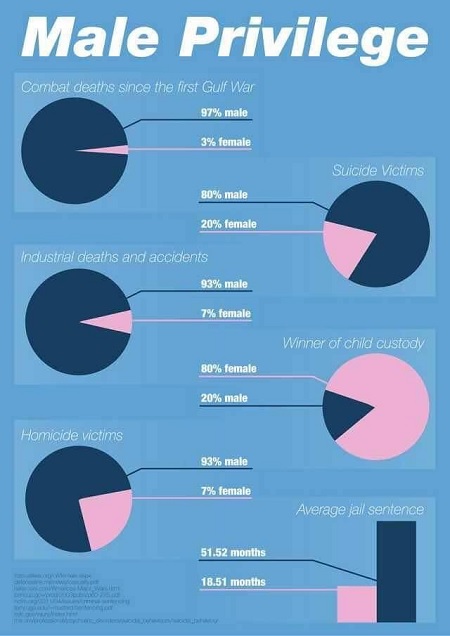 Equality: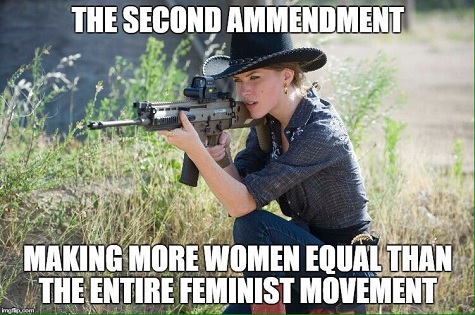 Meanwhile, Here Is Something Our Hair-On-Fire Media Missed: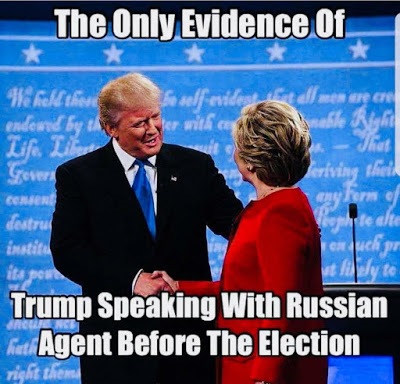 posted by OregonMuse at
11:23 AM
|
Access Comments