« Wednesday Overnight Open Thread (2/21/18 )
|
Main
|
Mid-Morning Open Thread »
February 22, 2018
The Morning Report 2/22/18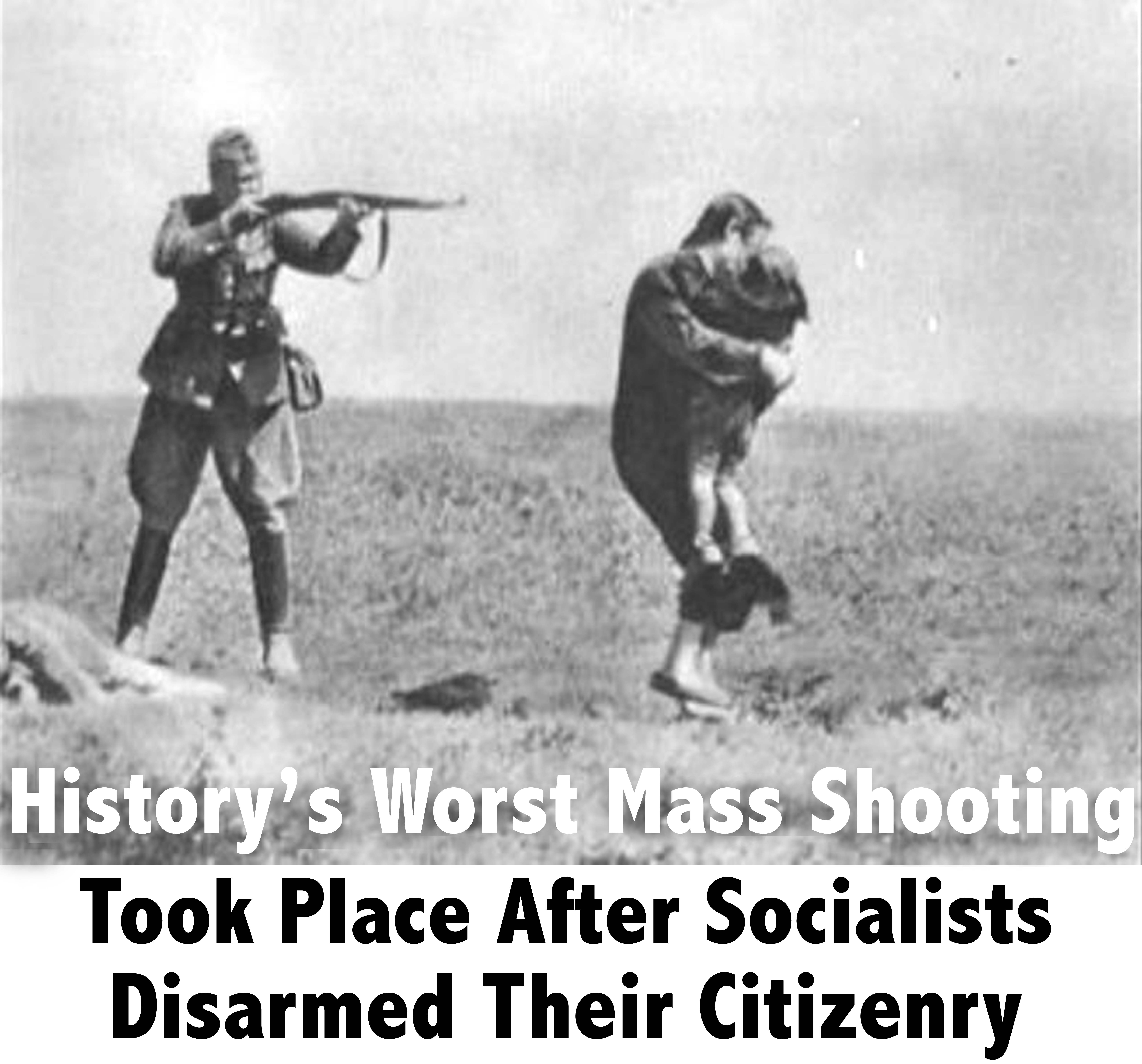 Good morning kids. As we head into Thursday, the top story continues to be the predictable Leftist opportunism of turning a crisis into a political opportunity. This time, grieving children are being used as nothing more than props to push for the other Democrat-Leftist holy grail of the abolition of our right to keep and bear arms. For what it's worth, I think the President so far has handled this situation well. In fact, despite stating his willingness to consider raising the legal age for long gun possession to 21 (which I vehemently oppose) he did not pander to the children that he met with and in fact promoted the only sane solution to this which is armed security within schools including concealed carry for teachers and others, as well as getting to the root cause which is quite obviously mental health. The Democrat-Media complex is having a complete meltdown over this because a) it makes perfect sense and b) it's Trump.
On the down side of things, we have knuckleheads like Dondi Rubio who opposes arming teachers because "as a parent, I'm uncomfortable with it." Well, I'm not a parent but I'd be a hell of a lot less "comfortable" collecting my kid's bullet-ridden corpse from a coroner's meat wagon, sir. And not to be left out of the limelight, Florida's other senator, Dem Bill Nelson, is upping the ante and calling for the banning of something like 200 different firearms, not just the evil AR-15. Speaking of AR-15, Fake Flake the snake is teaming up with Dianne Feinswine for bi-partisan (yay!) gun grabbing. That creep really needs to disappear.
On a more positive note from the political front, there are voices of sanity and finally push-back on this issue. Jim Jordan is demanding concealed carry reciprocity to even begin discussing yet another background check bill, while a GOP rep from of all places New York named Claudia Tenney threw a truth bomb out there by noting that virtually every one of these mass shooters turn out to be Democrats. If Rep Tenney takes her statement to its logical conclusion, the root cause of these shootings lies in the mental state of the perpetrators. And how did their mental state get to such an unstable level? It's a fair assumption that 50+ years of Democrat-Left social policy has destroyed our culture so profoundly that it created these monsters, and we are reaping a bitter harvest from poisoned seeds they planted really not so long ago.
And that brings me back to the second amendment and the reason we have it. Hopefully, the graphic up top makes it crystal clear. No, I am not calling Democrats Nazis or Stalinists. But in terms of will to power and in fact historical roots and lineage, they come as close to being kissing cousins as Franklin and Eleanor. Look at who are the leading lights of this party, and the social movements it represents more broadly, what they have stated, believe in and are pushing for. I have seen enough just in the last two years let alone nine and beyond to understand full well what they would do if the situation arose. On that note, all I'll say is G-d bless the memories of the victims and G-d bless those they left behind. But not one more step backwards on my G-d given right to defend myself and what's left of our republic.
Moving along, on the Insurrection front, Judicial Watch has now called for the abolition of the FBI, Schiff-for-brains is continuing to push the Russian bot lie, and this Ohr dame is a real piece of work. On the political front, Pam Geller is up in arms of CPAC's muzzling of conservatives at the upcoming convention. Despite my admiration for her, in particular, she's defending Jim Hoft at Gateway so make of that what you will. Chuck Grassley is pissed at the Dems monkeying around with the Senate's "blue slip" rules in order to continue to block PDT's nominees, despite Rush's alarm bells about down ticket election losses to Dems, that party is going to be in deep doo-doo this November because of their opposition to what is turning out to be a hugely popular GOP tax plan, the PA GOP is seeking an emergency injunction at SCOTUS to stay the redistricting plan, and the President via HHS has authorized insurance companies to go ahead and craft cheaper plans to compete with unaffordable Obamacare schemes.
Internationally, Daniel Greenfield with another great essay on the Deep State Left's attempt to take down Netanyahu (which is hand in hand with the one to take down PDT), Iran and Israel are on a collision course and a bit closer to home, Colon Bowel bemoans the fact that American youth in his estimation don't have the minerals to cut it in the military. Gee, maybe if you didn't support schmucks who want to turn it and American youth into anti-American trannies, we wouldn't have this problem, eh Sigmoid, er Colon?
Anyway, links from around the world, across the nation and up your street. Have a better one and remain blessed.


FLORIDA SHOOTING, SECOND AMENDMENT


posted by at
07:13 AM
|
Access Comments