« #HeToo: Lawsuit Alleges That California (Obviously) Lawmaker and Big #MeToo Booster Pressured Male Staffer to Play Spin the Bottle on Her Hotel Room Floor, Then, After He Complained, Fired Him For Insubordination
|
Main
|
The Morning Report 2/21/18 »
February 20, 2018
Tuesday Overnight Open Thread (2/20/18 )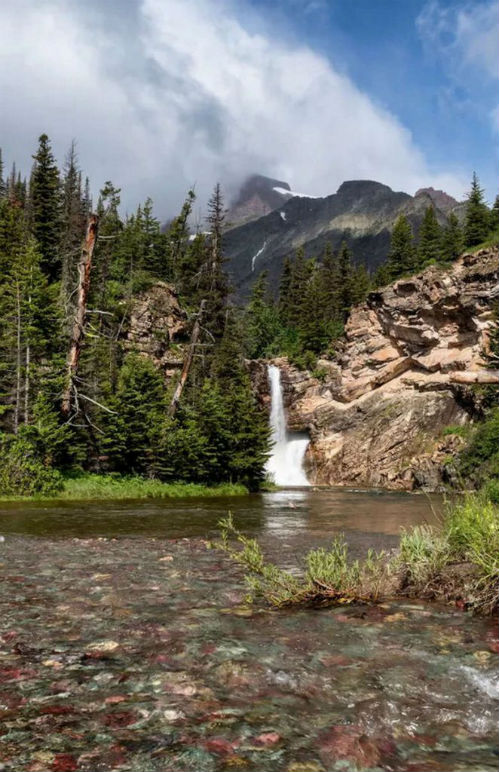 *****
The Quotes Of The Day

Quote I

"For me what is decisive is that those who come here, understand, above all, that the values of the western world, this freedom, these basic principles, are different from those in Afghanistan, Syria, China or Bangladesh and that our society is therefore different.

"In essence, it is not only a matter of living by and recognizing the rules, but also of feeling that you belong to a community with a common future." Jens Spahn

Backlash of unfettered immigration is starting to occur worldwide. Will it be stopped in time?

Quote II

"We have a kid who wasn't legally [able] to buy a beer at a bar, but he can go buy an AR-15? It doesn't make sense. I'm not saying it should be legal for him to go buy beer. But how is it possible that we can have minors go buy a gun? I don't have the answer to it. But to the families in Parkland, down in Broward County, it's sad and I'm sorry and it's just a tragedy and I hope we don't continue to see this because it's too many in the last 10 years with guns." Lebron James

Quote III

"Obama is the primary person being protected, because all of this spying and all of the collusion to destroy Trump happened with his knowledge and, probably, encouragement.

"And the reason Hillary isn't charged is because that would mean Obama would have to be exposed as participating in this scheme, too." Rush Limbaugh
*****
Scientist turned politician. He didn't like being picked on for his beliefs. He sued. He lost. The nobody read it defense works at time.

Canadian climate scientist Andrew Weaver is in a slightly different position, as he decided to run for office several years ago and is now the leader of the Green Party in British Columbia. In 2015, he won a case against the National Post for an article accusing him of scientific misconduct, though that decision was overturned by an appeals court last year.

A separate lawsuit Weaver filed in 2011 finally came to a decision last week. This one involves retired professor Tim Ball, who has a history of blatantly misrepresenting the Intergovernmental Panel on Climate Change reports and comparing such efforts to (you guessed it) Hitler's Germany.
*****

What's new is Manitowoc? Let's check it out.
*****
Not every school is sitting on their hands when it comes to safety. A Colorado school district to allow staff to carry.

A rural Colorado school district decided Wednesday night to allow its teachers and other school staff to carry guns on campus to protect students.

The Hanover School District 28 board voted 3-2 to allow school employees to volunteer to be armed on the job after undergoing training.

The district's two schools serve about 270 students about 30 miles southeast of Colorado Springs, and it takes law enforcement an average of 20 minutes to get there. The district currently shares an armed school resource officer with four other school districts.
There is more work to do with a 3-2 vote.
*****
Fun with numbers. Total US Firearms: Not 300 Million, but 412-660 Million?

We believe that the correct number is much higher — somewhere between 412 and 660 million. You may wonder how we came to that number, so buckle up (and cringe, if you're a math-phobe, although it never gets too theoretical): unlike most of the academics and reporters we linked above, we're going to use publicly available data, and show our work.

What if we told you that one ATF computer system logged, by serial number, 252,000,000 unique firearms, and represented only those firearms manufactured, imported or sold by a relatively small number of the nation's tens of thousands of Federal Firearms Licensees?
*****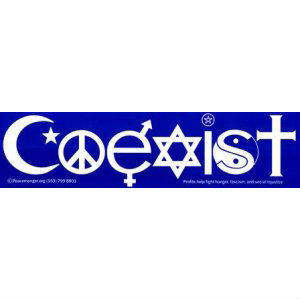 Unless you're DePaul University.
Maybe the DePaul Young Americans for Freedom (YAF) should bring in Triggly Puff.
So DePaul, who is more mainstream, Steven Crowder or the beached whale known as Triggly Puff?

Private business warned not to coexist with police haters.

An antique store owner says her business is being targeted with harassment after she displayed a flag with a pro-police symbol on her storefront.

One month after displaying said symbol, a brief handwritten letter was posted to her shop' s front window. It reads:

Pig supporters not welcome. Flag goes down or you go down.
*****
Athletically gifted. But, shit for brains. Lebron James dribbles better than he thinks.
*****
The ONT Musical Interlude
February 20, 1980, AC/DC singer Bon Scott was pronounced dead on arrival at a London hospital after a heavy night's drinking. Scott was found in the passenger seat of a friend's parked car. The official coroner's report stated that he had "drunk himself to death", after suffocating on his own vomit. via thisdayinmusic.com
***
February 20, 1950, Born on this day, Walter Becker, bass, guitar, vocals, songwriter with American group Steely Dan who had the 1973 US No.11 single 'Reeling In The Years' and nine other US Top 30 hits. Steely Dan's 'Two Against Nature' won a Grammy in 2001 for Album of the year. Becker has produced records for Rickie Lee Jones, China Crisis and Michael Franks. Becker died on 3 September 2017 aged 67. via thisdayinmusic.com
*****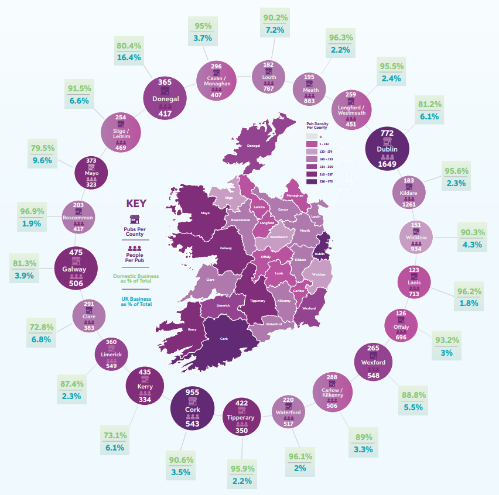 Headed to Ireland? Pubs per county in Ireland.
*****
A 200 year old storm? Hell, what did Man do to cause that and does Al Gore have a hard on?

But unlike Jupiter's Great Red Spot, a storm which has been roiling for at least two centuries, the storms brewing on the windy planet Neptune come and go in just a few years — and now, for the first time, researchers have seen one begin to disappear, NASA officials said in a statement. [The Amazing Blue Planet Neptune in Photos]
Hurricane hitting the US-Bad. Man made.
200 year old storm-Good. Shit happens in space.
*****

Robin George Andrews and the Project Drawdown have some great ideas to stop climate change. Educate girls and teach family planning. Third world exceptionalism isn't so great is it?

But two lesser-known solutions also made this most practical of lists: the education of girls (number 6) and family planning (number 7). This is a stunning revelation, one that couldn't be more pertinent, and yet, for the most part, discussions of mitigation and de-carbonization focus heavily on other matters, from the perceived perils and bona fide benefits of nuclear power, to just how quickly solar power is proliferating.
*****
When you can't win the argument, lie like a rug. Anti-gun bullshit on full display.
Speaking of guns. Gov. John Katshit Mailman's kid has a case of NRA amnesia.

The boast about the NRA endorsement is gone, as are any details about the legislation he signed. In fact, there's not a lot of specifics at all in the new section: "John Kasich has spoken out on the need for reasonable reforms to prevent future massacres — including the potential of expanding background checks on gun sales and limiting the ability to sell weapons that have often been used in mass killings. As Governor, he recently challenged a bipartisan working group of gun owners and gun control advocates to find common ground that will protect the 2nd Amendment and save lives."
*****
Are you one to use apps on your "device"? Want to stay away from sickos and disease carriers? Sickweather might be the app for you.

You run the risk of catching the flu, or someone's cold or some other random virus pretty much every time you decide to leave your house - but what if you knew where people were sick before you went there?

Sickweather is an app that scans social networks like Twitter and Facebook to see where people are reporting that they're sick, and then gives an area a "sick" rating based on that data.
*****
Eat Mor Chikin. Genius Award Winner.
*****
American Airlines employee and her actions Tonight's Feel Good Story of The Day.
*****
Tonight's ONT has been brought to you by Mr. T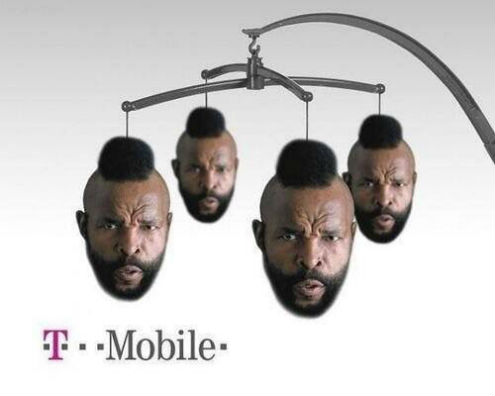 Notice: Posted with permission by AceCorp, LLC. Expressed warranties, what are you nuts?

posted by Misanthropic Humanitarian at
10:10 PM
|
Access Comments