ę Saturday Evening Movie Thread 02-17-2018 [Hosted By: TheJamesMadison]
|
Main
|
EMT 2/18/18 Ľ
February 17, 2018
Saturday Overnight Open Thread (2/17/18 ) Feelin' Musical Edition
(The ONT Armada)
Quote of The Day
Quote I

Though it's just a memory, some memories last forever. Neil Peart
*****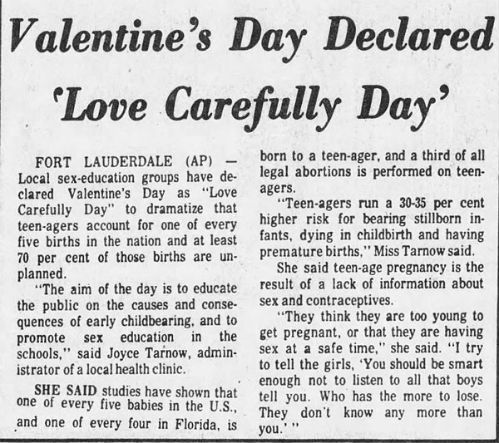 The Left always looking to ruin everything that isn't miserable. The Zero Population Growth Society.

Back in 1976, the Zero Population Growth society launched an effort to get Valentine's Day rebranded as "Love Carefully Day," as a way to bring awareness to the problem of teen pregnancy.

"Happy Love Carefully Day" doesn't have quite the same ring to it as "Happy Valentine's Day," but their effort must have been somewhat successful, because Google reveals that even this year a few places, such as Allan Hancock College, will hold Love Carefully Day events.
*****

Think you had a bad day? Maybe you didn't after all.
*****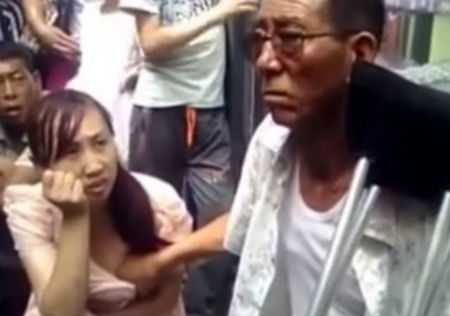 It's not what you say, It's how you say it.
*****

What an awful existence it must be to wake up every morning with a chip on your c*** shoulder. It must be worse to be totally schooled on that chip.

Feminist Accuses English Language Of Being Sexist, Gets Brilliantly Schooled By Linguist.

It started off with a premise that, to be fair, deserves discussion and scrutiny. A Tumblr user, who refers to herself as 'Feminist Chewbacca' wanted to discover the root causes of patriarchal domination in society, and turned to the English language to investigate the inherent sexism it allegedly contains.

In these days of fake news and agenda pushing however, it has never been more important to check your facts. This is where Feminist Chewbacca came unstuck. Reblogging a post she had found on Visual Poetry, she had probably not counted on being fact-checked by an actual linguist. Her poorly chosen examples were deconstructed one by one, until she began to look rather basic, and a bit silly.
A bit silly? That's being kind.
*****

In case you missed it. North Korea wins yuuge gold medal.

PYEONGCHANG, SOUTH KOREA — Team North Korea has scored an early success in the 2018 Winter Olympics after winning the Gold Medal for crossing red lines, sources confirmed today.

Crossing red lines, in which competitors try to outdo each other in violating international norms and basic standards of human decency, has been a longtime Winter Olympics sport ever since it was first introduced by Germany in the 1936 Winter Olympics.
*****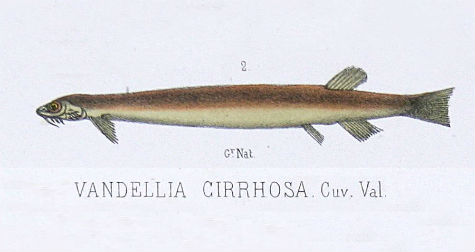 Reason #1 why you should swim in chlorinated pools. Meet the Candiru.

The candiru is a tiny, but fearsome, beast that lives in the rivers of the Amazon, and has a penchant for swimming into the human penis.

Of all of the beasts that prowl the Amazon, none is more feared by the locals than the candiru. A river monster feared even above the dreaded piranha; the candiru waits for its unsuspecting prey to step into the river before latching onto it.

Itís also only about an inch and a half long, though donít mistake its small size for weakness. This little fishy packs a punch
*****
One of New York's finest and a Genius Award Winner.

An NYPD Narcotics detective is in hot water for sending an old buddy a sophomoric, and potentially racist, series of texts about drinking on the job while he was in the middle of a buy and bust operation — not knowing investigators had put a wiretap on his pal's phone, the Daily News has learned.

"Bring over a few beers," Detective Ted Holway texted to his friend Paul Barone on March 14, 2015, as he sat in a prisoner van in Staten Island waiting for the operation to end.

The two joked about drinking beer and vodka together, never knowing detectives investigating an illegal gambling ring were watching as the damning texts cycled in, officials said.
*****

Tonight's ONT has been brought to you by Moron Seasonings.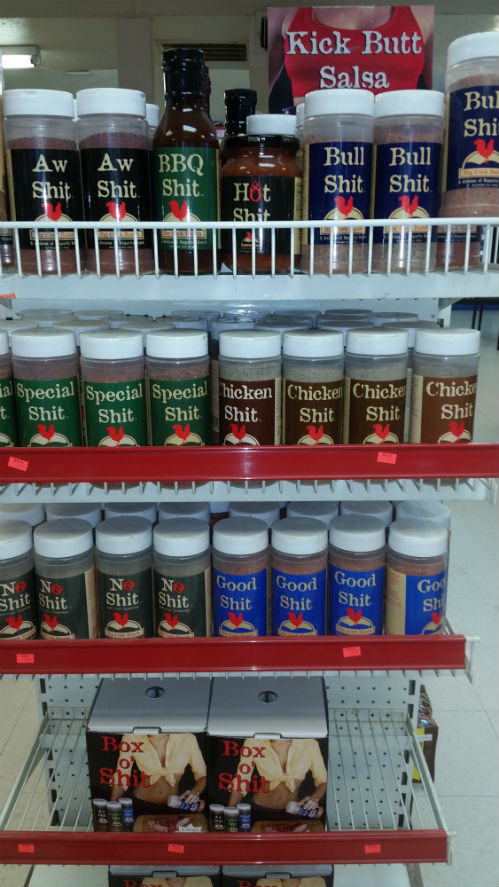 Notice: Posted with permission by AceCorp, LLC. Blah, blah, blah & blah.


posted by Misanthropic Humanitarian at
09:46 PM
|
Access Comments