« Food Thread: Sharp Objects And Fingers: A Match Made In Kitchen Tool Heaven
|
Main
|
Sunday Overnight Open Thread (2/11/18) »
February 11, 2018
Weekend Gun Thread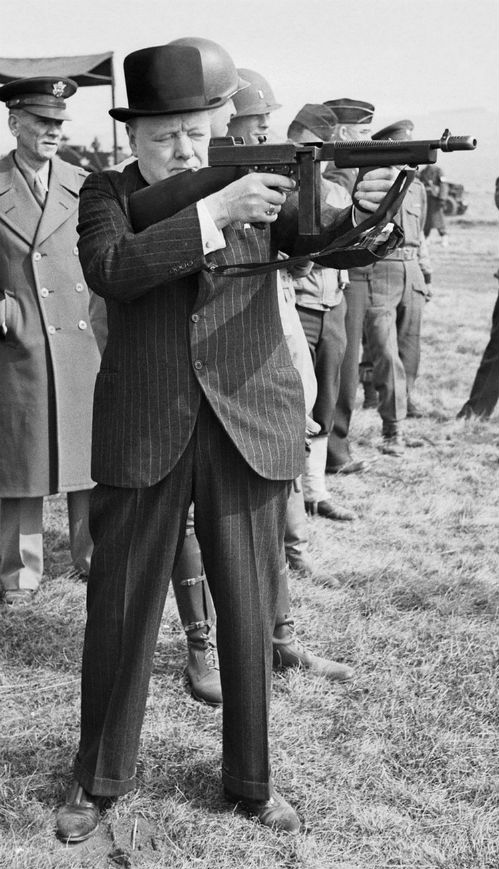 Classy guy, classy gun.
You're Morons, so I know what the answer is to this question. Got any obscure calibers?
*****
As a governor he was supported by the NRA. He's been a keynote speaker at a NRA convention. Somewhere along the line Haley Barbour forgot what he was suppose to know.


Barbour — Republican National Committee chairman in the mid-1990s and governor from 2004-12 — tells The Associated Press on Wednesday he was trying to board a flight Jan. 2 from Jackson to Washington.

Transportation Security Administration (TSA) spokeswoman Lisa Farbstein says a TSA officer at a checkpoint X-ray machine spotted a .38 caliber revolver, loaded with five bullets, in a carry-on bag. TSA contacted airport police, who arrested the former governor.
*****
So have any of you Moron purchased one of these yet?

Elon Musk sells 15,000 flamethrowers in record speed, grossing $7.5 million.
Elon Musk, tech billionaire, CEO of SpaceX and Tesla, and founder of The Boring Company, released a flamethrower that has been spreading across the web like wildfire.

He shared an image on Instagram Jan. 27 showing the propane flamethrower.
Maybe he should boost production at his auto making facility.
*****

Are these the Top Ten gun songs? Of course you'll give us your thoughts on this.
*****

Here's an interesting pistol. ZRODELTA Genesis Z9 | The World's First Fully Modular Pistol

Lubbock, TX –-(Ammoland.com)- ZRODELTA is pleased to announce the Genesis Z9 as the world's first completely modular pistol that will allow users to convert from compact to a full long slide race gun in seconds thanks to its Patent Pending design.

The Genesis Z9 frame is Billet 7075 Aluminum and is compatible with several common Glock parts on the market. The Genesis will be offered in 9mm base models to include Compact, Service and Race (Long Slide), with additional parts available direct through ZRODELTA to give users the ability to easily reconfigure the pistol based on application.
*****

A collection of odd guns.h/t redc1c4
*****

Tips, videos, stories, loose change and .22 shells: petmorons at gmail

posted by Misanthropic Humanitarian at
06:00 PM
|
Access Comments