« Open Thread: IMF Increases Global Growth Rate Projections Due to US Tax Cuts
|
Main
|
EMT 01/27/18 »
January 26, 2018
Banging Out the Friday ONT
Speaking of banging one out.....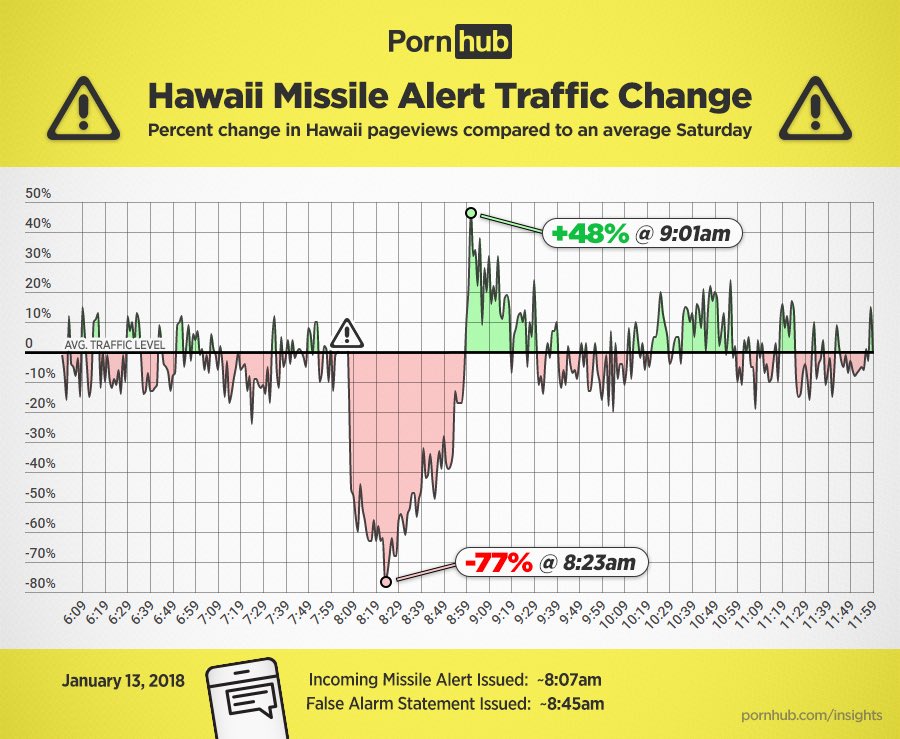 I don't care who you are, that right there is pretty funny. I'm waiting for the following signs to go up all over the island: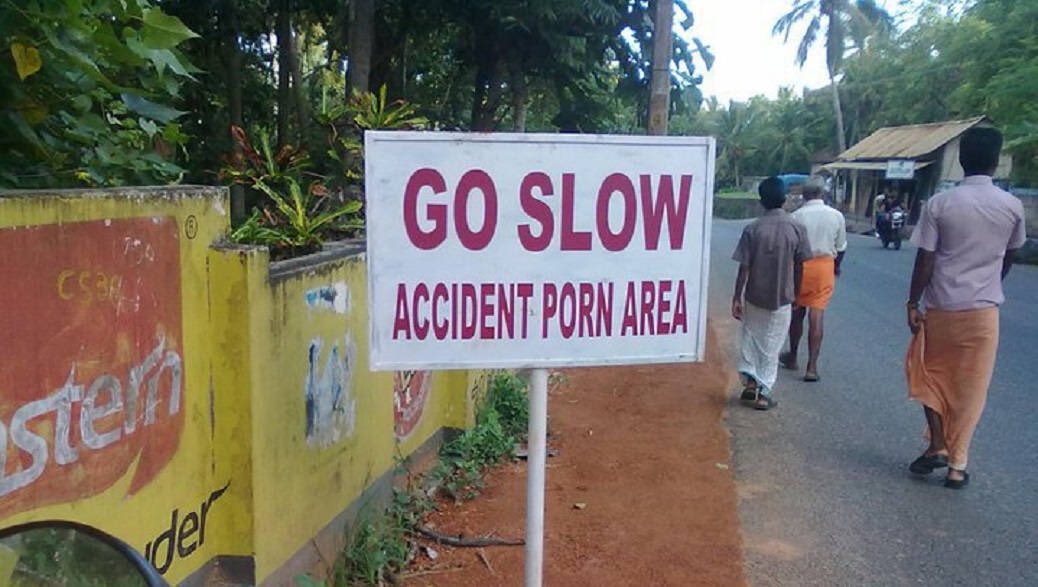 Beautiful

Preemie baby placed in plastic bag survives, mom calls him 'my little fighter'
It's a clickbait headline to end all clickbait headlines-the "plastic bag" was a medical device to protect him until he could be put in an incubator-but a wonderful story on the miracle of modern medicine. Welcome to the world little guy!

Europe, Year by Year
I love how the 'Thousand Year Reich' goes by in the blink of an eye.
Related, history: Syrian army discovered ancient Byzantian mosaics in Hama. Thank God those ISIS bastards didn't find them, they would have blown them up.

Welcome to the Home of Tomorrow!
From 1958, an architectural concept designed to maximize the living space of a home. It's not a bad idea, except for two things. One, I think the multiple suite concept could be isolating for individuals in the family; and two, the concept seems to rely on futon type beds. That ain't happening. Give my my big comfy king sized mattress any day of the week. My house was built around this time, I suppose I'm lucky it wasn't "privazoned".
Related: Why are there so many mattress stores?
I've heard theories ranging from the Russian mob laundering money to industry collusion. The folks at Freakonomics says it's nothing so sinister.
Patrick Stewart Gives Awful Gifts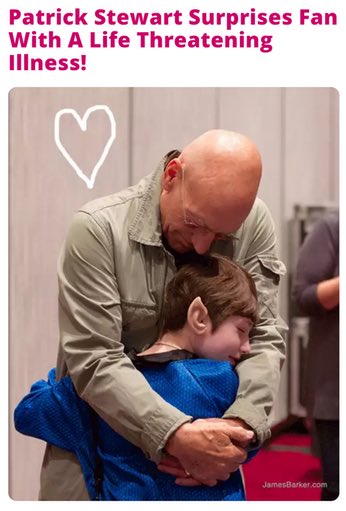 Are You Ready for Some Football?
WWE's Vince McMahon to LAUNCH NFL ALTERNATIVE
The XFL didn't work the first time around, but I'd say the timing is much better now, especially since the NFL just announced it is launching a social justice department. Will it work? Who knows? The irony here is that something like the XFL would be the prefect place for a Colin Kaepernick to land, but since this league is going to have rules against social justice showboating, there's just no way in hell.

Two Controversial Articles

What I Learned in the Peace Corps in Africa: Trump Is Right The problem here is cultural, not racial, but human beings can't ever seem to separate the two. Take a middle class white American baby and raise it in the Islamic State and he'll grow up screaming "Aloha Snackbar" and burning heretics in cages. Take a newborn black child from the poorest part of Africa and have her raised by parents on the Upper East Side and she'll go to Smith and become a lesbian. It is just impossible to discuss these things in our current culture, everything is race, race, race. People are people, race don't mean shit.
New book claims Jerry Sandusky was the victim of over-zealous prosecutors and therapeutic malpractice, much like the devil-worshiping daycare scandal of the 1990s. I read the article and it seems to be offering only circumstantial evidence. Judge it for yourself, I'm not touching this one with a ten foot pole.
Tonight's ONT brought to you by rigorous analysis: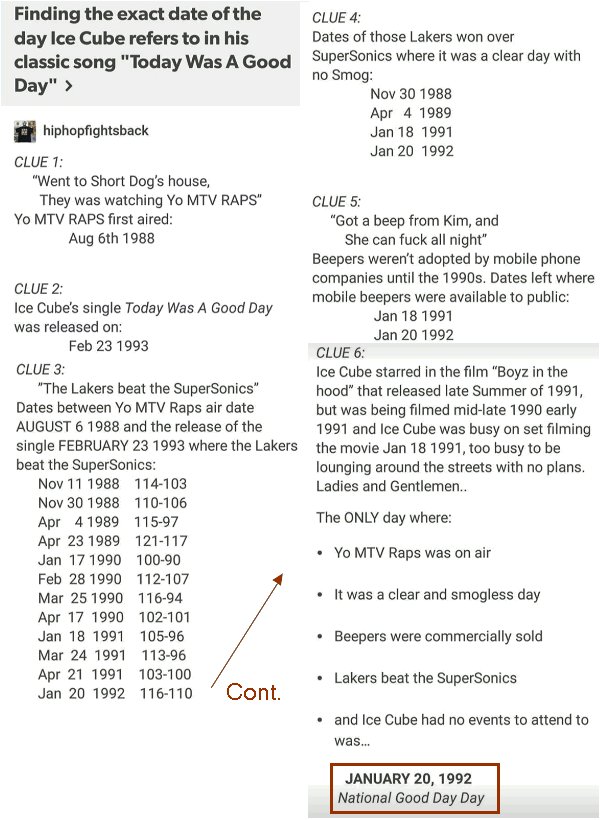 posted by WeirdDave at
09:52 PM
|
Access Comments