« Thread before the Gardening Thread: What Molly DeVos Is Up Against [KT]
|
Main
|
Ace of Spades Pet Thread »
January 27, 2018
Saturday Gardening Thread: Island Breezes [KT]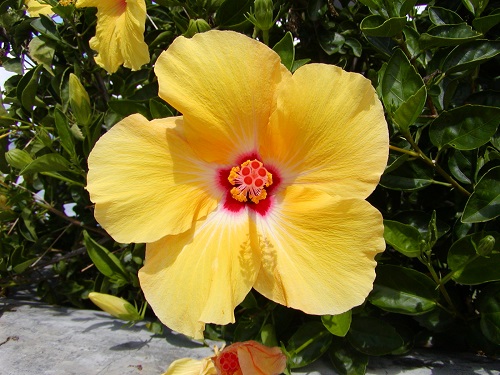 I love the center of that flower.
Hello, Gardeners and Friends of Gardeners! Today we are starting out with some plant I.D.s, some easier than others, from tropical climes.
A while ago, Slowflight 17 sent in some photos with the following note. You may have seen one of them last week. Perfect for winter, I think. Several people will recognize the one at the top of the post:
These are from 2006, Hickam AFB, Hawaii, on the southeast corner of the channel entrance to Pearl Harbor. I'd be guessing as to their IDs, just like to look at 'em.
Bot how about the one below the fold?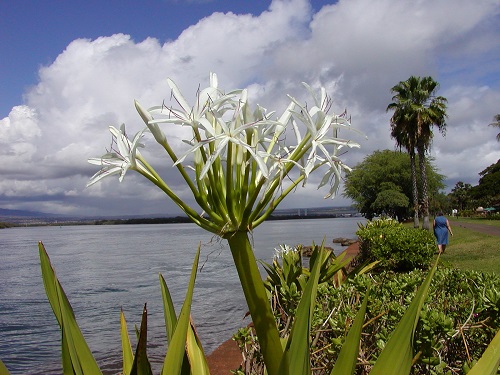 Last week, we featured a Bird of Paradise from Slowflight 17.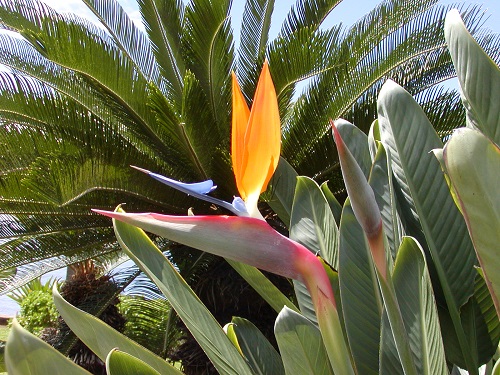 This week, CaliGirl sent the following from Hawaii:
Sadly our farm tour was cancelled because of bad weather. I thought you may like this. I've never seen this color bird of paradise if that is what this plant is.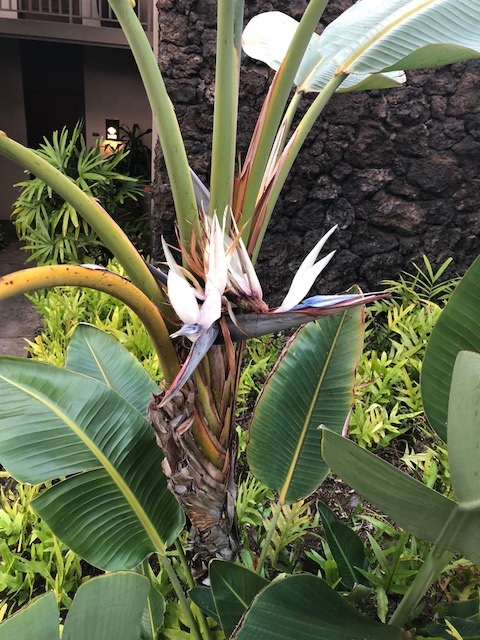 Somebody want to 'splain the difference?
JQ, who once lived in Hawaii (and whom I, sadly, confused with Slowflight 17 last week - sorry), sent in her favorite "funny flower", in the comments, a hanging Heliconia. Species not specified.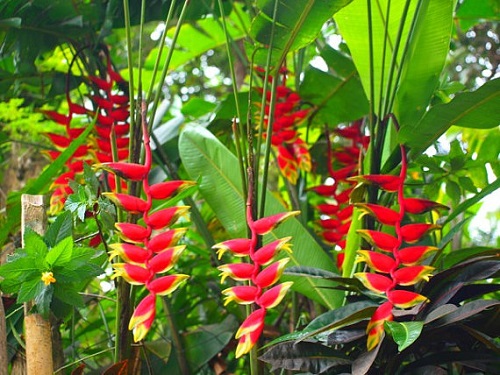 Tropical Fruits: Dragon Fruit
I found what seems like a pretty reasonable piece on growing dragonfruit, if that idea has ever appealed to you. I live in a really rural area, and have naver seen one. Are they available where you shop?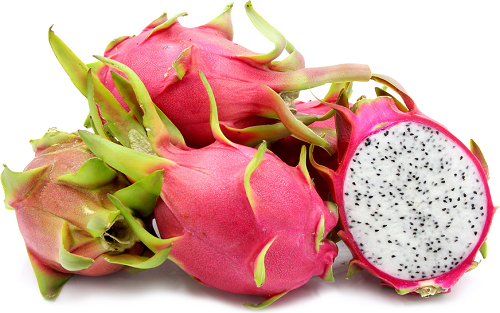 Available in your local grocery store?
They grow on a cactus plant, but I guess they are out of the question outdoors here in the San Joaquin Valley because temperatures above 100 degrees damage them and freezing kills them. If you happen to live where you can grow them, they have beautiful flowers. At night, I guess.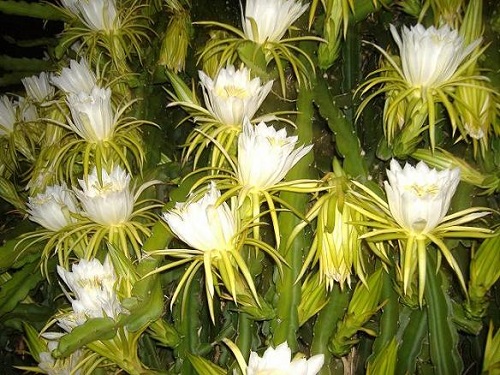 Dragon Fruit Flowers
Cold-Hardy Tropical Plants
I found a piece on cold-hardy tropicals. Some are not very hardy, actually. And some I had not actually though of as "tropical" before. Hostas? What do you think?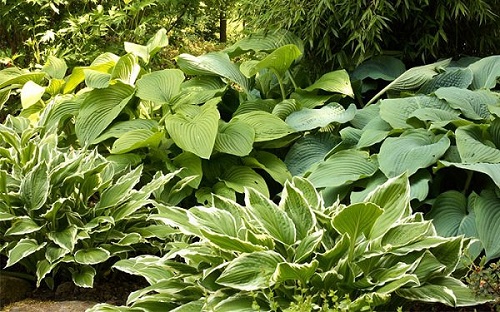 Gardens of The Horde
Last week, we heard from Don in Kansas about the continued progress of his new cactus and orchid plants. It's worth checking up on his website from time to time. He has a new link up on fractal food. I love Romanesco broccoli. Or is it cauliflower? Takes lots of space in the garden, and has to be timed carefully to your season. Sort of like cauliflower, which I find harder to grow than broccoli. Have you explained the geometry of this vegetable to your kids?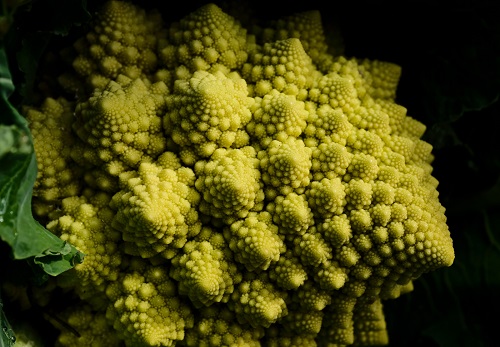 Don also notes, from the biography of a German cactus grower, (in a post on free cactus and succulent journals) that:
In the Third Reich the "non-Aryan" cactus had to live underneath the tables.
I expect that Dragon Fruit would not produce much if grown underneath the tables.
Here in the San Joaquin Valley, there has been just enough rain that some vacant lots, plowed down in spring, are looking like golf courses. But it's an illusion. We are seeing weeds.
How are things looking where you garden?
If you would like to send information and/or photos for the Saturday Gardening Thread, the address is:
ktinthegarden
at g mail dot com
Include your nic unless you want to be a lurker.


posted by Open Blogger at
12:47 PM
|
Access Comments