« Mid-Morning Open Thread
|
Main
|
Of Course: Hillary Clinton hostaet-Man Sydney Blumenthal Was "Interviewed," For Some Reason, by the FBI In Connection With the Fake "Steele" Dossier »
January 18, 2018
The Morning Rant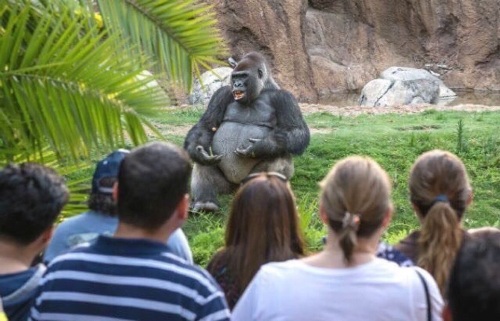 "Did you know that New York City actually has laws that limit the size of the soft drinks you can purchase? So when the progressives are all out there chanting "my body my choice", it only applies to a woman who wants to murder her unborn child, not if she wants to drink a large Pepsi."
The 45th Annual March for Life is scheduled for tomorrow, January 19th. It will be underreported by the MSM.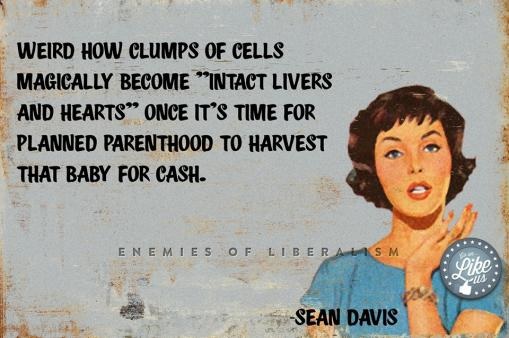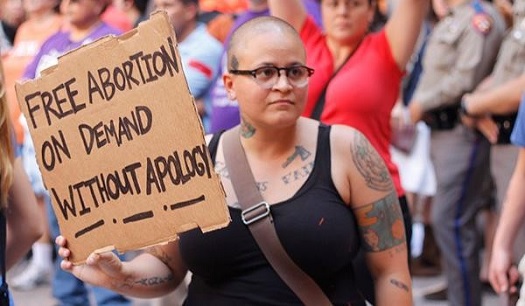 I can understand the argument for abortion on demand. I vehemently disagree with it, but at least it makes a certain amount of sense. But lately I've been noticing the argument has the added adjective 'free' tacked on to the front, which drags economics kicking and screaming into the battle. Because now what they're demanding is quite different. In the old days, the feminists just argued that they want to do it unmolested by the state, but now, in addition to that, they want someone else to pay for it. Because that's what 'free' means. Not that it costs nothing, but that the cost is shifted onto others, i.e. taxpayers.
Which sounds like a hard sell to me. "I want to have sex with whoever I want and if something bad happens, I want YOU to pick up the tab for it." No wonder their side is losing. Nobody wants to pay for someone else's choices.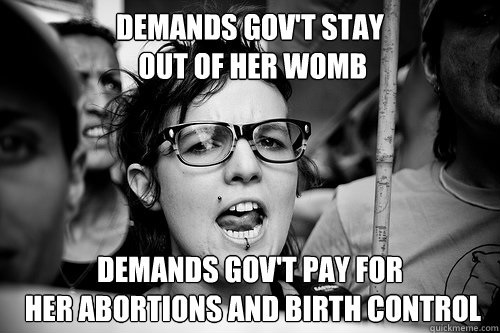 Another reason I'm pro-life is that our women are better looking. They're free of tats, scratches, bite-marks, and bizarre diseases. And because they haven't spent most of their lives trying to force their thinking into the bizarre and unnatural mold of progressive ideology, they're mentally in much better shape.
Here's the Cranberries' anti-abortion song, The Icicle Melts:

Tragically, the Cranberries' lead vocalist, Dolores O'Riordan, passed away earlier this week at the age of 46. The cause of death has not been made known at the time of this writing.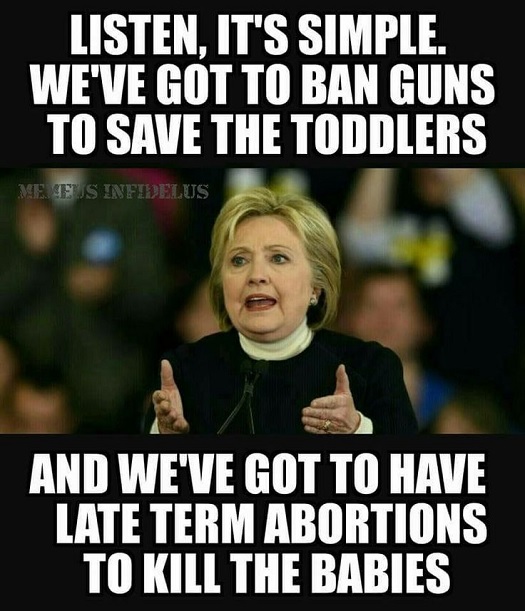 posted by OregonMuse at
11:29 AM
|
Access Comments