« Mid-Morning Open Thread
|
Main
|
Oprah's Running for President and the MSM Couldn't Be More Moist »
January 08, 2018
The Morning Rant: J.V. Edition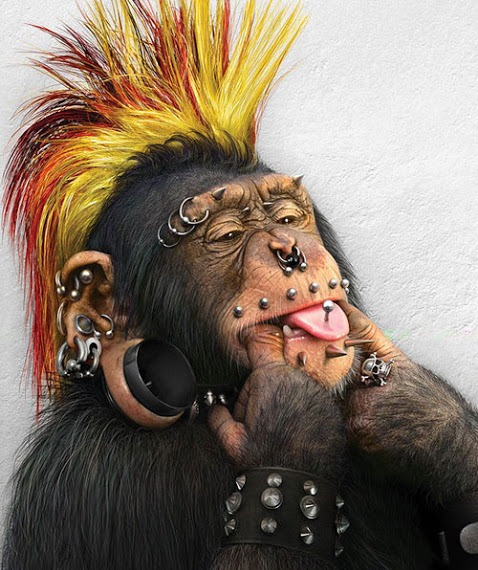 When they put mirrors in the enclosure some of the stupider monkeys look at themselves for a short while, but then get bored with it and go back to doing important work, like grooming each other and throwing poo at the tourists.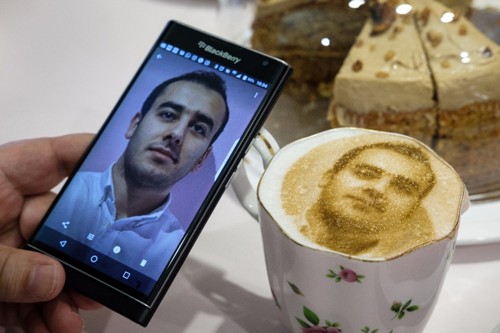 The latest innovation to pique our attention is the 'selfieccino,' which is created at The Tea Terrace in House of Fraser department store on Oxford Street in London. It allows customers to have an image of themselves or a message "printed" in the foam of a cup of coffee, and the results are truly eye-catching.
You can literally drink your face off with this 'selfieccino' in London
Yes..."eye-catching," if you are a self-absorbed, narcissistic millenial whose attention span is measured in milliseconds and whose only coherent thoughts revolve around pleasure and self.
Id. Ego. Super ego. Come on folks, try to move up the ladder a bit.
******
Owen Benjamin Rant - Get God, Get a Baby, and Shut Up
I don't agree completely, but he makes some good points, and damn! He can rant!

******
Talk Show Host, Entrepreneur, Businesswoman, Philanthropist, Pimp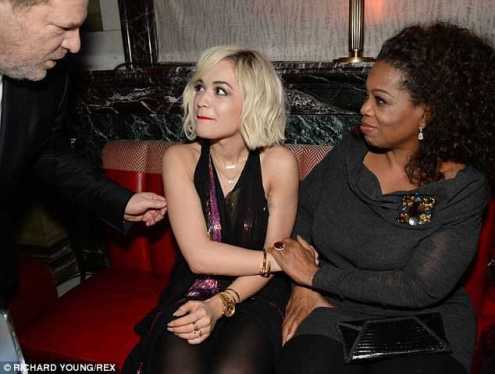 Nah, Oprah didn't know. She had no idea! But she will fight the rapist patriarchy for all of us! And you will all be heard, because your thoughts are important. And new cars for everyone!
Somebody said this yesterday, and I am stealing it. There are only two options in Hollywood, and neither are flattering. Either these women are dumber than a bag of rocks because they didn't know, or they are complicit. Pick one!
&topic=world_news">

posted by CBD at
11:30 AM
|
Access Comments