« Saturday Overnight Open Thread (12/30/17)
|
Main
|
Sunday Morning Book Thread: 12/31/2017 »
December 31, 2017
EMT 12/31/17 - Happy AoS Lifestyle Day!
This is the hallowed day where AoS morons can really let themselves go with all that drinking and carousing, without the concern that their drinking and carousing will be looked at as a departure from normal behaviors like it is for the other 364 days of the year.
Yes, this is that one day where all your bad habits are lost in the noise of the year-end reveling of "normals", and you can make countless resolutions that to your addled brain will seem like attainable compacts.
Jan 2nd will see the crash to reality for most, as they show up to work still reeking of cheap alcohol that none of your coworkers exhibit, given they took all of the 1st to sober up.
But forget all that for now: You will have all of next year to indulge in self-recriminations, but Today is YOUR DAY.
Carpe Ipsum!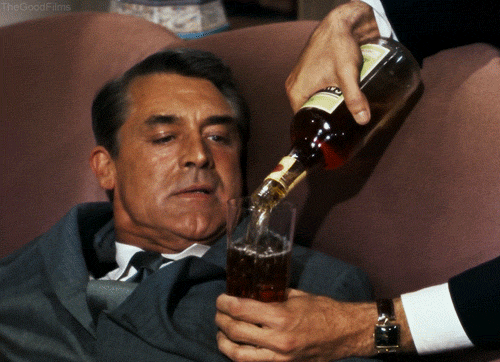 posted by krakatoa at
06:00 AM
|
Access Comments