« CNN is Real News, Mr. President
|
Main
|
The Morning Report 12/29/17 »
December 28, 2017
Didja Know That This is the ONT?
Didja know why sometimes you get small items in great big boxes? I ordered school supplies for Little once and got a ruler in a box that could have held an end table.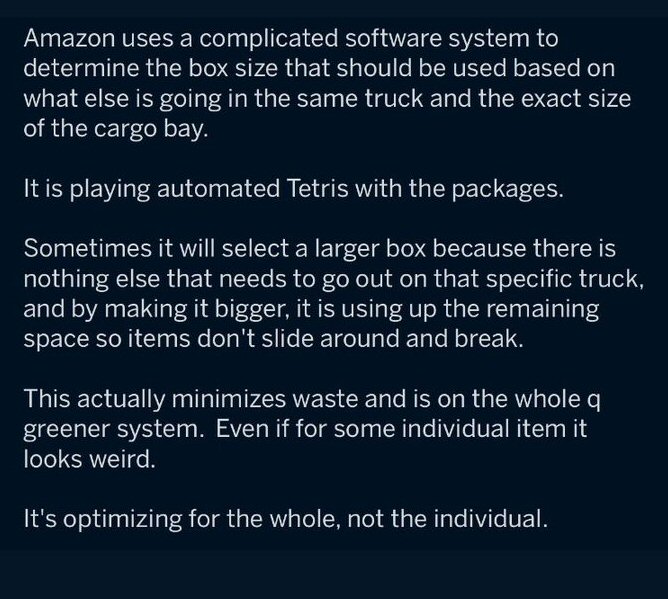 That's fascinating, I can't wait until they outsource health care to Amazon and they start optimizing for the whole, not the individual.
Didja know that Islam is the religion of peace?
Houston imam calls for Muslims to kill Jews.
Didja know that Obama said Syrian refugees are a no bigger threat than 'tourists'
Didja know that they had aireal photographs in 1860?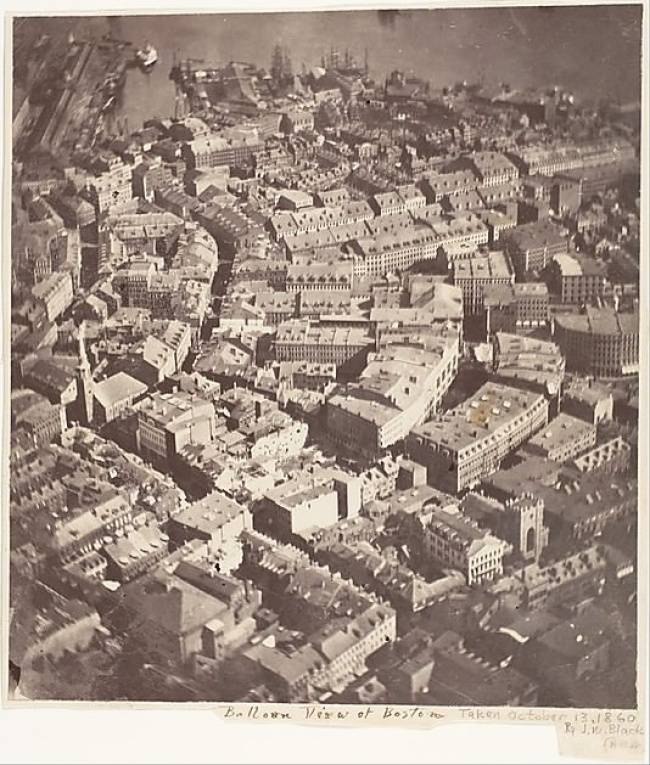 (H/T Christopher R. Taylor)
Didja know that John Nolte composed a list of the 165 greatest AMERICAN films of all time? And that you can find it here? (Each page links to the next group of 25 films, the final 2 groups to be released tomorrow and Saturday).
Didja know that by following this link, you'll be able to read one of the best tweetstorms ever, as a young man reveals exactly why he is so adamantly pro life? He got a lot of fallout for posting it (and a lot of kudos), but not from me:

Didja know that in Britain, the tenth most popular item on kid's Christmas lists was "a dad". Tell me again how generous welfare programs can replace fathers with no negative consequences.
Didja know that together, those last two links make a pretty good argument that if men are allowed to fuck and run from the results, many of them will, but if they don't, many of them will find it in themselves to become better men than they ever thought they could be? Thus my belief that societal norms (and government incentives) should be designed push them towards the later not the former.
Didja know I've had the following three pictures in my ONT folder forever, just waiting for a good time to use them?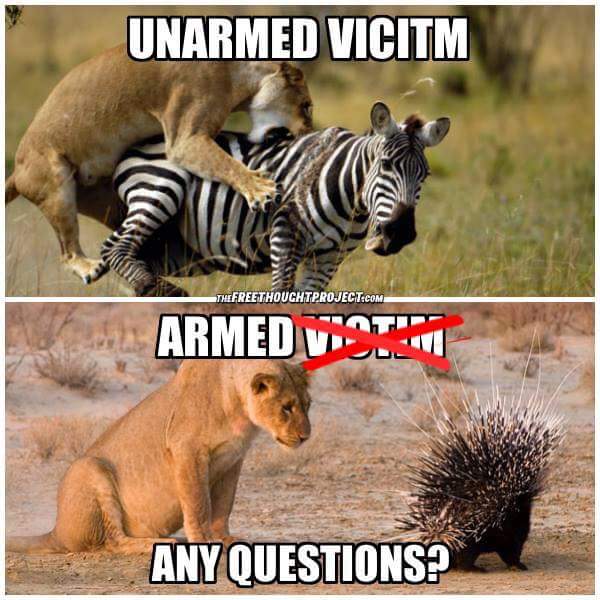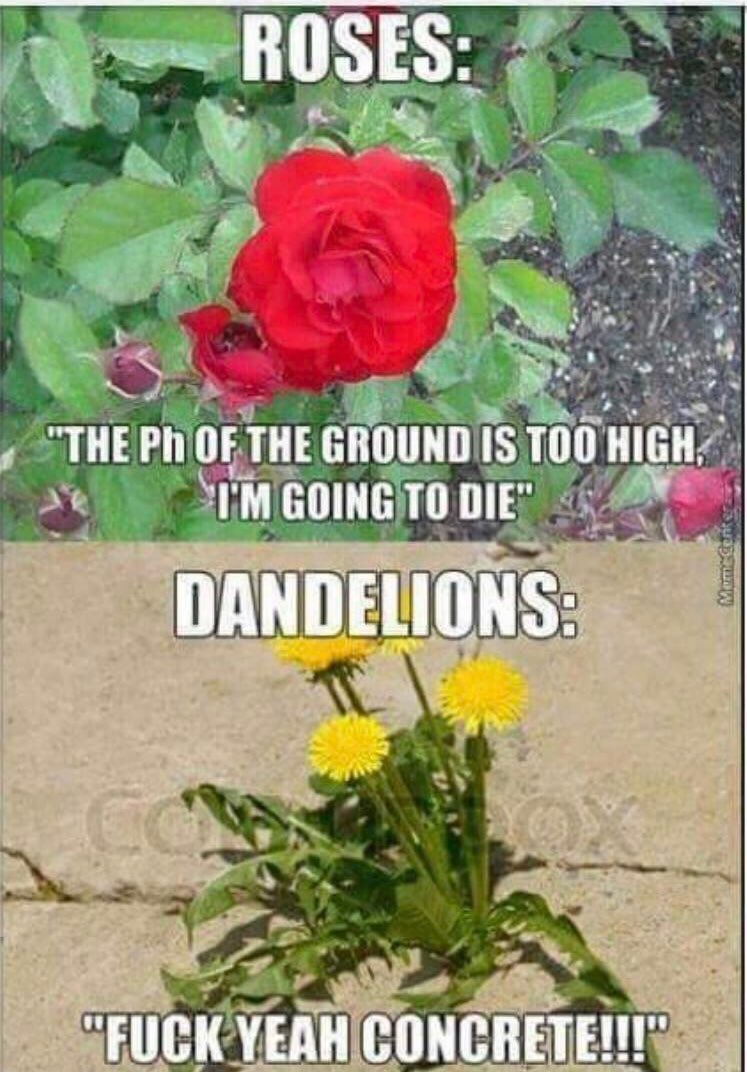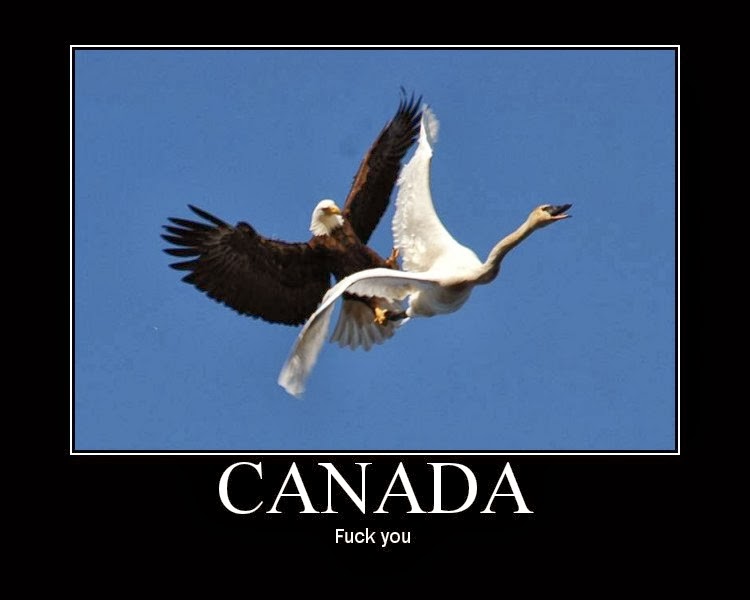 Didja know that if you ever find yourself without kindling and need to start a fire, woman's clothing from the 1800 is extremely flammable?

Didja know that there's a place in Waco Texas where they invented a jet-ski slingshot, and it looks awesome?
Didja know that people can be amazing if you give them the chance to be?
Didja know that if you forget that it's your night for the ONT because there was a holiday Monday and today feels like a Wednesday, you can whip up a crapfest in about half an hour by coming up with a cheesy theme and some links?
Tonight's ONT brought to you by epic trailers that never were:
The Yahoo Group has seen WoK a hundred times, but now they want to see it again.

posted by WeirdDave at
09:48 PM
|
Access Comments