« Food Thread:
|
Main
|
Sunday Overnight Open Thread (12/31/17) New Year's Eve Edition »
December 31, 2017
Weekend Gun Thread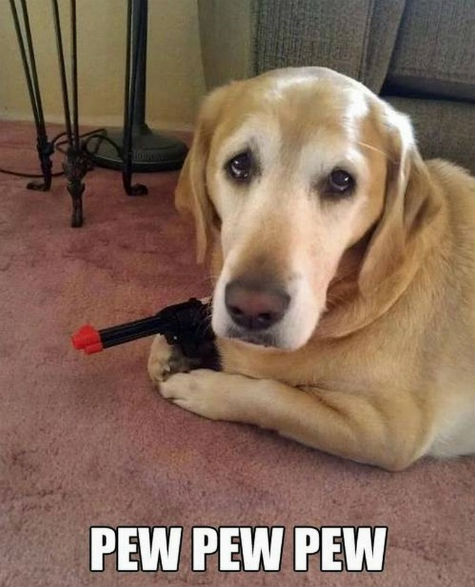 (Really, it is a gun thread)
*****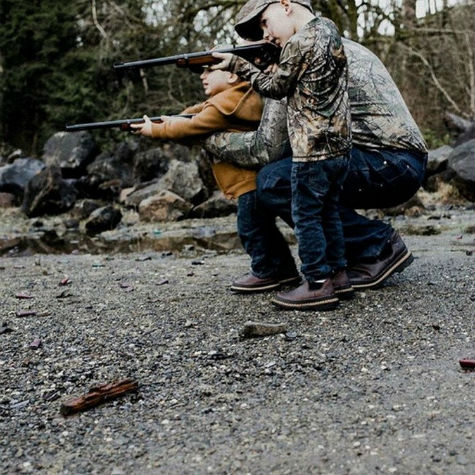 How many little Morons found a special present under the tree this past week? If you know of one, what was the caliber and/or gauge?
*****

Do you remember the original 13 colonies? At one time they were bastions of freedom. Be careful now in those states. Top 5 states to be wary of.

Just because it is the holidays, does not mean we can let our guard down. In fact, traveling to areas you are not as familiar with, crowded shopping malls, or on significant holidays all raise the threat from the everyday criminal as well as the lone wolf attacker. As a result, sadly, we need to be more vigilant and ready to take responsibility for our own safety. However, crossing state lines could land you an invite for Christmas dinner in the pokey. Here's a list of the top five states to avoid while carrying with firearms, along with a handful of (dis)honorable mentions.

If you plan to be driving through many different states, know each state's laws and regulations on traveling with a firearm.

The passage of the Concealed Carry Reciprocity Act through the U.S. House of Representatives is a step in the right direction, but not a law yet. The U.S. is a patchwork of confusing and cumbersome laws that change the rules of what you can carry, where you can carry, and whether you can possess the firearm, ammunition of magazine at without running afoul of the local laws
*****

Once in a while we touch upon ammo that can used in either handguns or long guns.If you shoot 9mm there is a new carbine for you. Ruger introduces the PC Carbine.

Thoughts? I don't shoot 9mm but if I did, well.....you know........
*****

And if you don't know why you would own a PC Carbine 3 reason$ why you should.
*****

Gun shops are routinely sued for perceived acts of negligence. Now the Pentagon is being sued by 3 cities for their negligence in reporting military convictions.

Three cities have joined together to file a lawsuit against the Department of Defense for failing to report crime statistics to federal databases that are used to conduct background checks for gun owners.

New York, Philadelphia and San Francisco have filed the lawsuit in Virginia in an attempt to get federal courts to oversee the Pentagon's process of reporting the statistics on criminal convictions of service members, The New York Times reports.

"This failure on behalf of the Department of Defense has led to the loss of innocent lives by putting guns in the hands of criminals and those who wish to cause immeasurable harm," New York Mayor Bill de Blasio said.
*****
*****
*****

Ideas, tips, .357 cartridges or unwanted cash send here to petmorons at gmail dot com.

posted by Misanthropic Humanitarian at
06:47 PM
|
Access Comments