« Mid-Morning Open Thread
|
Main
|
Reuters Reports the Real Driving Force Behind Iran Protests: Scheming Evil Jews »
January 01, 2018
The Morning Rant: J.V. Edition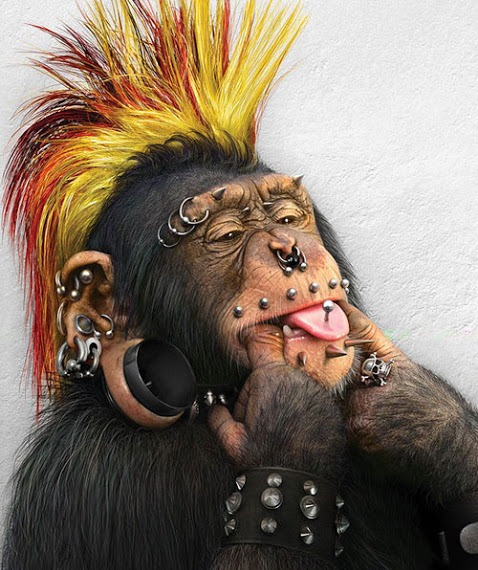 Amendment VII: In Suits at common law, where the value in controversy shall exceed twenty dollars, the right of trial by jury shall be preserved, and no fact tried by a jury, shall be otherwise re-examined in any Court of the United States, than according to the rules of the common law.
Or I throw poo!
If The Feds Grab Your Land, Why Can't You Get A Jury Trial On Compensation?

In 2009, the federal government decided to take property from Kevin Brott and other landowners in Michigan for a recreational trail. That was done under the Trails Act, which allows the government to turn abandoned railroad lines into hiking trails.

There is nothing inherently wrong in that, but under the Fifth Amendment, whenever government takes private property for public use, it is required to pay the owners just compensation. The problem is that under federal statute (the Tucker Act), property owners are only allowed to submit their claims for compensation to the Court of Federal Claims (CFC) if the amount in question exceeds $10,000.

Crucially, in the CFC, there are no juries. Thus, in an important class of cases, Americans are denied their Seventh Amendment right to a trial by jury.
It's just civil forfeiture, only this time with land as the asset instead of cash and cars. I really don't like the feeling of the jackboot of government on my neck.
******

Watch water droplets literally jump off a 'water-hating' material
******
Ah yes, the scrupulously impartial fourth estate is at work, protecting our liberties, exposing corruption, pulling back the curtain on the messy business of government.
How Trump and the Nazis Stole Christmas To Promote White Nationalism
[The actual headline...]
In reality, this should be the golden age of journalism, because the ability to communicate has improved by many orders of magnitude, and their access to information is tremendous. Instead we get partisan bullshit like this, which would have been laughed at just a generation ago. Well, not by the NYT, because Walter Duranty. But many editors would have scoffed at this dreck.
The long march of the Left through the institution of the media is complete. I see no way to claw it back from its current state. It is up to people like Ace and others in the so-called Fifth Estate to do the real investigation and analysis.

******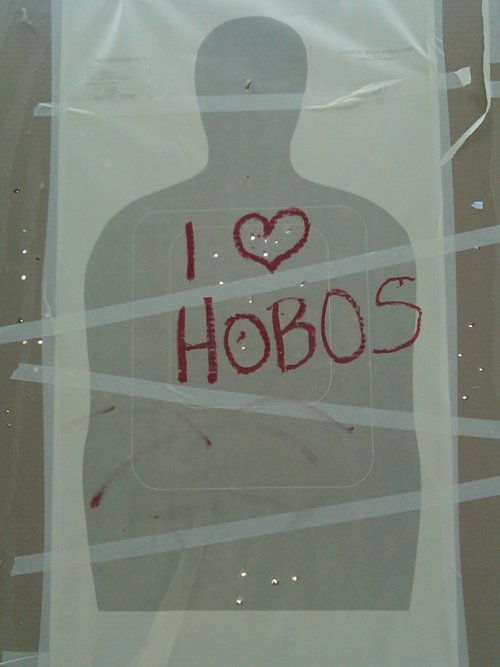 &topic=world_news">

posted by CBD at
11:45 AM
|
Access Comments