« Sunday Overnight Thread (12/10/17) The Weekend Is Gone Edition
|
Main
|
Mid-Morning Open Thread »
December 11, 2017
The Morning Report 12/11/17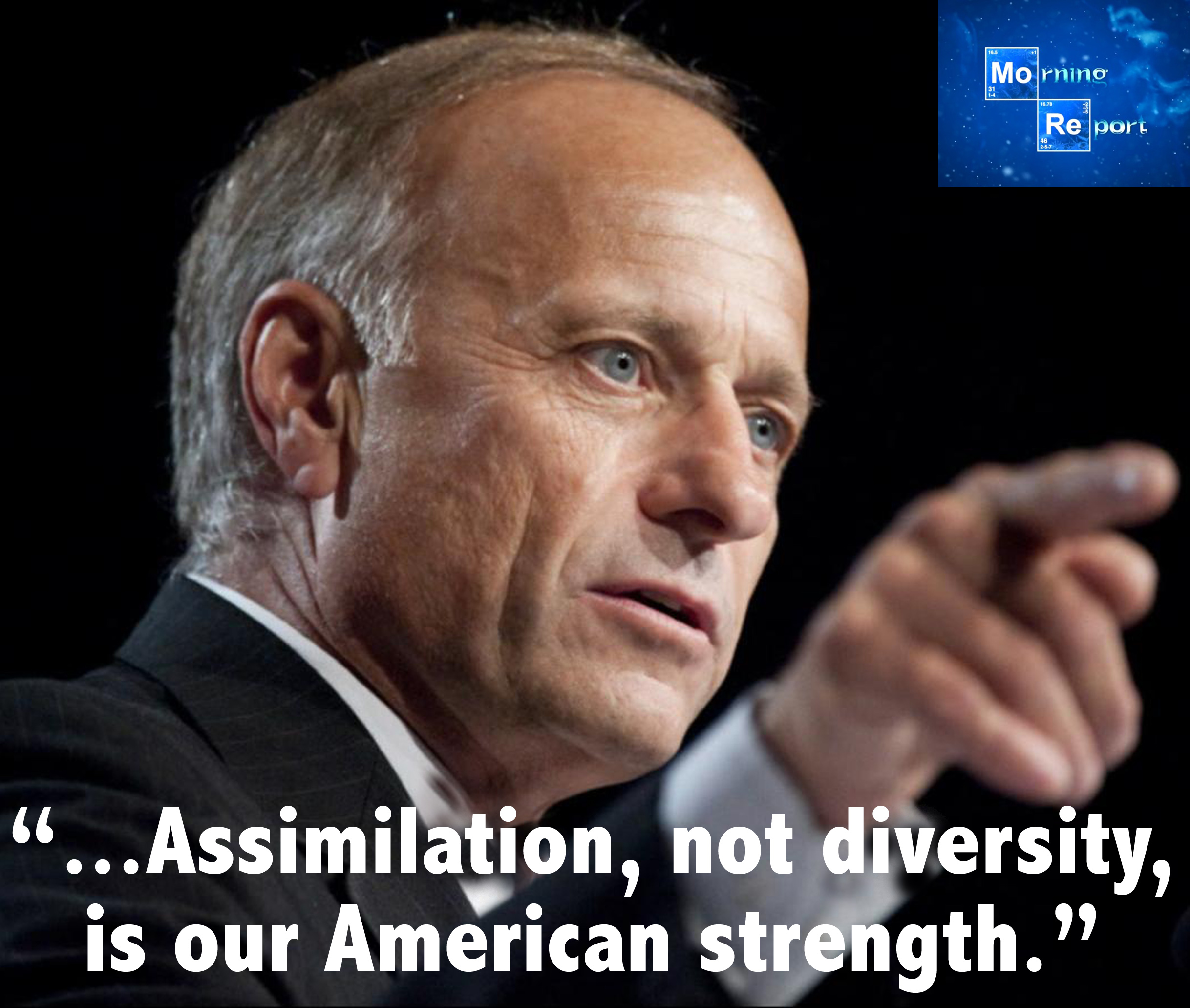 Good morning kids. Monday again and we are loaded with linkage so let's dive right in. First up, the massive wildfires continue to devastate southern California. So far upwards of 200,000 acres have been consumed and now the beautiful seaside town of Santa Barbara is directly in the path of the destruction. Prayers for all affected and hoping the firefighters can get this thing under control ASAP. Of course, Governor Moonbeam blames global warming (what's the point in providing a link to that?).
Election eve in Alabama and as Roy Moore continues to maintain his lead in the polls, which are of course designed to shape public opinion and not reflect it, by tomorrow there should be a much more accurate picture of the situation. The Left, with the usual gang of Soros- and Obama-led organizations has now poured over $4 million into this race. This time, unlike an insignificant House seat, a Senate seat - especially in the heart of red state America - would be a major victory. I don't think it's going to happen but it goes without saying that Alabama morons should vote early and often.
In news from the insurrection, it seems that Fusion GPS was attempting to tie the President to Clinton's pedophile friend Jeffrey Epstein and a new report about the so-called John Doe investigations/persecutions of Scott Walker and other Wisconsin Republicans was more extensive and hideous than previously thought.
We have a mixed bag of links from the Tax Reform follies. First, one story from the Wall Street Journal claims that some people and businesses might get upwards of a 100% marginal tax rate (yes, RATE, not increase), while another link touts the economic and political benefits of forcing blue states to finally pay for their profligacy. And Rep. Luke Messer from Indiana is fighting to keep his amendment in the overall bill: that is no more free money to illegal aliens and their dependent aliens.
The Groperdammerung follies continue as another woman steps forward to accuse a 9th Circus Judge of sexual assault, Gayle King makes a fool of herself on TV (BIRM), and a fine essay about the hypocrisy of the #MeToo movement.
Penultimately, we have a trio of links about the state of education in our nation. As I have always said, this is the real battle for the heart, soul and future of America. Ultimately, we will not be overwhelmed from an across the border invasion of people subsuming America; we will be subsumed from within by future generations of native-born Marxist pod-people if we don't stop the brainwashing factories now. It may already be too late considering what we see happening all over from K through post-grad.
Lastly, there has been a wave of anti-Semitic attacks in the wake of the President's decision to recognize Jerusalem as the capital of Israel. We have the great Daniel Greenfield checking in on that and the superstar of the Trump administration, Ambassador Nikki Haley reading the riot act to the United Nations. I hope she becomes the first female president of the US one day. She has "iron lady" potential. And considering his mindset, I would not be unhappy at all with Steve King either.
Anyway, links from around the world, across the nation and up your street. Have a better one and remain blessed.


posted by at
07:12 AM
|
Access Comments