« Jury Finds Kate Steinle's Murderer Not Guilty of Murder
|
Main
|
The Morning Report 12/1/17 »
November 30, 2017
Thursday Night ONT
Crazy week, huh? We even had to spend some time on the blackout blog, and man, that place hasn't be dusted in YEARS. How about we start with some good advice for the holiday season?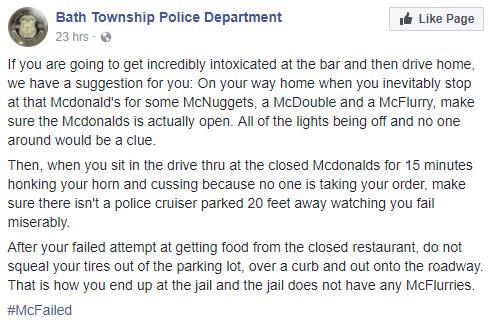 Double Barreled Truth Blast

That's a woman who has all kinds of courage, Islam demands death for apostates.

News You Can Use

Applebee's Will Serve $1 Long Island Iced Teas All December

Just don't wind up like the guy we opened with, OK?

Hope?
I met a couple of twentysomethings the other day who were bitching about what America has become versus what it used to be. They were talking about the decay in morals, civic pride and work ethic, and how much their generation sucks. It was good to hear. Here's another strong young voice, this time in The Harvard Crimson
100 Years. 100 Million Lives. Think Twice.

Moms
Derek Hunter is the 1-3PM radio host on WBAL here in Baltimore. He's very good, smart, caustic and he does not suffer liberal fools gladly (although he does give them a chance to say their say). When I listen to talk radio, which isn't often these days, I listen to him rather than Rush. Well, his mother passed away this week, and he wrote a very moving eulogy in Townhall. May his mother rest in peace and rise in glory.

Musical Interlude
I thought once of doing a worst, cheesiest, Godawful songs* ONT one time, but I figure y'all don't deserve it.
Yet.
This song would have been on that list, along with Honey and The Christmas Shoes and Drop Kick Me Jesus Through The Goalposts of Life, but not this version. This version is great. I love Hank's "correct-the-lyrics-for-the-times" edit towards the end.
*Original typo- "dongs"

I'll Drink to That!

This Never Gets Old
Related:
Congress has handed Trump a historic presidential victory
I'm still not a huge Donald Trump fan, but that's mostly because I can see just how much better he could be doing if he could learn to apply just a little strategic thinking and timing to things like his tweets. I am a fan of what he's accomplished so far, imagine if Congress cooperated by doing what they were elected to do instead of obstructing him because he isn't "one of them". SMH

NOT THE BEES!

Forget bees. Bees are fuzzy and cuddly compared to these monsters, Exterminator fought monstrous hornet nest for 45 minutes, video
H/t Christopher Taylor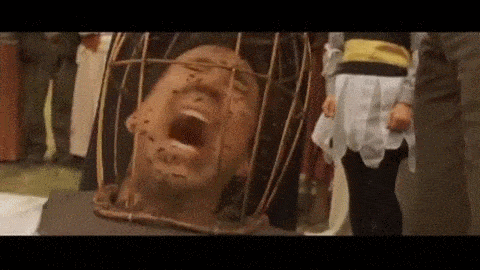 That'll Show Her

Tonight's ONT brought to you by Socialism: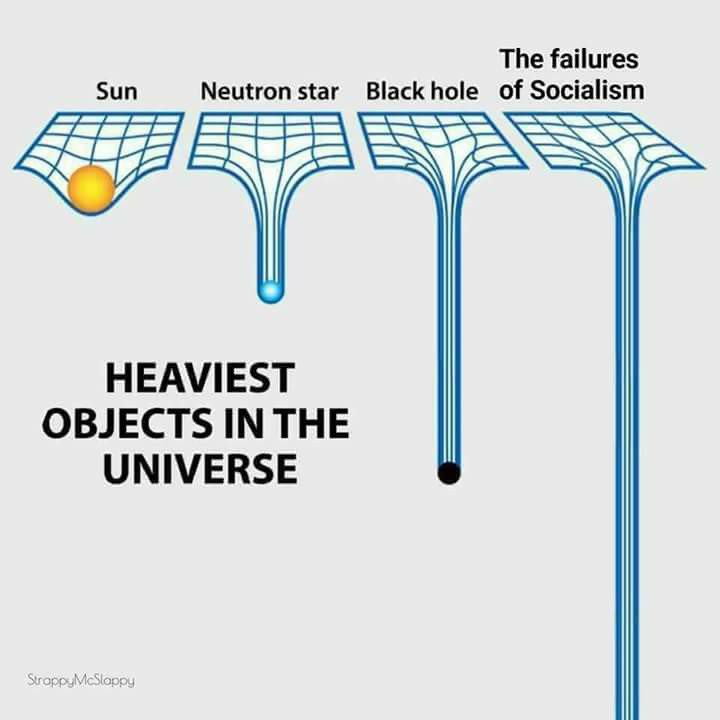 The Yahoo Group is made up of Kulaks.

posted by WeirdDave at
09:47 PM
|
Access Comments