« Food Thread: It's Time For Festive Food: Boeuf Haché Avec Du Fromage Entre Le Pain
|
Main
|
Sunday Overnight Open Thread (11/26/17) »
November 26, 2017
Weekend Gun Thread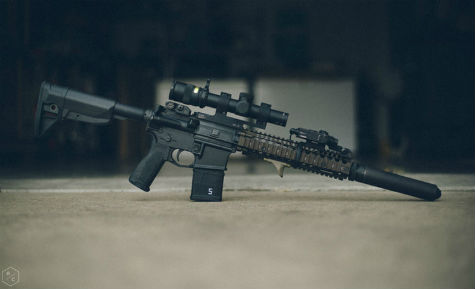 (Inanimate object, a thing of beauty)
***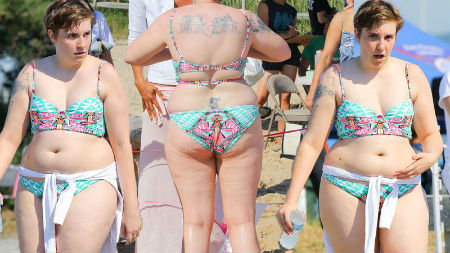 (A gelatinous object, a scary white thing)
*****

Don't let Gabby Giffords and her asshole husband see this guy. OMG 3 shots in less than a minute.
*****

Six AKs under $800. Are any of you shopping for one?
*****

Do you think a 6 year old child should be allowed to hunt? 6 year old girl bags a buck.
Interesting story. For one thing, Wisconsin doesn't have a Medford County. Medford is a city located in Taylor County.
*****

Before the AR, There was the Remington Model 81.
*****
During the week there are commenters who don't own a fire arm but ask questions about what they should buy.
Perhaps this video will help.

Self-preservation. Who knows, it might even be the feel good story of the week.
***
It looks like there were a lot of good girls and boys out there this year. 200,000 new guns under Christmas trees this year.
*****
"Trust in God and keep your powder dry"

posted by Misanthropic Humanitarian at
06:00 PM
|
Access Comments