« Mid-Morning Open Thread
|
Main
|
Wall Street Journal to Robert Mueller: Resign. You Are Hopelessly Conflicted in This Investigation. »
October 27, 2017
The Morning Rant: J.V. Edition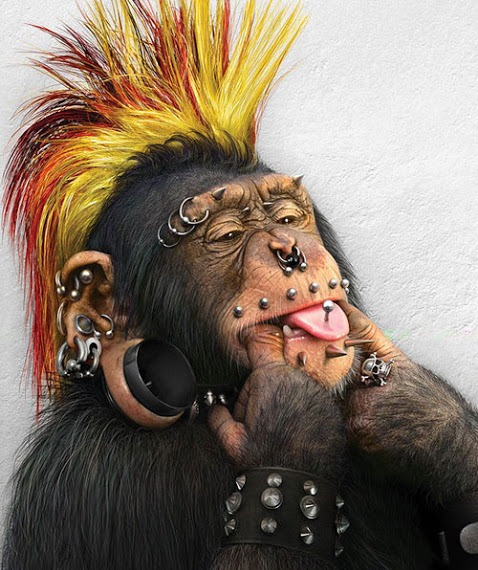 Is poo flinging considered speech? I hope so, because I can't sign my name, so I probably wouldn't be able to get a license to fling poo at Chris Murphy.
Senator Compares Fight for New Gun Laws to Aftermath of 9/11

"Al-Qaeda and ISIS are openly recruiting for people in the United States to go buy guns at gun shows and use them to kill civilians. When a plane was used to attack U.S. civilians, we changed our law to make it harder for people to use a plane as a weapon against us," he said. "Well, guess what? Now the terrorists have decided to use weapons of mass destruction that are a little bit smaller, called assault weapons, and they have found out you can get them without a criminal background check."
Way to go Connecticut! Once again an elected official from the Nutmeg State babbles incoherent bullshit to get a soundbite on the evening news that nobody watches. Please, somebody invite me to that gun show where you don't have to fill out a 4473 and get a background check to purchase a firearm. And for the 1,876th time, "assault weapons" are traditionally defined as full-auto, and guess what, Senator Chris "Retard" Murphy? They are already tightly controlled. And if you trot out "bump stocks" as a rapidly tiring trope about insufficient legal controls, I will point out what most of the gun owners in America understand...we are probably lucky that the murdering prick in Las Vegas didn't use a plain old bolt action rifle in a major caliber.
And there's another thing about this argument that makes no sense. If Al-Qaeda and ISIS are openly recruiting, I wonder among whom they are recruiting? Probably not The modern Orthodox Jews in Fair Lawn, or the Lutherans in Kenosha. And the Amish are probably not a big recruiting source. Is it possible that the recruitment (if indeed it is happening) is focused on recent immigrants...legal and illegal? If so, wouldn't a more rational response be to more closely watch that population and perhaps limit their growth by ending uncontrolled immigration?
Yeah...I know...crazy talk.
******
VIDEO: Pelosi face spasms mar speech; Utters gibberish, confuses 'trillions' and 'billions
******
We need a few million more just like this guy.
Legal Immigrant on the 2nd Amendment
******
And here's a Friday contest: Guess the state!
Woman caught stealing cement pavers threatens to sue for back injury
******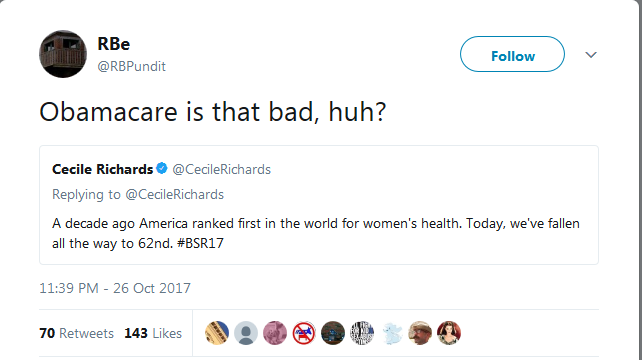 &topic=world_news">

posted by CBD at
11:05 AM
|
Access Comments