ę Hello Darlings.
|
Main
|
The Morning Report 10/13/17 Ľ
October 12, 2017
Thursday Night ONT: 6 Miles High Edition
Y'know, people talk about the mile high club, but airliners fly at 6-7 miles altitude. So unless you're boffing in the bathroom during takeoff or landing, you're in the 6 mile high club.
Anyhoo, tonight's ONT is being written on a Southwest flight from Dallas to Baltimore. Assuming the in-flight wifi holds up, and assuming writing this on an iPad doesn't lead to too many auto cucumber disasters, this might go OK. For a change.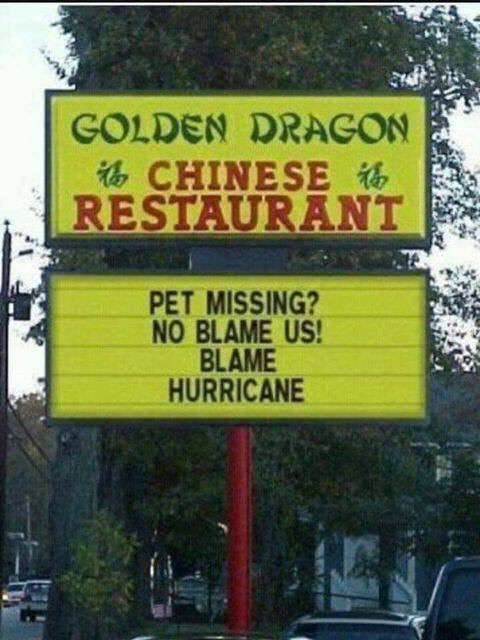 THE KIDS ARE ALRIGHT
Every one in a while, you run into something that gives you hope for the future.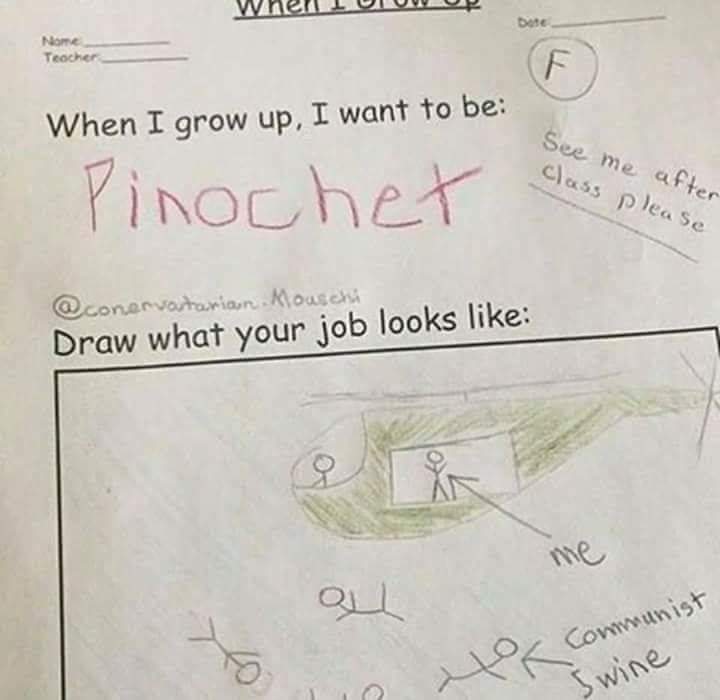 PURE EVIL
How ISIS wives helped their husbands rape yazidi sex slaves
I'm not a stupid Prog who believes "all cultures are equal", but there is probably something of value in most of them. That being said, has Islam contributed anything to benefit mankind as a whole in the past 1000 years? Anything at all?
Related: Slightly less pure evil. Maine Democrats think "white suicide" is hilarious
Also related: It's time to talk about Satan. Evil is very, very real. I wonder, is it easier to believe in a malevolent being causing it, or to believe evil has no outside cause, it's inside all of us? Or a combination of both?

POLICE BRUTALITY!
FLASH! WOMEN AND MEN ARE DIFFERENT
Is your 50-50 relationship ruining your marriage?
Americans are forever being told that gender equality— defined today not as equal opportunity for women but as male and female interchangeability—is the road to a happy, fulfilled life. But study after study after study after study proves otherwise.

"Feminist ideals, not domestic duties, seem to be what make wives morose," concedes Meghan O'Rourke at Slate. "Progressive married women—who should be enjoying some or all of the fruits that [Betty] Freidan lobbied for—are less happy, it would appear, than women who live as if Friedan never existed."

So why is that? Why do women feel depressed as breadwinners while men in the same role feel empowered? Why do women not suffer mentally by leaving their jobs to become at-home mothers while men who take on that same role do? The answer isn't rocket science. But nor is it politically correct. Hence it goes unsaid.
The ongoing liberal insanity that there is no difference between the genders is akin to believing that the sky is green because you're shouting over and over that it is! It is! It is! The thing is, I get it, I really do. Since the leftist worldview is predicated on the victim/oppressor hierarchy, by saying that women are different than men, you must be saying that they are inferior to men. For those not inculcated in that mindset, this is obviously nuts. Different just means.....different. Not better, not worse, just not the same. The left is incapable of accepting this.

BEDTIME FOR BOBOS
The Abbie Hoffman of the Right: Donald Trump
The always excretable David Brooks. Don't read it for the content, as usual, Brooks has a germ of an idea but he can't quite seem to grasp it or understand it. No, you should read it for the tone. Brooks is the master of writing prose that just can NOT be read in any other mind voice than that of a disdainful, old money, patrician, Hah-vard educated twit. He's the NYT version of Thurston Howell III, only not as smart. Best part of the article (and his book, Bobos in Paradise) is how he, with a completely straight face, blithely identifies HIS social class as a "meritocracy", as if it had ever accomplished anything worthwhile, instead of "credentialism gone mad", which is what it is.
CUTE AS A BUG'S EAR

THEY SHOULD HAVE JUST NAMED IT SODOM
Island resort offers guests copious amounts of cocaine, free alcohol and 'unlimited sex' with prostitutes Pictures and video at the link. Black boxed. I suppose if you're into debauchery, this is the vacation for you. Frankly, even if I was so inclined (and I can't conceive that I would be), I'd have to be DAMN sure those girls weren't being trafficked. The whole thing seems sketchy as hell to me.

I'M GUESSING MOTIVATION ISN'T HIS STRONG SUIT.

WHAT THEY'RE NOT TELLING YOU
Growing number of trans people want to go back
Tonight's ONT brought to you by the swamp: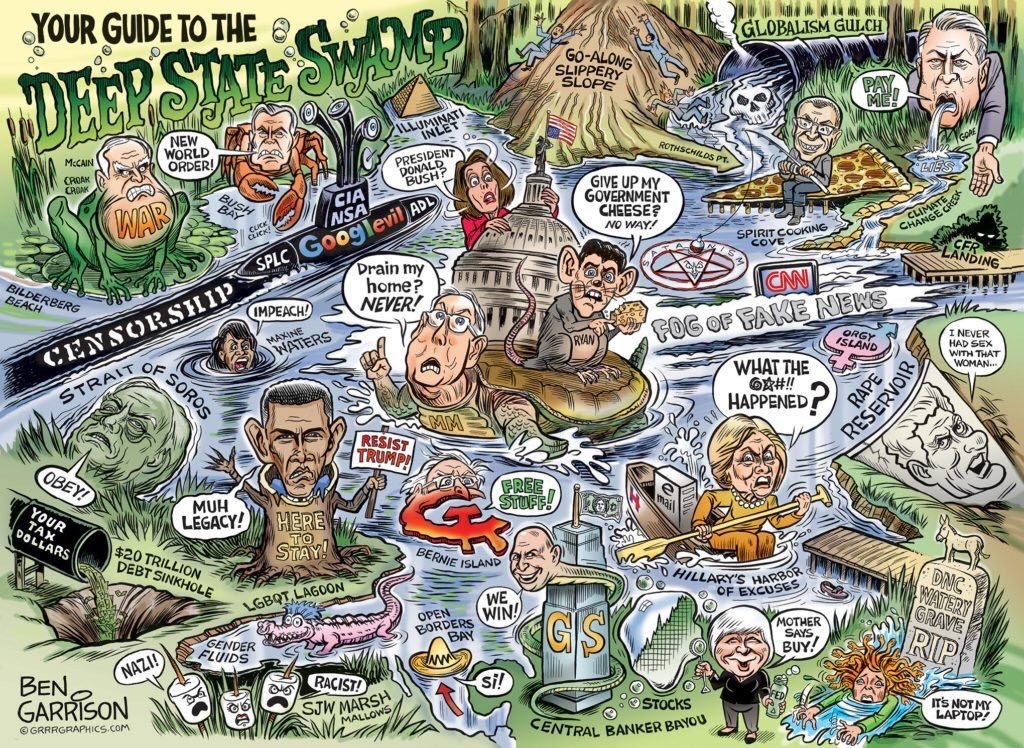 The Yahoo Group wants to reverse the surgery and be human again.

posted by WeirdDave at
09:57 PM
|
Access Comments