« Mid-Morning Open Thread
|
Main
|
Will Media's Attempt to Make Puerto Rico "Trump's Katrina" Be The Media's Own Katrina? »
October 03, 2017
The Morning Rant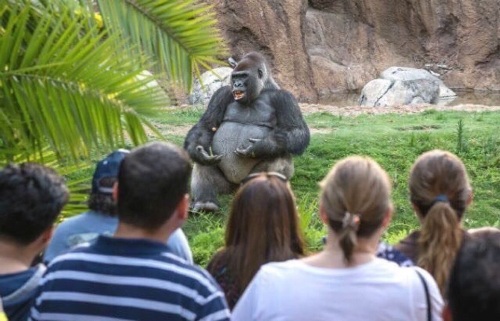 "We are not served well by the 24/7 news cycle. Journos clamp on to spectacular news stories like lampreys and they're all competing with each other for the hottest hot take and so most everything you see or read in the first 24 hours will be wrong. It usually takes a good week to begin to get things properly sorted out."
How many lies can you spot in this one tweet?:
I wonder if the kid is named Che-che?
Best LV hot takes: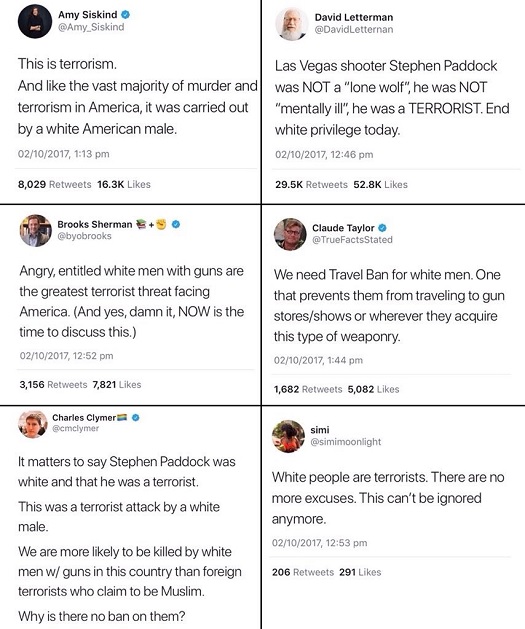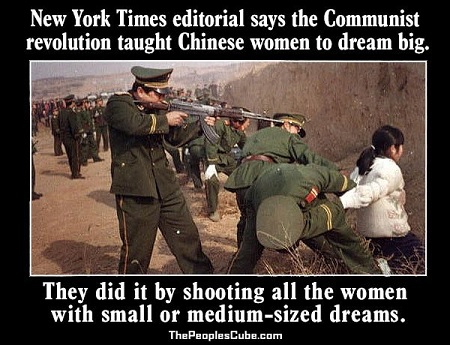 Like an alcoholic who can't keep away from the bottle, the NY Times just can't stop running interference for murderous commie regimes.

I'll Take 'Laughably Unbelievable Statements' For $400, Alex:

A very clever remix of dance numbers from old movies to modern music:


posted by OregonMuse at
11:30 AM
|
Access Comments