« Saturday Evening Movie Thread 09-30-2017 [Hosted By: TheJamesMadison]
|
Main
|
EMT 10/01/17 »
September 30, 2017
Saturday Overnight Open Thread (9/30/17)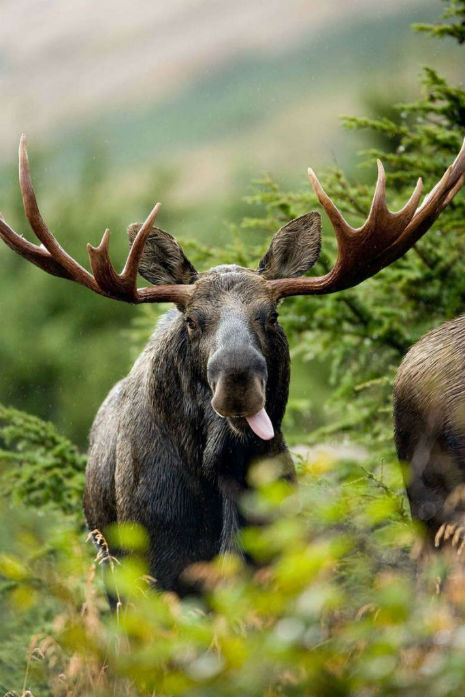 (Sorry folks. It's The ONT. The moose out front should have told ya)
*****
As we get close to Christmas, never to early to think about shopping. How about some accessories for your AR 15? h/t from a Moron.
*****
Do you listen to what the government tells and/or asks you? If you don't, you're not the only one. Maybe we should.

FEMA's new director, Brock Long, has repeatedly said that Americans do not have a "culture of preparedness," something that is much-needed with the startling uptick in natural disasters. Long has only been the director of FEMA since June 20 of this year and already has had to deal with a historic number of disasters in this short period of time.
h/t Hank Curmudgeon
*****
Have you ever water skied? Have you ever water skied without skis? Ouch. Some of these might have left a mark or two.
*****
It makes me shiver just thinking about this. The history of the lobotomy.

he surgery helped calm anxiety and reduce violence in some mental patients. Years later, they simplified the technique by going through the eye socket, using an ice pick to sever the nerves. Freeman went on a crusade to promote the new transorbital lobotomy, a surgery that could be done in ten minutes or so, and which he believed could be performed easily by non-surgeons like himself. He was so enthusiastic about the surgery........
*****

Twins separated at birth, find one another and discover they have led similar lives.

They were twins, separated at birth, who had grown up not 45 miles from each other, and ended up leading almost identical lives.
Both Jims' mothers' knew their sons' had a twin brother. Springer's mother was under the impression that the twin had died, while Lewis' mother knew a bit more.
*****

What do you think weird sex is? Would involvement with skeletons count?
Sex and skeletons? These vintage samples of weird erotica are proof that the two go hand in hand.
Or at least, someone thought they did, back in the Victorian age.
*****
*****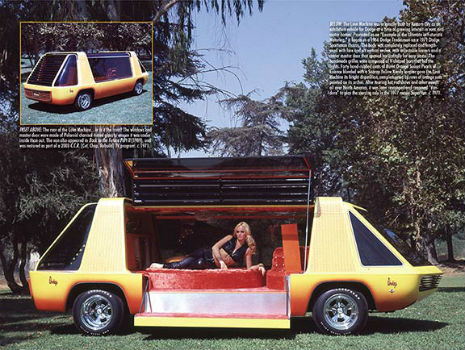 The Love Machine. No, we aren't talking about Country Squire Station Wagon.

Created in the late 1960s by Hollywood auto customizer George Barris, who's best known as the designer of the original Batmobile.

The Love Machine featured velvet upholstery, a revolving circular bed, psychedelic lights, entertainment console, mirrored ceiling, and a crystal chandelier. It did the rounds at auto shows until the mid-1970s, where it was promoted as the "world's first x-rated car."
*****
The ONT Musical Interlude
***
*****

It's one thing to wear contacts. It's another to have lasik surgery. But getting a tattoo on your eye ball? That is just f*cking nuts.

A model has lost the sight in one of her eyes after getting a tattoo on her eyeball. Catt Gallinger said that the decision to get the tattoo was a 'massive mistake' and she is facing a long recovery from the procedure.

At one point it appeared as though she was crying purple tears from her sclera tattooo as residue escaped.
*****

Tonight's ONT has been brought to you by Advice.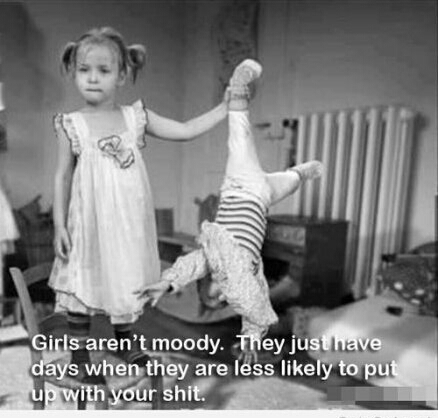 Notice: Posted with permission by AceCorp, LLC. Hydration and Ibuprofen isn't a bad idea tonight.


posted by Misanthropic Humanitarian at
10:00 PM
|
Access Comments