« EMT 09/23/17 Just say No edition.
|
Main
|
Destroying Cherished Knowledge [KT] »
September 23, 2017
Saturday Morning Weird News Dump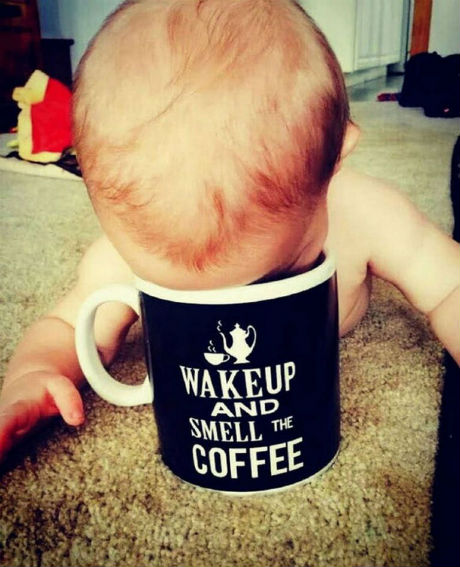 (Coffee? Yes. Kid? Nope.)
***
Saturday again. Where the hell did this week go? So, let's have some caffeine and delve into somethings that didn't get too much attention this past week here at the HQ.
OK Morons. No running with scissors, knives or javelins. No pulling ponytails, pig tails or hair extensions. Play nice and have a fun time in this open thread.
Have a great weekend!!! Hope you're not raptured.


posted by Misanthropic Humanitarian at
08:00 AM
|
Access Comments