« Bradley "Chelz" Manning Hung Up Phone on Harvard Dean Who Told Him He Was No Longer a "Fellow"/
Combo: And GAINZZ Thread
|
Main
|
EMT 09/16/17 »
September 15, 2017
T.G.I.F. ONT
Friday night y'all. How's everyone doing out there in Moronville? How about if we start out with a little irony?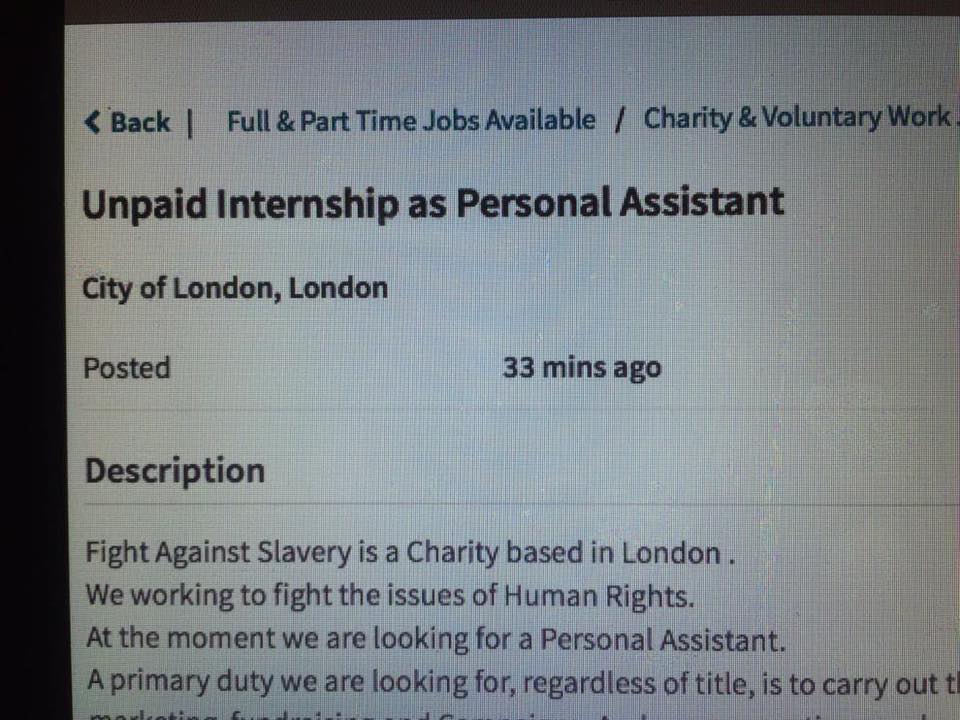 Great Moments in Headlines
Had enough irony? There might be a little bit more in this headline from today: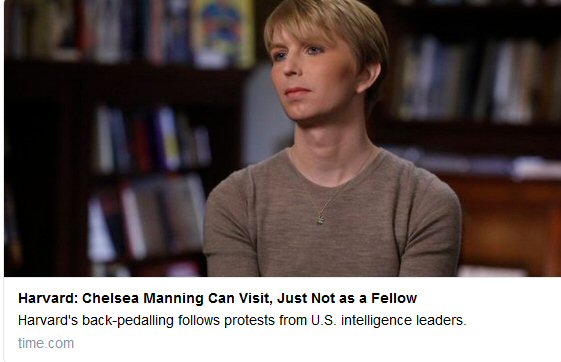 Price Gouging
This was a hot topic on last Friday's ONT, here are a couple of more articles on the subject.
Price-Gouging Is a Public Service
This is by Kevin Williamson. I get the KW hate, he really is an asshole sometimes. He also has that ivory tower arrogance that is so disdained by conservatives, having it deployed in defense of conservative positions doesn't make it any better.
He's also right about 80% of the time, so I recommend you do what I do-read for the content and ignore the author.

The Problem with Price Gouging Laws
This is a paper from The Cato Institute on the same subject. They examine the issue from the standpoints of freedom, ethics and the general welfare. Their conclusion is the same: Price gouging laws are emotional relics and they hurt the very people they are designed to help.
And finally, here's a fine fellow from Austin who decided to try and leverage his possession of a scarce commodity into doing a little gouging of his own. No word on whether anyone answered his ad.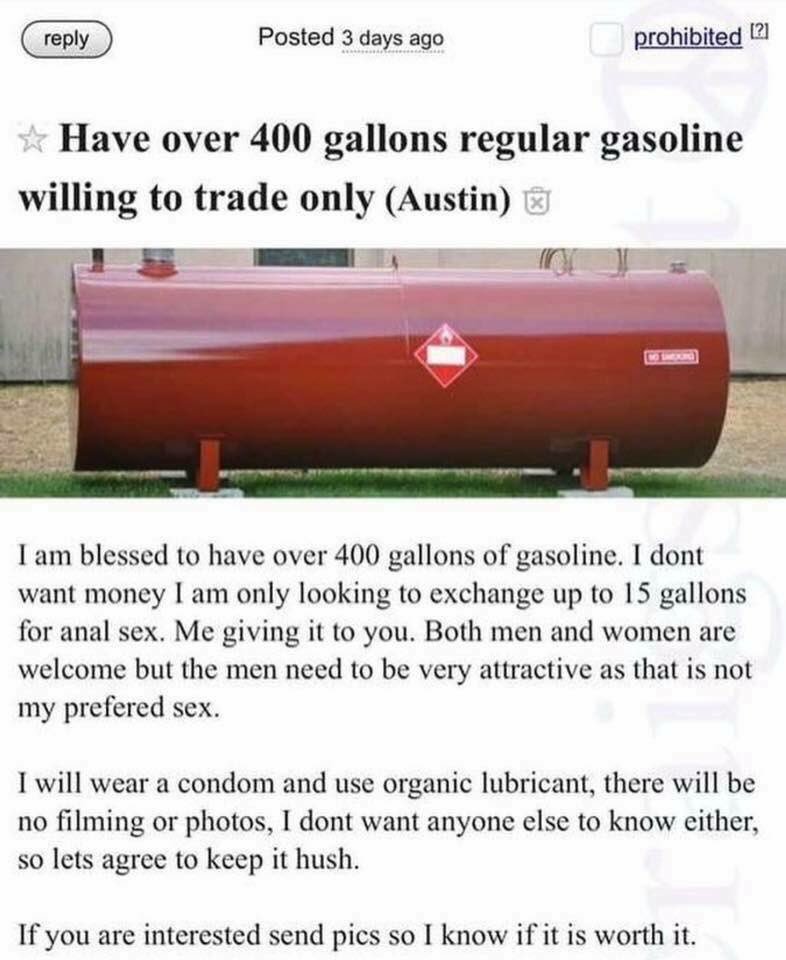 Fido Friday
Not all heroes walk on two legs.

Quick, What Does the Playbook Say is the Correct Play to Run?

Louisiana Tech faces 3rd-and-93 after 87-yard loss

Film at the link. I've been watching football for a long time and I've never seen a play lose this much yardage. They wound up punting on 4th and goal.

How Ya Doin'?
Help, I Can't Stop Hooking Up With Trump Supporters

Hmmm, what is it that could be driving her away from the kind of men who oppose Trump?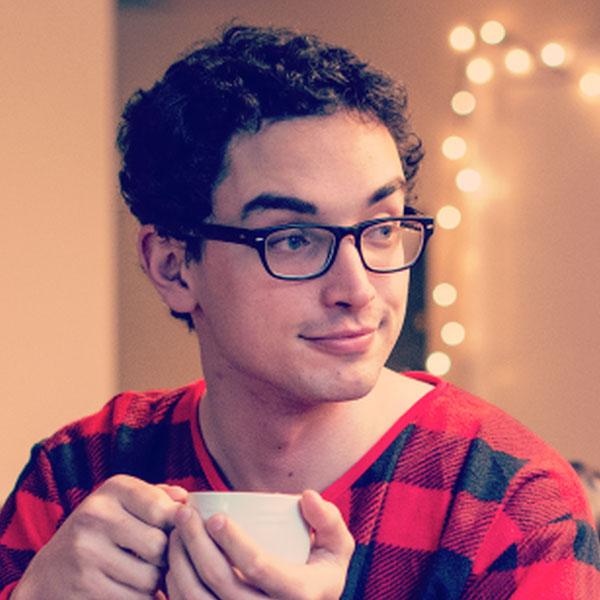 It's a mystery

Bisecting Europe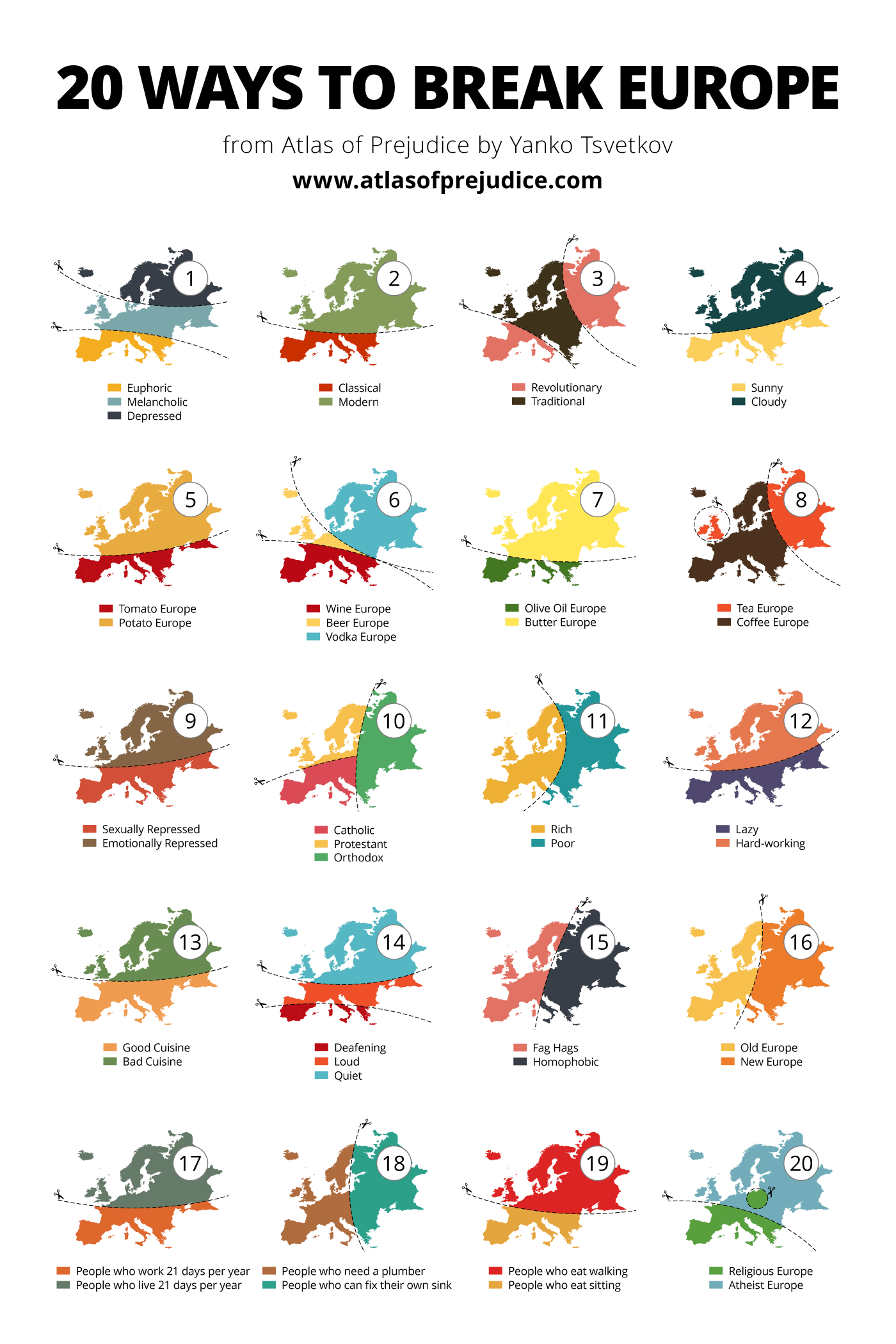 Open in a new page for a better view
Lots of different, interesting ways to break down Europe. Source

It's Great to See Someone Set Their Mind to a Task and Accomplish It
Public Service Announcement

This needed to be said? Well, it IS Florida, so better safe than sorry.

Gab Declares War On Google

In the immortal words of Andrew Breitbart. Fuck You. War

I really like the graphic that accompanies the story.

The Click-Baitiest Click-Bait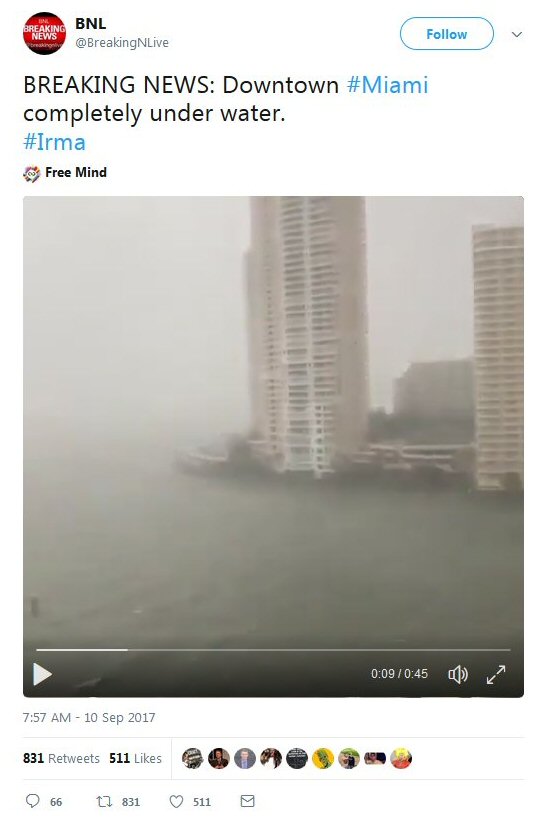 Tonight's ONT is not brought to you by anything, rather it is dedicated to the memory of my father-in law who passed away this afternoon at age 75. It's been said that we can't pick our family but we can pick our friends, but what we really can't pick is our in-laws. I am tremendously lucky, not only in having a wonderful wife, but in having awesome in-laws (and the former is most certainly due to the later). A master carpenter, Grant was the type of quite man whose rough exterior hid a wry wit and a heart of gold that made him everybody's, and I do mean everybody's, favorite "uncle" or "grandpa". A man who worked hard every day of his life from the time he was 14 right up until he was diagnosed with the cancer that took him from us, his passing leaves a gaping hole in the lives of everyone who knew him. May he rest in peace and rise in glory. I love you dad, and I miss you already.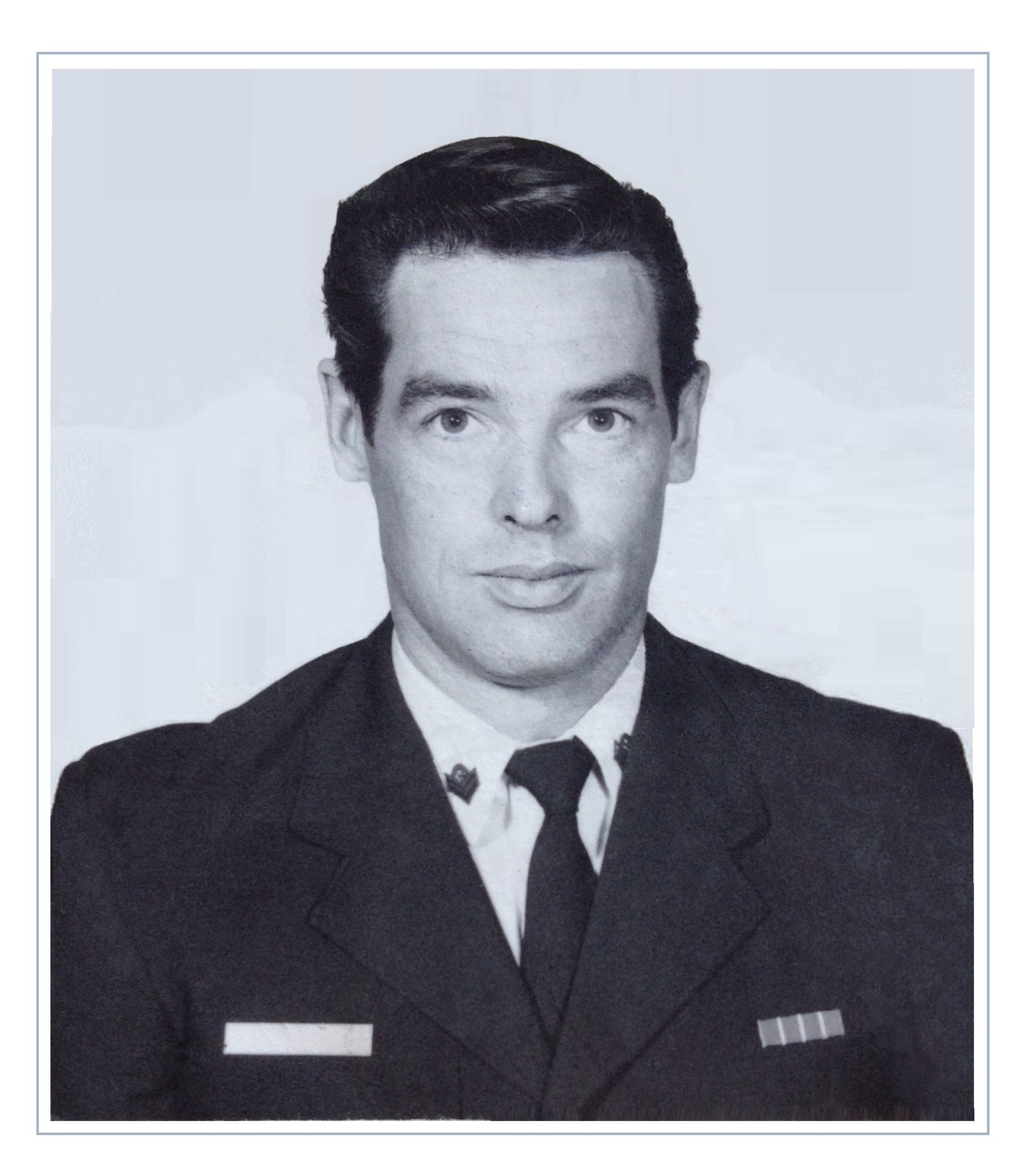 Henry Grant Holden
1941-2017

posted by WeirdDave at
09:44 PM
|
Access Comments