« Open Thread Until the ONT
|
Main
|
The Morning Report 9/4/17 »
September 03, 2017
Overnight Open Thread (09-03-2017)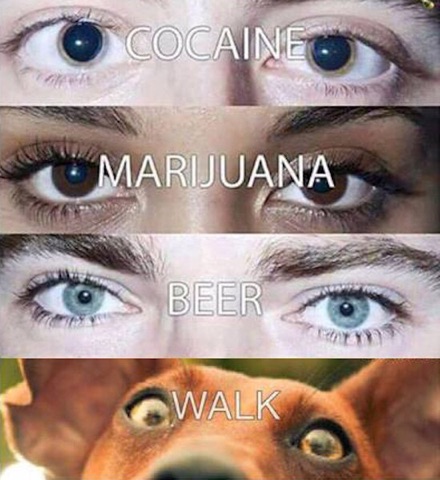 You don't love someone for their looks, or their clothes, or for their fancy car, but because they sing a song only you can hear.
Those who find ugly meanings in beautiful things are corrupt without being charming. This is a fault. Those who find beautiful meanings in beautiful things are the cultivated. For these there is hope. They are the elect to whom beautiful things mean only Beauty. There is no such thing as a moral or an immoral book. Books are well written, or badly written. That is all.
Education is an admirable thing, but it is well to remember from time to time that nothing that is worth knowing can be taught.
Some cause happiness wherever they go; others whenever they go.
Quotation is a serviceable substitute for wit.
Yup. They are all Oscar Wilde.
Correction:
except for the first one. I got fooled!
******
I am just a bit suspicious of some of these segments, because they have the look of a video game. But some are undoubtedly real, and simply amazing.
******
This reminds me of all of the crap music I listened to in the late 1980s and early 1990s. It's actually not all that bad, but gets a bit tedious after awhile.
******
I love this kind of stuff. It is the mark of a productive, wealthy and market-driven society when it builds machines for specific, complex tasks that could be done manually but far less efficiently.
******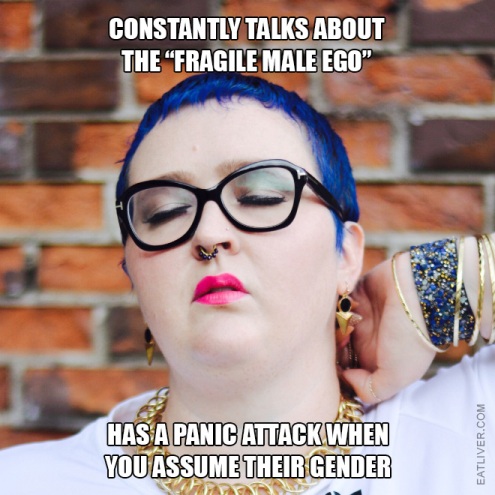 ******
J.J. Sefton mentioned this a few days ago, and it reminded me of how amazing this technique is. Unfortunately the end product is rather expensive, so I doubt I will be putting one on my mantel anytime soon.
And I wonder what the failure rate is? Imagine pouring the aluminum in and having the fire ants come out another hole and sting the crap out of you....

******
©2027 by AceCorp LLC. All Rights Reserved. Do not taunt proprietor with Makita, DeWalt or Milwaukee products. Shelves are non-weight-bearing and are for decoration only. Dehydrating room is closed. Platinum members to the right, all others please use rear entrance.

posted by CBD at
10:00 PM
|
Access Comments