« Ugly All the Way Down
|
Main
|
The Church Lady Updated: Fat, Blue Haired, Poorly Tattooed, and Full of Moral Outrage (MJ) »
August 20, 2017
Food Thread: 2...3...5...7...11...13...17...19...23... Rib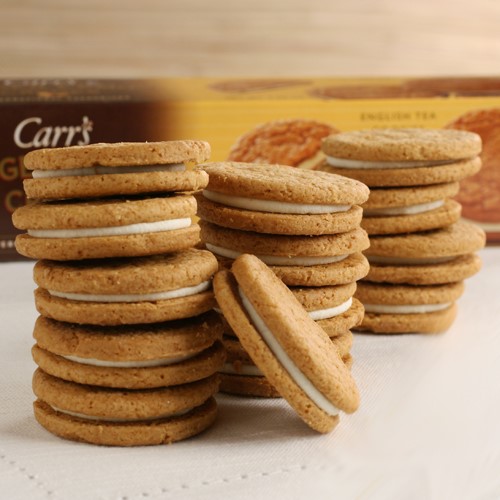 I have it on good authority that these are quite good, but disappear without a trace if not watched carefully and vigilantly.
Am I the only one who has no self control when it comes to cookies? (And appetizers at wedding receptions? And steak? And oysters?)

******
And here we have a slightly different problem...
The Prime Rib Problem
How to cook snake ribs.
I know this has nothing to do with cooking, but it was so odd and amusing I couldn't resist.
[Hat Tip: artisanal'ette]

******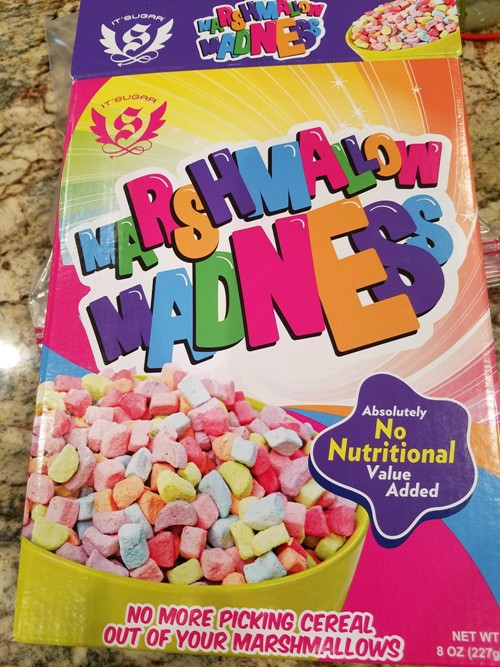 ******
Yeah...some of these are disgusting, but some are strangely appealing. I have eaten four of them, and I'll bet my parents sneaked a few more into me while I wasn't being attentive to the frequently disgusting food they served us. And let's be honest here; fried pizza sounds absolutely awesome.
The Many Disgusting Dishes & Culinary Horrors of Europe
Austria: Veal Heart Ragout (Salon Beuschel)
Balkans: Tripe Soup
Belarus: Pig Blood Soup (Chornaja Poliwka)
Benelux: Head Cheese (zult, hoofdkaas, preskop, kop or kopvlees)
Denmark: Liver Paste (Leverpostej)
Czech Republic: Sour Dough Soup (Kyselo or krkonošské kyselo)
England, Ireland and Wales: Blood Pudding (Black Pudding)
Estonia & Latvia: Blood Sausage (verivorst or vedarai)
Finland: Blood Pancakes (veriohukainen, verilätty or verilettu)
France: Pressed Duck (Canard à la presse, Caneton à la presse, Caneton Tour d'Argent, or canard au sang) and Frog Legs (cuisses de grenouille)
Germany: Blood Tongue Sausage (Zungenwurst)
Greece: Cow Lung Soup
Hungary: Fried Blood
Iceland: Rotten Sharks (Hákarl)
Italy: Horse Steak
Lithuania: Goose Blood Soup (Juka)
Norway: Lutefisk
Poland: Duck Blood Soup (Czernina)
Portugal: Rice in Blood (Cabidela)
Russia: Dressed Herring (Сельдь под шубой; Seld Pod Shuboi)
Sardinia: Maggot Cheese (Casu marzu)
Scotland: Deep Fried Pizza
Sicily: Raw Sea Urchin
Slovakia: Lard (Chlieb s Masťou)
Spain: Bull's Testicles (Criadillas) and Squid Ink (Arròs negre)
Sweden: Fermented Herring (Surströmming)
Switzerland: Nestlé
Turkey: Boiled Animals Heads
Ukraine: Salted Pig Fat (Сало; Salo)

******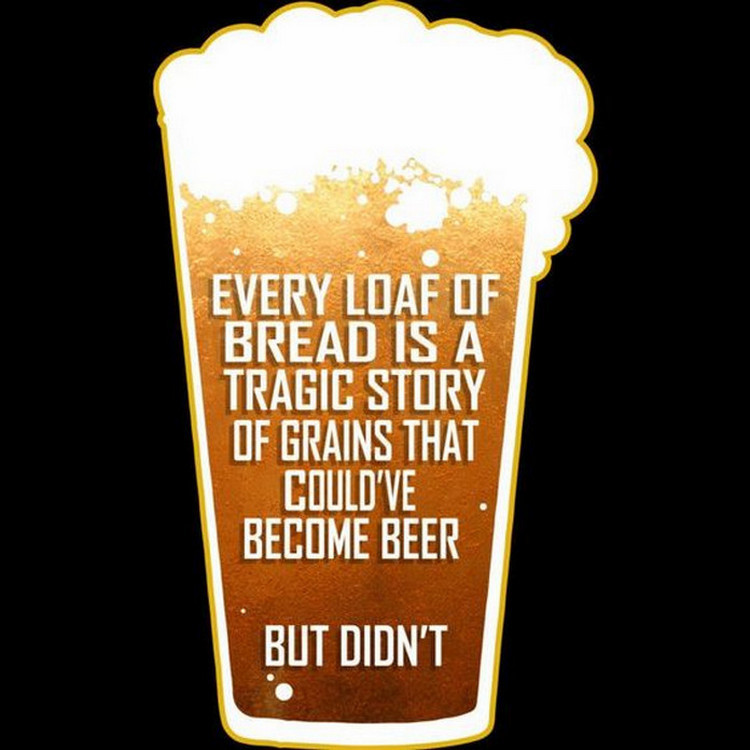 I chuckled, but in reality bread is one of those elemental foods that can be incredibly satisfying...like beer! A fresh loaf of bread, still warm from the oven, slathered in good butter is an incredible culinary experience. Or if you are a savage, dip it in some good olive oil. That's damned fine eating too.
One of my most memorable meals was sitting on the beach below Fort Ross on the North Coast of California, pleasantly tired from abalone diving, eating salami, cheddar cheese, and an incredible loaf of San Francisco sourdough that we had picked up at Safeway that morning. The six pack of Henry Weinhard's Private Reserve Beer didn't hurt.

******
I made these and used them for burger buns, and they were a qualified success, but only if you like the idea of pretzel rolls in the first place, But I left out the celery seeds. Why they are in recipe is a real puzzle. Yuck. What an unpleasant combination. Next time I will use the
King Arthur Flour recipe
and see which is better....
Pretzel Rolls
• 2 3/4 cups bread flour
• 1 envelope quick-rising yeast
• 1 teaspoon salt
• 1 teaspoon sugar
• 1 teaspoon celery seeds
• 1 cup plus 2 tablespoons (about) hot water (125°F to 130°F)
• Cornmeal
• 8 cups water
• 1/4 cup baking soda
• 2 tablespoons sugar
• 1 egg white, beaten to blend (glaze)
• Coarse salt
Preparation:
Combine bread flour, 1 envelope yeast, 1 teaspoon salt, 1 teaspoon sugar and celery seeds in food processor and blend. With machine running, gradually pour hot water through feed tube, adding enough water to form smooth elastic dough. Process 1 minute to knead. Grease medium bowl. Add dough to bowl, turning to coat. Cover bowl with plastic wrap, then towel; let dough rise in warm draft-free area until doubled in volume, about 35 minutes.
Flour baking sheet. Punch dough down and knead on lightly floured surface until smooth. Divide into 8 pieces. Form each dough piece into ball. Place dough balls on prepared sheet, flattening each slightly. Using serrated knife, cut X in top center of each dough ball. Cover with towel and let dough balls rise until almost doubled in volume, about 20 minutes.
Preheat oven to 375°F. Grease another baking sheet and sprinkle with cornmeal. Bring 8 cups water to boil in large saucepan. Add baking soda and 2 tablespoons sugar (water will foam up). Add 4 rolls and cook 30 seconds per side. Using slotted spoon, transfer rolls to prepared sheet, arranging X side up. Repeat with remaining rolls.
Brush rolls with egg white glaze. Sprinkle rolls generously with coarse salt. Bake rolls until brown, about 25 minutes. Transfer to racks and cool 10 minutes.
(Can be prepared 6 hours ahead. Let stand at room temperature. Rewarm in 375°F oven 10 minutes.)

******
Food and cooking tips, extra Pappy van Winkle bourbon, fresh Morels and other goodies such as fresh-killed possum:
cbd dot aoshq at gmail dot com
&topic=world_news">

posted by CBD at
04:55 PM
|
Access Comments