« Monday Night Overnight Open Thread (8/7/17) No Walrus To Be Found Edition
|
Main
|
Mid-Morning Open Thread »
August 08, 2017
The Morning Report 8/8/17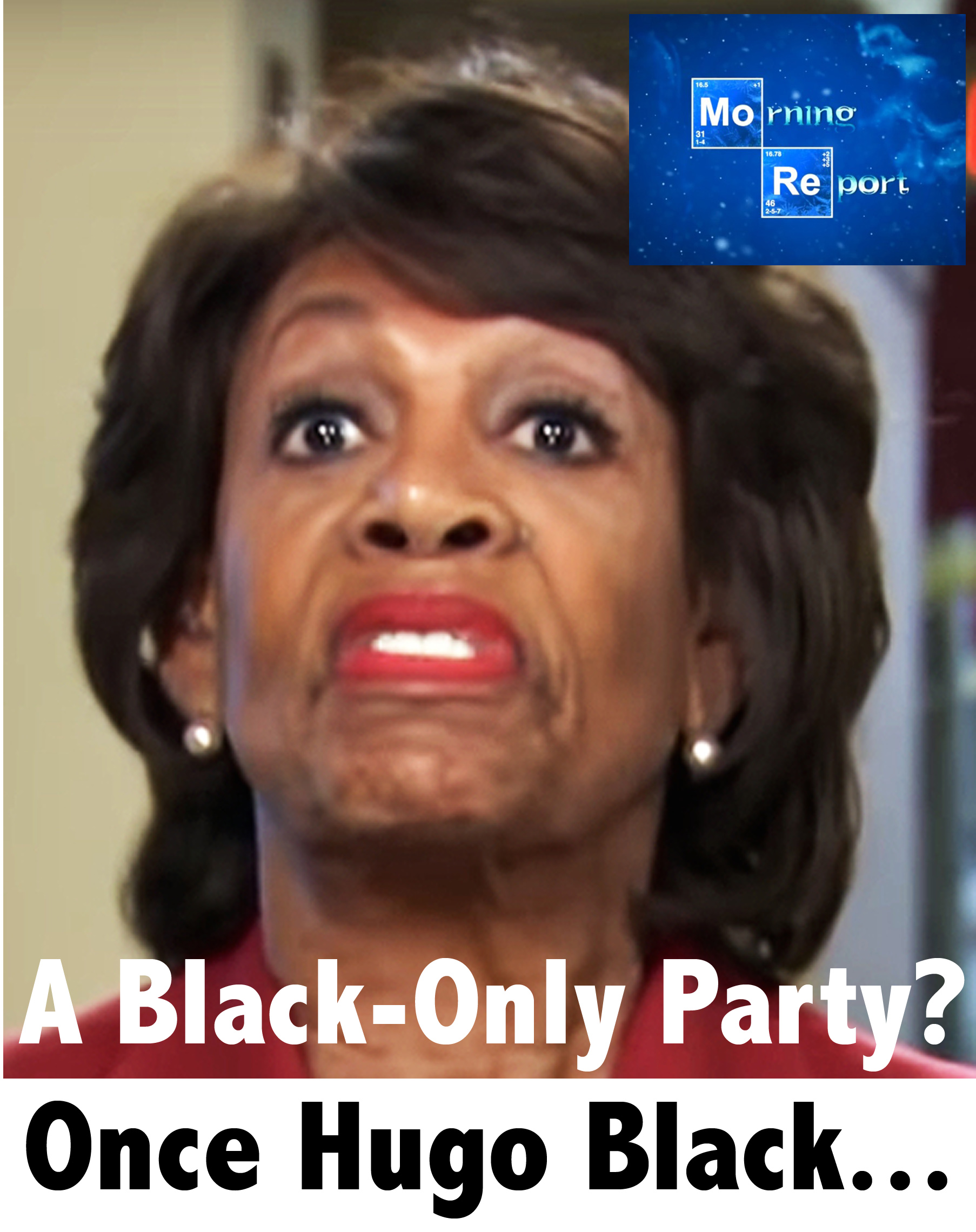 Good morning kids. Let's dive right in to the linkage, shall we? Most everything seems to have the recurring theme of President Trump and we the people versus the Deep State Leftists who want to crush him and us. And a part of that is the congressional GOP establishment whose mission it is to stonewall and sabotage the legislative agenda, since they are the majority party and the Democrats are essentially powerless to do anything.
Despite this, as PDT hits the 200 day marker, he has managed to accomplish quite a bit via executive actions as well as to elevate the overall psyche and mood of the country, which is obviously not only not reflected in the media narrative but which is lied about 24/7 in all outlets. No matter what happens going forward, Donald Trump's presidency will be one of the most consequential ones in history.
The current Mueller kangaroo kourt is hell bent on taking the President down any way it can, but at some point that is going to come to a head and it may very well explode in the face of the Establishment. Also of note we have the incredibly brave and independent Joe and his Man Chin declaring he votes his conscience--- yeah just like he did for the Obamacare repeal. And then there's the vile and loathsome Aunt Esther who is declaring it may be time to form a political party for blacks only. It would be nice to bring Booker T. Washington, Dr. King, Jackie Robinson and so many others who were victims of the Democrat KKK back to life just for a few minutes to have "a conversation" with Max-Scene.
Lastly, Japan has started conducting air raid drills because of the threat from Whoa, Fat! The irony is not lost on me that they are doing this on the anniversary of Hiroshima and Nagasaki. Anyway, links from around the world, across the nation and up your street. Have a better one and remain blessed.


posted by at
07:06 AM
|
Access Comments