« Mike Rowe, Drinking Stories, And Open Thread
|
Main
|
The Morning Report 7/31/17 »
July 30, 2017
Overnight Open Thread (07-30-2017)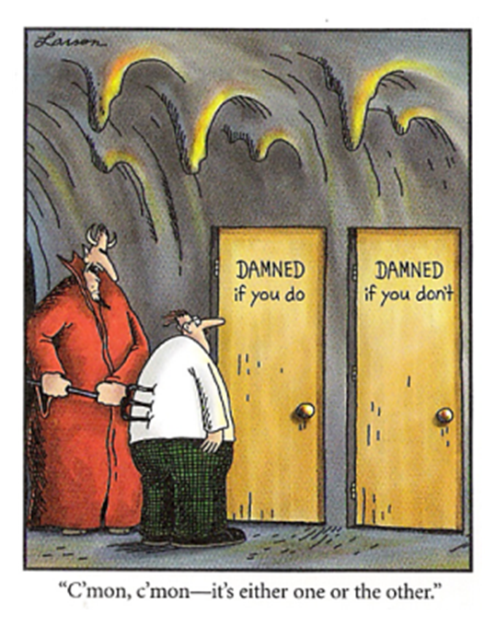 They spell it Vinci and pronounce it Vinchy; foreigners always spell better than they pronounce.
-- Mark Twain
Oh, East is East and West is West, and never the twain shall meet,
Till Earth and Sky stand presently at God's great Judgment Seat.
-- Rudyard Kipling
A man who is good enough to shed his blood for his country is good enough to be given a square deal afterward. More than that no man is entitled to, and less than that no man shall have.
-- Theodore Roosevelt
******
Top 10 commenters:
1 [679 comments] 'J.J. Sefton' [95.42 posts/day]
2 [585 comments] 'Insomniac - Not Disappointed, Just Angry'
3 [351 comments] 'qdpsteve'
4 [350 comments] 'yankeefifth'
5 [343 comments] 'Steve and Cold Bear'
6 [330 comments] 'Anon a mouse...'
7 [316 comments] 'Christopher R Taylor'
8 [308 comments] 'Under Fire'
9 [295 comments] 'Mark Andrew Edwards'
10 [295 comments] 'Jane D'oh'
Top 10 sockpuppeteers:
1 [62 names] 'Steve and Cold Bear' [8.71 unique names/day]
2 [39 names] 'Duncanthrax'
3 [37 names] 'Under Fire'
4 [36 names] 'Mike Hammer, etc., etc.'
5 [36 names] 'Adirondack Patriot'
6 [35 names] 'Cicero (@cicero)'
7 [33 names] 'Bertram Cabot, Jr.'
8 [31 names] 'bicentennialguy'
9 [28 names] 'qdpsteve'
10 [27 names] 'Don Q.'

******
[Hat Tip: Ben Had]
******
This is the same crap that they have been pulling in youth athletics for years; "everyone is a winner!" But at least the participation trophy your kid got is sitting on the floor in the back of the closet. These chubbies are plastered all over the place.
Everybody Needs To Stop The 'Plus-Sized Models Are Awesome' Garbage
My point is very simple. Men love football, alcohol and the women in bikinis that they don't see walking around the town. If I can look out the windows of my office building and see six people similar to a woman featured in Sports Illustrated, then put simply, that woman has no business being in Sports Illustrated.
Bingo!
******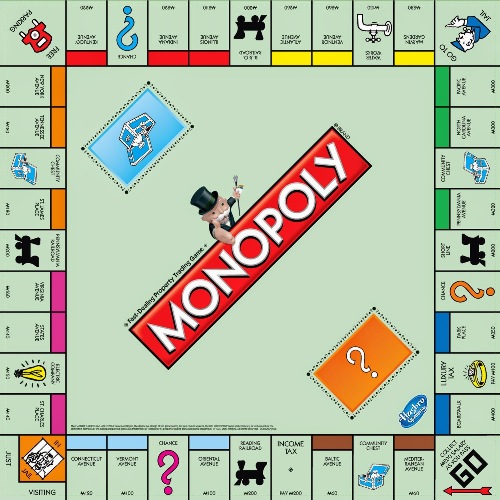 Monopoly was invented to demonstrate the evils of capitalism
, but it didn't work very well. Stupid socialists. They really just don't get it. Humans are competitive and want to win and accumulate things and get better and improve their lot in life. Why this is a difficult concept is beyond me.
******
Oh, for fvck's sake! What a bunch of preening, virtue-signalling assholes. "The pressure of being an overpaid political hack is too much for me!"
Late-Night Writers Talk Trump: 'I Don't Want This Job'
"I don't want this job" was the general feeling among the writers who gathered Saturday at the Television Critics Assn. summer press tour in Beverly Hills for a panel titled "Has Politics Made Late-Night Great Again?" Panelists included Ashley Nicole Black, a writer for "Full Frontal with Samantha Bee," Christine Nangle, head writer for "The President Show," Hallie Haglund, writer for "The Daily Show with Trevor Noah," and Jason Reich, head writer for "The Jim Jefferies Show."
Maybe if they tried to create an original line of humor instead of regurgitating the talking points of the DNC they would have a less difficult time of it.
******
[Hat Tip: Garrett]
******
©2027 by AceCorp LLC. All Rights Reserved. Do not taunt proprietor with Makita, DeWalt or Milwaukee products. Shelves are non-weight-bearing and are for decoration only. Lefty loosy, righty tighty. Platinum members to the right, all others please use rear entrance.

posted by CBD at
10:10 PM
|
Access Comments