« Christmas in July (MJ)
|
Main
|
The Morning Report 7/10/17 »
July 09, 2017
Sunday Night Overnight Open Thread (7/9/17)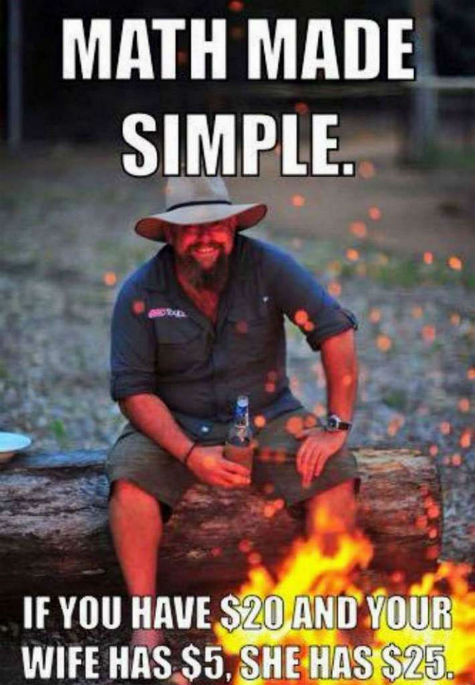 (Getting the math promises out of the way early)
*****
Quotes of The Day
Quote I

A large segment of the American public is sadly deficient in its knowledge of basic business and economic facts of life. The media, which many people say are their primary sources of their business and economic info, do not appear to be making any significant impact on this ignorance. Frank Bennack, Jr., CEO of Hearst Corporation (1984)

Quote II

Ignorance never settles a question. Benjamin Disraeli


Quote III

Life is not always a matter of holding good cards, but sometimes, playing a poor hand well. Jack London

Quote IV

In 1967, Polish mercenary Rafal Ganowicz was asked what it felt like to take human life, "I wouldn't know, I've only ever killed communists."
*****

Do you have Liberal Prog friends and/or family? 5 ways to end arguments with Liberals.
Gavin McInness chimes in with his thoughts.
*****
Defiance!!!! French Canadian Cowboy Style.

After a long battle that led the city to rewrite its bylaws, the city last month won a court victory against Jean Roy, the man known as Victoriaville's urban cowboy.

Roy was hit with more than $8,000 in fines for a variety of infractions, including having his horse in a public place and failing to clean up its excrement.
*****
Science facts which you may or may not find fascinating. First math now science. On the bright side, it is No Yoko Sunday.
*****
The ONT Musical Interlude
July 9, 1946, Born on this day in Forfar, Scotland, Bon Scott (Ronald Belford Scott), singer with AC/DC from 1974 until his death in 1980. He was brought up in Kirriemuir before moving to Melbourne, Australia, with his family in 1952 at the age of six. Having arrived from 'Bonnie Scotland', he was dubbed 'Bon', and the nickname stuck. After a night of heavy drinking, Scott was found dead in the backseat of a friend's car in South London on 19th February 1980, the cause of death being subsequently listed as 'acute alcohol poisoning'. via thisdayinmusic.com
***
***
July 9, 1958, Johnny Cash signed with Columbia Records, where he would remain for the next 30 years releasing over 60 albums. via thisdayinmusic.com
*****

The need to defund NPR. Don't let them tell you that NPR doesn't have an agenda.

Not all parents have the time to write a book on social justice advocacy for their child, of course. So NPR, with the help of a group called Teaching for Change, did us the favor of compiling a list of seven books that will get your child on the path to social justice.
*****

Another freshman minority US Senator is on the rise. Meet the Brown Shirt Senator Kamala Harris (D-CA)

Kamala Harris is hardly a naïf or a victim of partisan politics. As the protégé—and one-time paramour—of former California House speaker Willie Brown, one of the state's shrewdest and most ruthless pols, Harris is an adept practitioner of hardball tactics. In her lengthy career as an elected official in California, Harris never hesitated to exercise her power—or silence her political opponents—when it was to her advantage.
*****
For over a century, brands such as Kellogg's cereal, Campbell's soup and Aunt Jemima pancake mix filled pantries of American households that wanted safe, affordable and convenient food. They provided companies with reliable revenue growth from grocery shelves, and there was little reason to mess with that formula.

Today, these giants are struggling with competition that is corroding business from both ends. High-end consumers are shifting toward fresher items with fewer processed ingredients while cost-conscious shoppers are buying inexpensive store brands. The makers of staples including Chef Boyardee canned pasta and Hamburger Helper meal kits failed to spot the threat and didn't innovate in time.
*****
Several 'rons & 'ettes play the national and/or regional lotteries in order to buy their own island. If you do win and purchase that island, perhaps you can take some lessons from Excellency, President Baugh President of Molossia. Never heard of Molossia?

It's not often that tourists get a close-up look at life inside a dictatorship.
But on a balmy day in Dayton, Nevada, the first tour group of the season sets foot on Molossian soil.
Their passports are examined at the border control desk, before being stamped and dated: 'REPUBLIC OF MOLOSSIA. PASSPORT CONTROL'.
They venture past a booth where a rather sallow, sickly looking creature sits in khaki uniform with white gloves under the legend: customs.
Molossia is no average country: it is a micronation of 33 citizens (including a few dogs). There's also a cat, but he hasn't been honored with citizenship - because, according to the president, he's a 'constant source of irritation' and is not to be trusted. The micronation is celebrating its 40th anniversary under the leadership of its irrepressible president, His Excellency Kevin Baugh – the man described by his wife as a 'benevolent dictator' who is escorting today's tour.
H/T Hank Curmudgeon
*****

Love him or hate him, Milo is in the news again.
Looks like his book is making money and he's suing Simon & Schuster.
Just imagine George Will being provocative. Nah. I couldn't either.
*****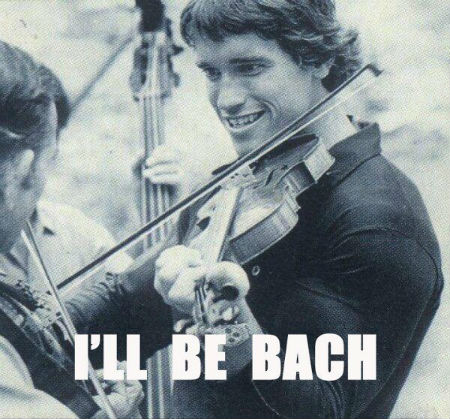 Calling Dr. Muldoon. Funny internet puns.
*****

Frank Zappa, intelligent, gifted and opinionated. FZ's thoughts on music, music industry, news and politics. A new compilation video.
*****
He really did love her more than he loved you. And that is why you are tonight's Genius Award Winner.
*****
To Serve & Protect, and slip & slide. Tonight's Feel Good Story of The Day.
*****

Tonight's ONT has been brought to you by Branding.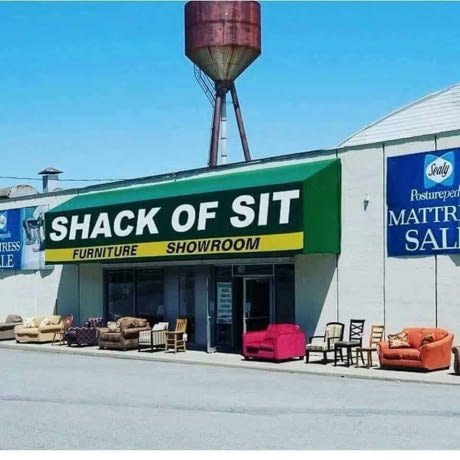 Notice: Posted with permission by AceCorp, LLC. Please don't jump on the furniture. Do not touch the shelving. Restrooms for paying customers only.


posted by Misanthropic Humanitarian at
10:08 PM
|
Access Comments